Lets be real: we all know teachers are underpaid. There's no shame in looking for summer jobs for teachers, or side jobs for teachers.
Teaching truly is a passion project. A labor of love. Most people (okay all people) don't get into teaching for the money. But that doesn't mean that teachers should have to struggle to make ends meet.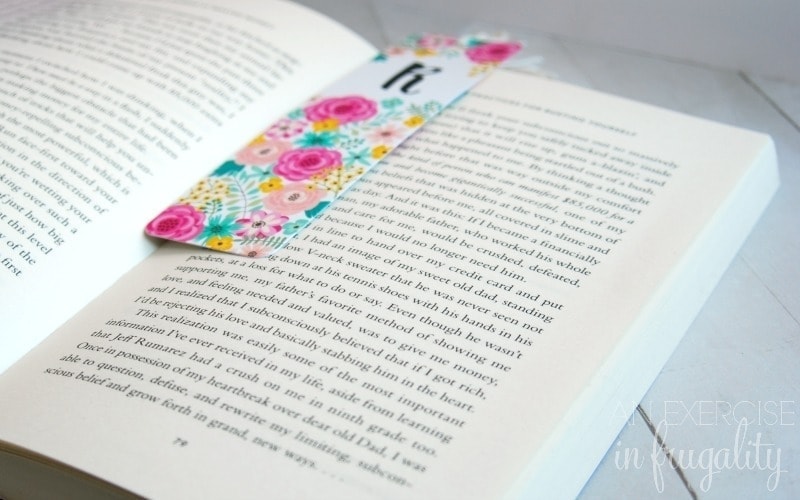 So in honor of all the teachers out there, I thought we'd talk about some solid side job options out there for educators.
We've talked before about my favorite side job for introverts, but if that doesn't strike your fancy, there's lots of side jobs teachers can do during the summer, during school breaks, etc.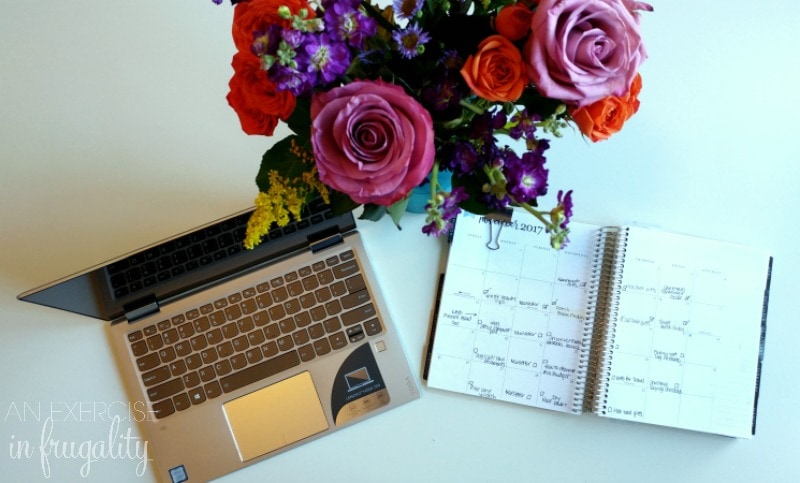 In fact, there's a lot of online jobs for teachers. Some are of course TEACHING things, but others are just using the skills that teachers already possess.
Can teachers have a second job?
Yup! Unfortunately teachers are so underpaid it's quite common for teachers to have a second job during the school year, or a second summer-only job.
I have worked a few jobs throughout my adult life where we had seasonal teacher employees who only worked in the summer.
Make sure that you check with your district, school and union where applicable to see if there are any rules governing side jobs for teachers in your area.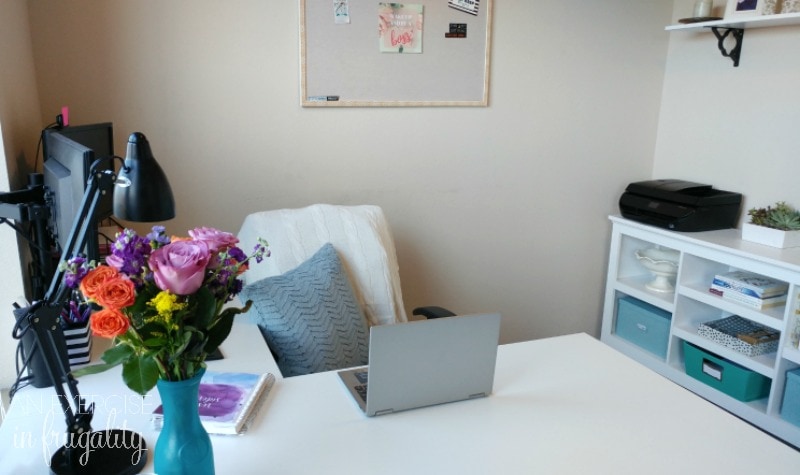 How do you pick a side hustle?
When deciding what to do for your side job, think about your interests. What would you enjoy doing enough that you would do it for free?
Once you have some ideas, consider how you could go about getting paid to do those things.

If your love is truly teaching, there are lots of ways you can take your love of education and use it to help others while getting paid for it.
If you're burnt out on teaching when the clock hits 3pm every day, there's still lots of things you can do with your background in education that aren't specifically TEACHING.

Can teachers tutor on the side to make money?
The rules vary, but typically yes! You'll want to check your contract and the rules in your state or district, but often teachers can get paid for tutoring or take on summer school classes.
It's actually even possible to tutor students from other schools in your area as well.
What other side jobs are there for teachers that aren't tutoring?
Teachers Pay Teachers
This side gig for teachers involves creating your own curriculum design/writing business. Basically teachers from all subjects and grade levels can create and sell their own curriculum sets to teachers.
I used to be a virtual assistant for some of these TPT sellers and the good ones have actually retired from their classroom jobs. They can make a LOT of money, and benefit a lot more students through their TPT stores than they could in their own classroom.
Adult Education Teacher
Enrichment and refresher courses are commonplace in community organizations or local colleges. This is a great opportunity to let your classroom skills shine with adult students.
Standardized Test Tutor/Proctor
This is a great option for teachers, and you can work through an agency or freelance.
Things like ACT/SAT, GED, etc all offer tutoring, prep and proctoring opportunities.
Extended Day program
You're already at school, so there's no extra commute here. You can work before or after school in an extended day childcare program.
Generally the rules and routine are a little more lax here than during the school day, but it's a great fit for teachers looking to supplement their income.
Camp Counselor
This is a dream summer job for teachers! All the fun of the outdoors, again with a less regimented schedule than the classroom.
English as a Second Language
There's tons of opportunities for English as a second language tutors, especially if you are bilingual yourself!
Some jobs include travel to exciting countries abroad, while others are taught online right from the comfort of your own home!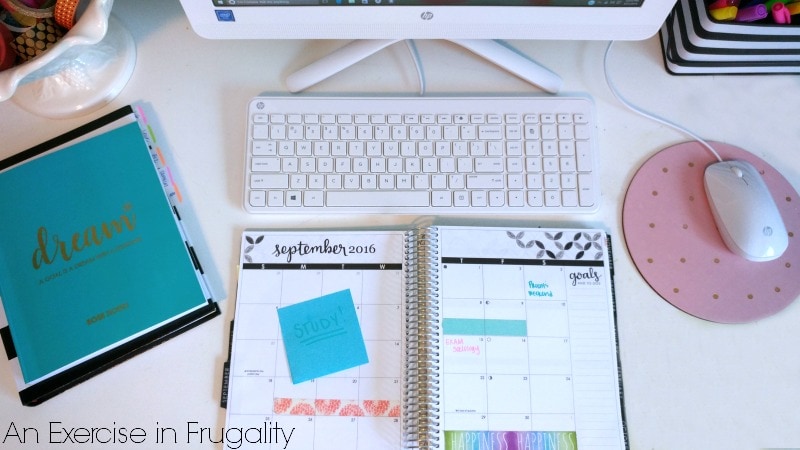 How to be successful in your side hustle
Now that you have some awesome ideas for your side gig, how can you make sure that you are successful?
This post is a great resource for tips on how to crush your side hustle!
Because if you're going to go through the trouble of taking on a side gig, you want to make sure you kill it, right?
Oh, and if money woes have got you down, you're in the right place.
Check out this post on how to deal with money stress. And breathe! You'll get through this!