Welcome to An Exercise in Frugality!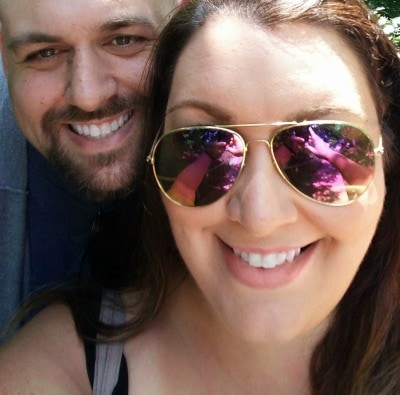 About us:
Hey savvy shoppers! I'm Rose from An Exercise In Frugality.
A quick intro to me: I live in Minnesota (by way of New York and Oregon) with my wonderful husband Andrew (aka: Mr. Frugality) and our Collie/Husky mix, Bear.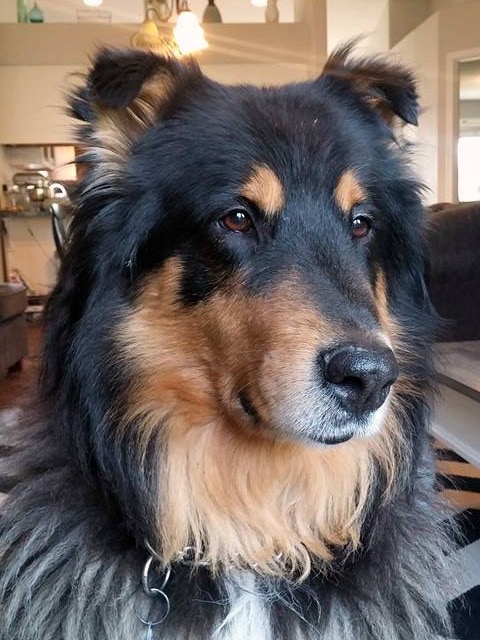 We are 30-somethings who love all things technology (Mr. Frugality is a systems administrator for a Fortune 500 company) and I love gadgets! In our free time we love to travel, playing video games together, movies, reading and of course creating DIY projects, drawing and painting. We enjoy spending time with family and friends, and are hopelessly addicted to trivia games, with a very random yet robust scope of knowledge between the two of is. Our hope is to inspire others to make sound financial decisions, research their buying options and plan their finances in a way that allows them to still enjoy life without scrutinizing every penny.
We believe in getting quality products for a fair price, finding great deals, living a life of frugality that's filled with happiness. We practice something I like to call upscale frugality-we save money on some things to splurge on others.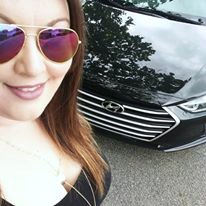 About the Blog:
Life is all about balance and we found that we couldn't find our true happiness living penny to penny so we decided to come up with a way to enjoy all the things we still love to do (travel, dining out, and enjoying quality products) without breaking our bank account. We like to save money where we can by going the DIY route whenever possible, but we know that there are some times that it pays to spend a little more for quality.
Whatever you do, don't call us cheap. You won't find reusable toilet paper or tips on how to water down your ketchup here. We believe like all things, moderation is key, and that you can live a fantastic life by learning to stretch your budget in ways that allows you to enjoy all the things that YOU want in life. There's times when sacrifice is necessary, but then there are times where it's actually more financially responsible to spend more up front for quality that will last you for years to come. Being "frugal" is NOT the same as being cheap!
Love it here? The only way I know that I rocked your socks off is if you tell a friend. Give me a shout on any social media. I play nice with others! I do this because I love to help people. Please tell me how I'm doing!
***Download my media kit here***
 Facebook
Twitter
Google +
Pinterest
Instagram
Questions? Comments? PR Requests? Please check out my contact and sponsored opportunities page.
Want to learn more about what frugality means to me?
*Please note we are not accepting guest posts at this time.*
For paid collaboration requests, please contact me at: [email protected]
Click here for my media kit.
https://anexerciseinfrugality.com/AEIF_Media_Kit.pdf