Staycations are becoming more and more popular! With lots of people choosing not to travel (or having limitations on travel) a staycation is the perfect answer to summer boredom.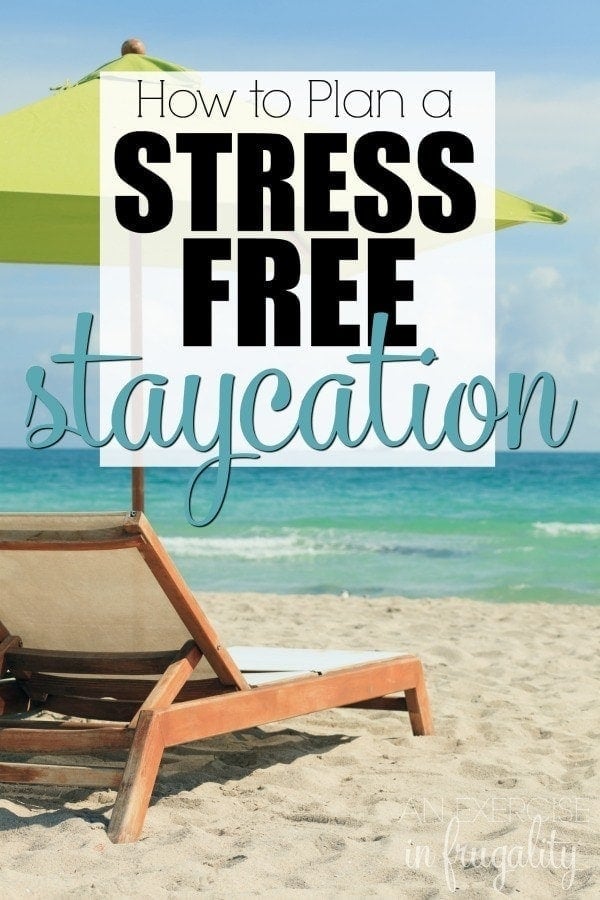 Summer vacation is finally here! In some places, school has already been out for a couple weeks, and by now your kids are probably already whining that they are bored.
If you don't have kids, chances are you are still eager to get out and enjoy the nice weather now that we're free from the icy grip of winter.
If you think staycations are lame, think again! With a little bit of planning, you can squeeze maximum fun into your staycation, no matter what your budget is. These tips will help you plan an epic staycation the whole family will love!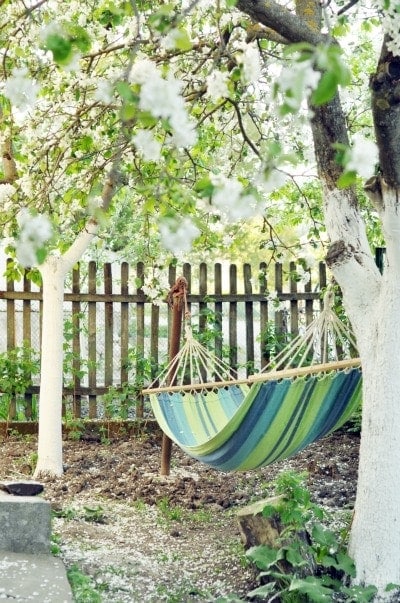 What is a staycation?
A "staycation" otherwise known as a "holistay" is where you vacation in your own home or in your home town. You get to experience the places around you as if you were a tourist.
Your staycation might look like backyard camping, or trips to local attractions. The main point of a staycation is the budget-friendly aspect, as well as proximity to your home.
How to plan the perfect staycation
The perfect staycation is going to depend a little bit on where you live. For some, there's TONS to do right in their own backyard (literally and figuratively). Others will have to venture a little further, perhaps outside of their home town or even to a neighboring big city.
To plan your perfect trip, you'll want to make sure your city (or the nearby city you're making a day trip to) has lots of fun attractions.
A recent study showed the top 10 cities for a staycation are as follows. Some of these are obvious, others were a bit more surprising! These were decided based on things like the number of pools zoos, golf courses, ice cream shops, etc. per capita. I was a little surprised that New York City didn't make it into the top 10 (it was #13).
Speaking of NYC: if you are looking for ways to travel New York City on a budget, be sure to check out that post too!
Best cities for staycations
Orlando, FL (well duh!)
Honolulu, HI
Chicago, IL
Seattle, WA
Portland, OR
Tampa, FL
Las Vegas, NV
San Fransisco, CA
San Diego, CA
Charlston, SC
My city, Minneapolis, MN ranked #11 on this list. SO CLOSE! There are tons of cool things to do in Minnesota and of course let's not forget some of the best restaurants in Minneapolis!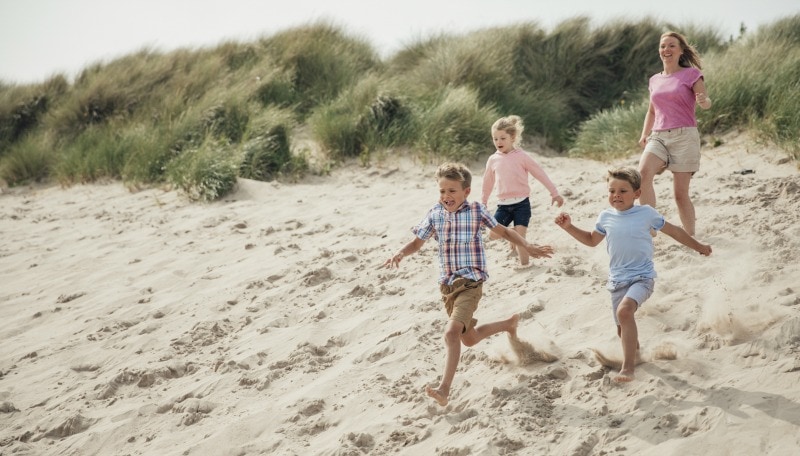 How to plan the best staycation:
Choose how much time you want to spend
Is this a one-day blitz or do you have a long weekend to devote to leisure?
Plan your action accordingly, but make sure you have a plan. "Winging it" often leads to laziness taking over and you'll never make it out the door.
Choose a theme for your staycation
Do you want to be a road warrior, racking up the road trip miles while you journey to the outer borders of your state?
Do you want to have a luxe girls weekend complete with espresso and biscotti at a swanky uptown cafe?
Do you want to unleash your inner child on the biggest waterpark in town? Or a little of everything?
Set a goal for your plans to keep you on track and make sure you make the most of every minute! Relaxation can be a theme too, just sayin'.
Be a tourist in your own city
Look for historic landmarks, or other famous (or infamous) locations in your area.
You may be surprised to find that you drive right past some significant historic markers on your daily commute. Do some digging before hand and make a mini-road trip of all the interesting things you jadedly pass by.
Take the time to appreciate some public art displays or sculptures. Look for local museums or other similar attractions in your area that you've never been to.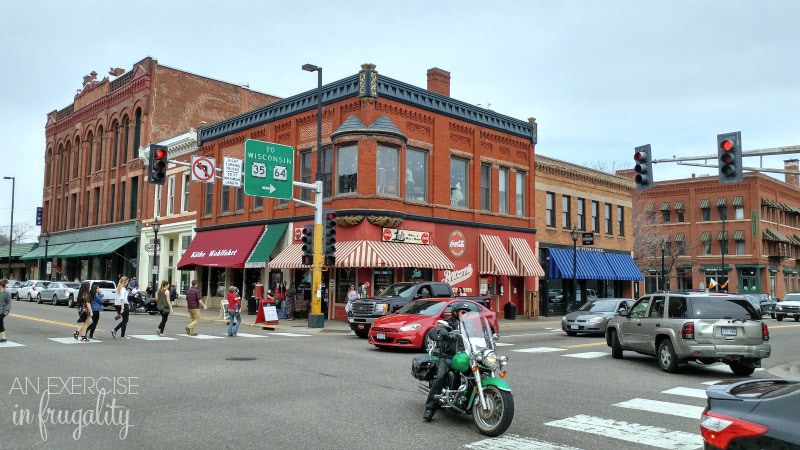 Find a new favorite restaurant
Sure, we all have favorite spots to eat, but the staycation is about the spirit of adventure!
Find a greasy spoon hole in the wall in a tiny town. Hit up a new ethnic restaurant. Try something different!
Stay in a hotel or campground
Sometimes staycations are just a daytime adventure, but if you're planning on doing a multi-day excursion (and your budget allows) stay in a hotel, campground or Air BnB.
This makes your staycation feel more like a "real" travel experience if you get to stay somewhere new. Plus, if you stay home it's often too easy to say "screw it" and spend the day parked on the couch with a bag of Doritos.
Explore a new area or revisit an old one
I grew up in the "south Metro" area of Minnesota about 30-40 minutes south of where I currently live. That's not far–but I haven't been back to my home town in at least 5 years, and parts of it have been even longer than that!
Sometimes it's cool to explore new places, but it's also a lot of fun to "re-discover" the places from your youth. Especially if you have a spouse or kids who have never seen it! See all the things that have changed, visit some old haunts from your teen years. Rekindle those awesome memories!
Indulge in a splurge or two
Just because you're saving money by doing a staycation doesn't mean you can't go just a little wild! Whether that means ordering an obscene dessert, getting that massage or facial you've always wanted or renting a sexy sports car to cruise around for the duration of your trip, don't be afraid to splurge on a little something to make your staycation extra special.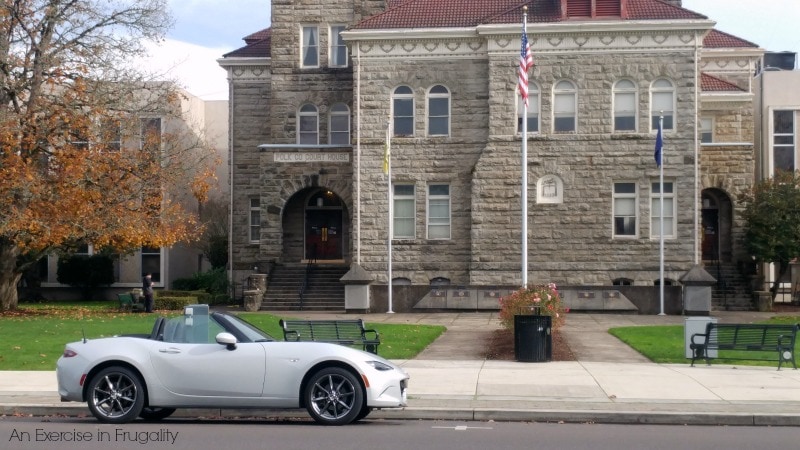 No matter what you decide to do on your staycation, make sure you remember to HAVE FUN! Roll with the punches.
Sometimes the best laid plans don't work out. So if it rains on your minor league baseball game, or you get stuck on the ferris wheel, remember that it's all an adventure and you're there to make memories! So get out there and have some awesome summer fun!
Have you ever taken an awesome (or not so awesome) staycation? I'd love to hear about it in the comments!