[miata]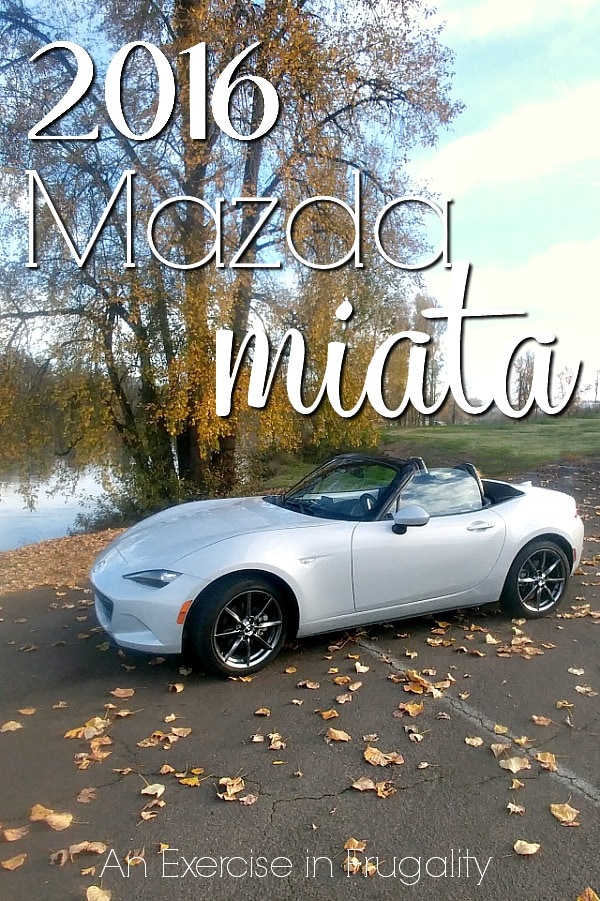 Let's do the time warp again!
Travel with me for a moment, if you will, back in time. Back to November 2016, before we moved away from Oregon (or rather, while we were deep in the throes of closing on our house, preparing for the movers to arrive, and planning our 1800 mile drive to Minnesota). I was stressed to the max, preparing everything for this huge life event. I wanted nothing more than to take a vacation, just to get away from the boxes, the packing tape, the waiting for the buyer's lender to get their shizz together….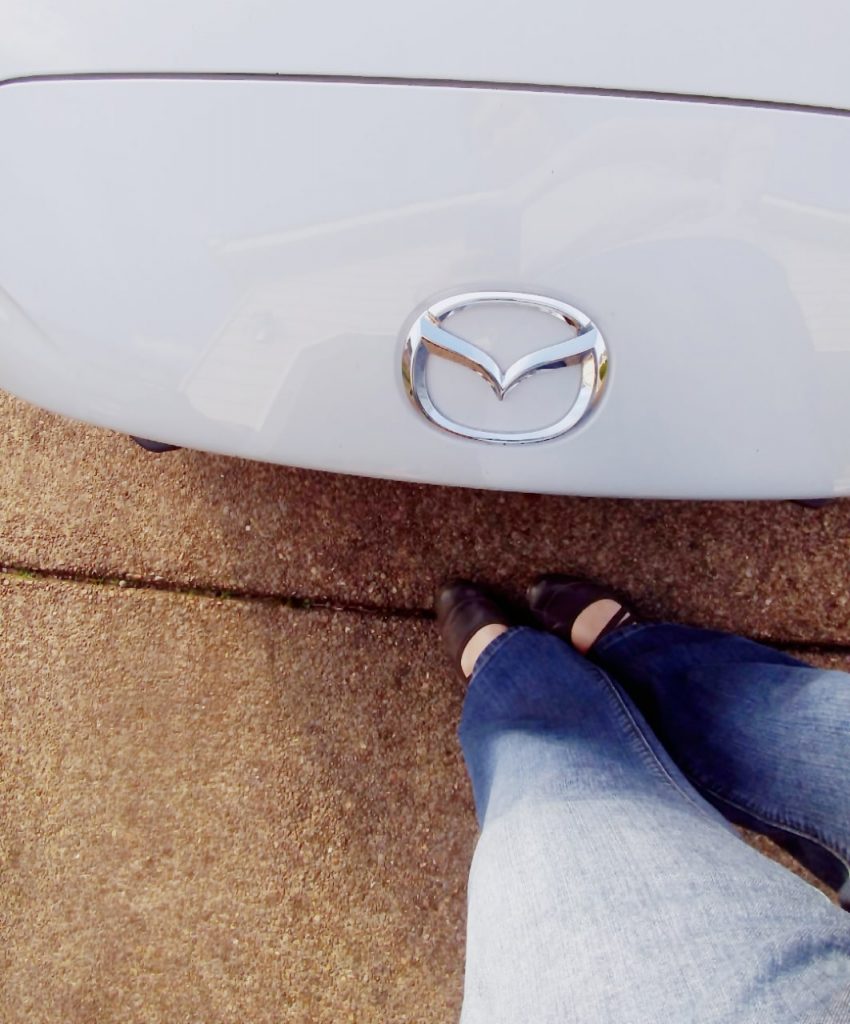 But of course, when you're dealing with all this crud, you can't exactly pack your bags and take a relaxing vacation. And when your husband is working full time, the brunt of the packing/cleaning/sorting/orchestrating falls on your shoulders. So what's a girl to do to unwind?
This.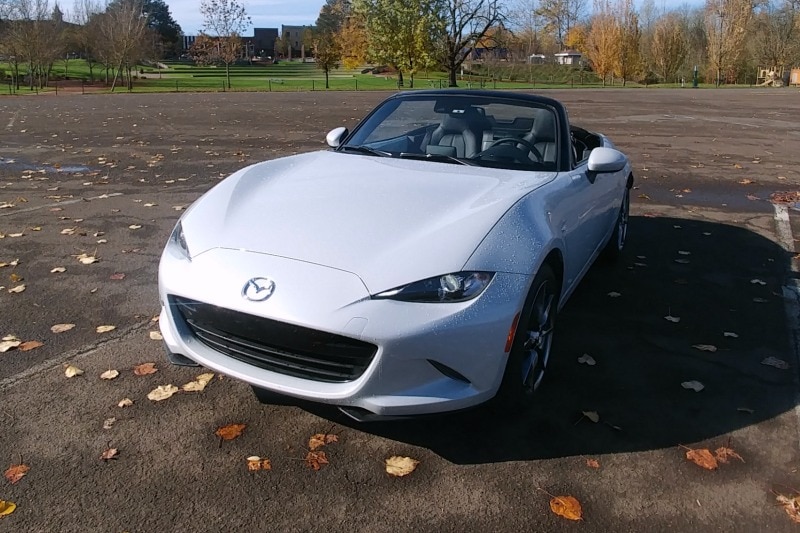 Top down, music turned up, hair in the wind gloriousness.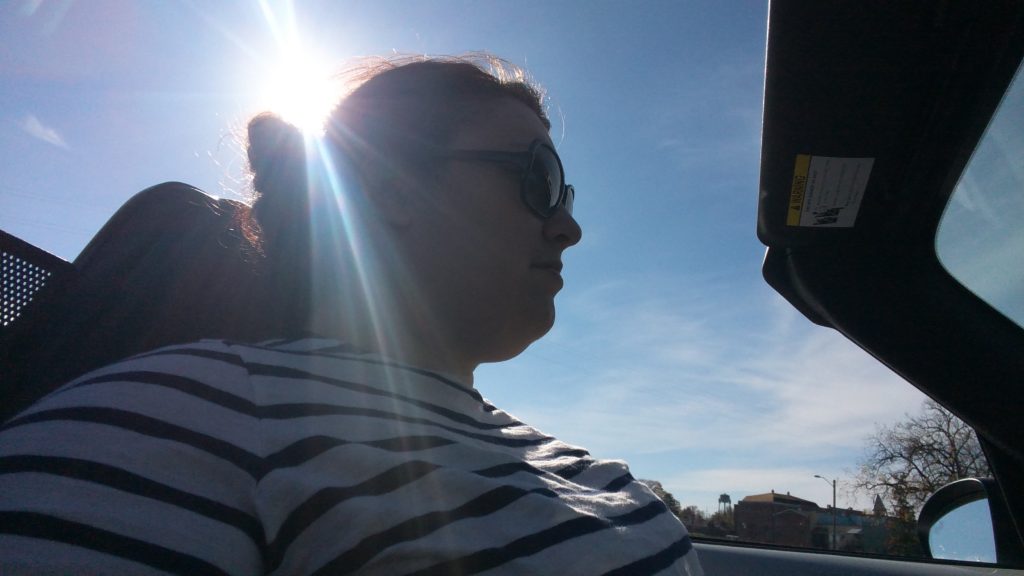 This was my new friend for the week. The 2016 Mazda Miata MX-5. Isn't she purdy?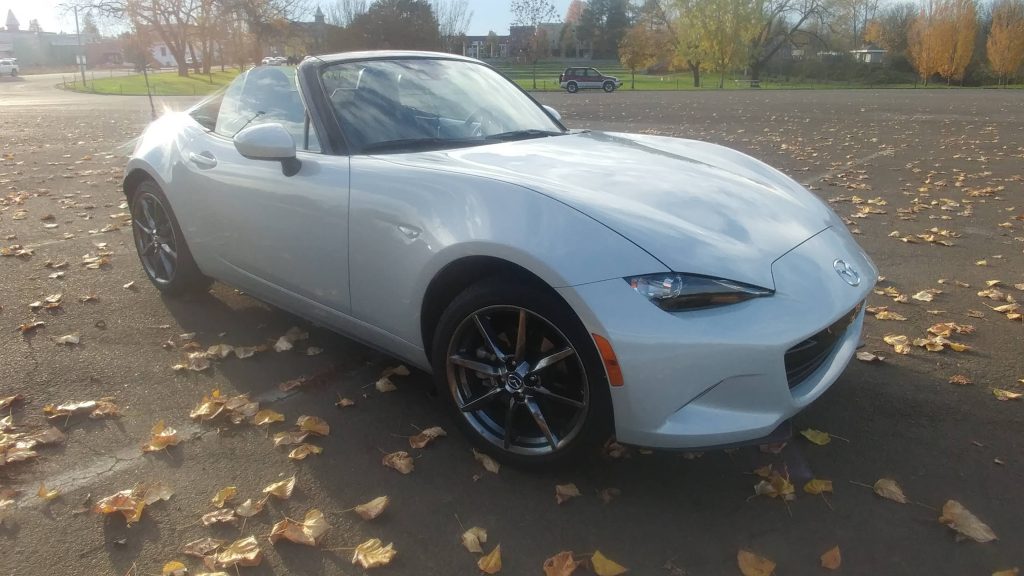 Now, driving a convertible can't cure everything but it can sure improve your mental state. Because it's REAAALLY hard to frown when the top is down and you're cruising down the highway. I didn't care that it was like 45 degrees. I cranked the heat up and took the roof off anyway. Because I could, that's why.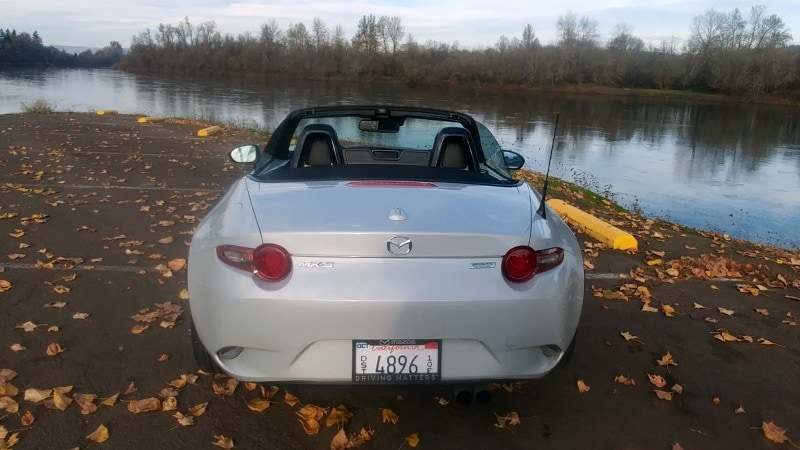 Of course the Miata isn't exactly the most practical car for family use. Mr. Frugality and I are larger, taller folks and while we had enough room, there wasn't room for much else. However, no one buys a Miata for hauling the kids to soccer practice. You buy a Miata because they are A BLAST to drive. It's a great economical choice for when you want a sports car with a lot of zing, but you don't want to spend a fortune. The base model starts at around $26,000 and goes up to around $31,000 for the Grand Touring model that I got to drive for the week.
Thankfully, this particular car is a stick shift. And thank goodness I can drive one, because it truly does make this car even more fun to drive.
There's lots of great features in the Grand Touring package:
17 inch aluminum alloy wheels,
Adaptive front lighting system
Bose® Surround Sound audio system with 9 Speakers, including headrest speakers
7-inch full-color touch screen display
Dual front air bags and seat-mounted side-impact air bags
The Grand Touring gets about 36mpg and has 155 horsepower. Even though its only a 4-cylinder (2.0L SkyActiv engine) it's so lightweight that it's got some real get up and go. This car was seriously the most fun I've had on four wheels in a long long time. This car turned a LOT of heads. I think lots of people were surprised to see it was a Miata. People stared when I drove past, their gazes lingering on this sexy, curvy car. Or maybe I was having a really good hair day, but no, it was probably the car. Two separate times someone stopped to yell "HEY NICE CAR!" when I drove past! When I took it to Starbucks to work on my laptop for a while, I could see people slow down or stop to look at it on their way out. One guy even bent down to delicately pluck out a leaf that was stuck in the front grille. People REALLY dig this car.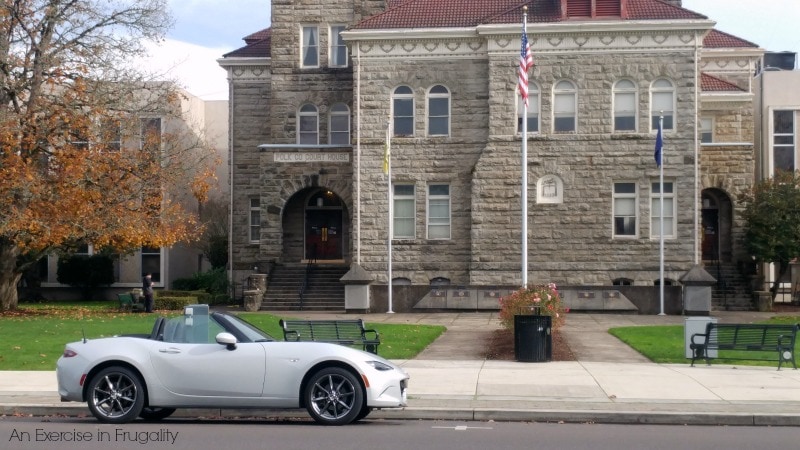 I considered not giving it back-just taking it off into the sunset, never to be heard from again. But then I remembered the orange jumpsuit look isn't very flattering and so, with much sadness I handed the keys back at the end of the week.
Fast forward to present day. February, where the skies are gray, the ground is brown (or white where there's still some dingy, mucky snow). My car is covered in road salt and I'm bundled up in eight layers of clothing. But every once in a while the sun peeks out, and I remember fondly that one glorious week in November, with the crisp autumn air, cruising in the 2016 Mazda Miata without a care in the world.
And I smile.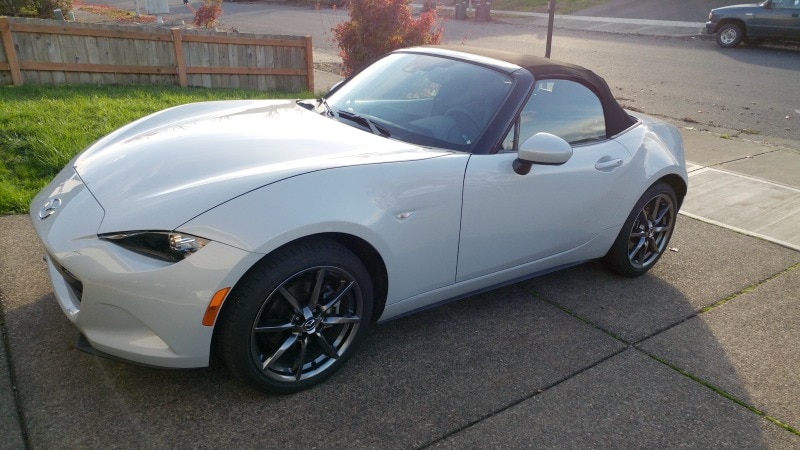 What are your thoughts about the 2016 Mazda Miata?
[share]
[disclosure]