Somewhere along the line, DIY projects got a bad rap. Things looked too fancy and complicated and people assumed it was beyond their skill level.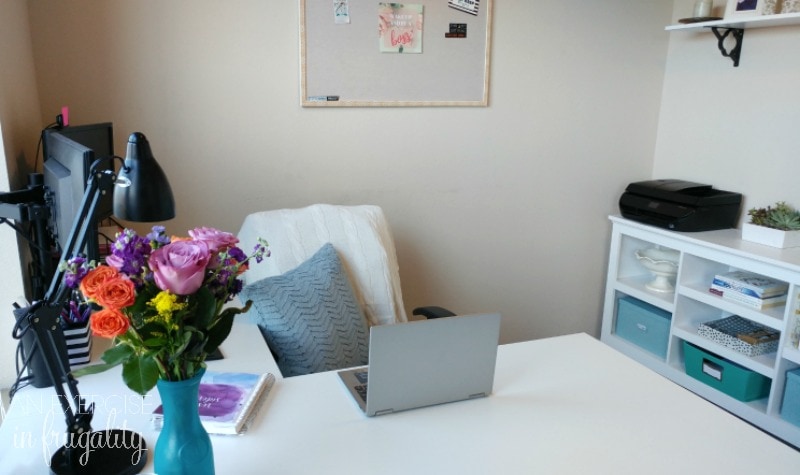 Some of those immaculate homes on Pinterest and Instagram gave folks a feeling of imposter syndrome and were afraid to attempt or share their creations for fear they couldn't do it or that they wouldn't look as good.
But the truth is not all the things are hard- there are tons of easy DIY projects you can do in an afternoon or in a weekend.
Those impostery feelings are lies. You can do these projects. Anyone can!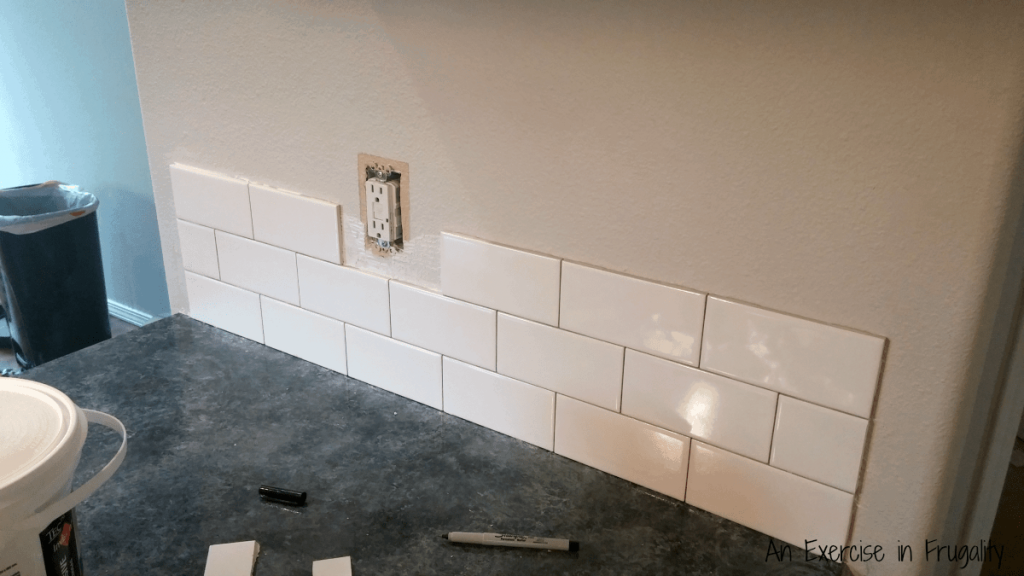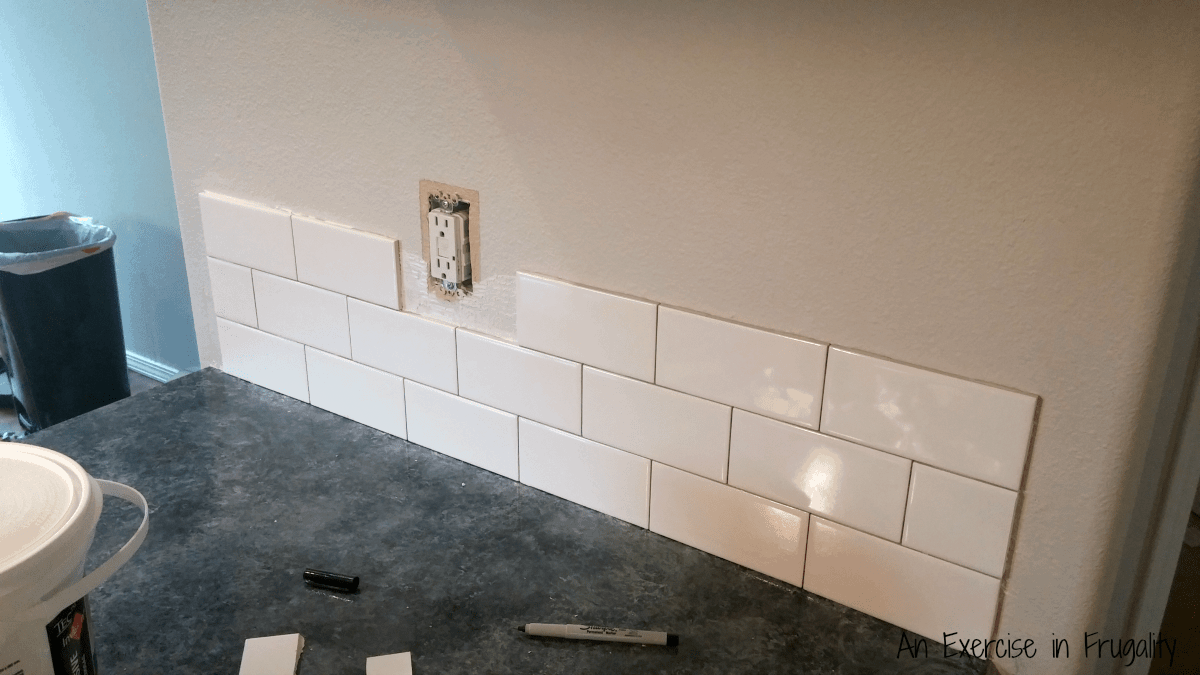 A few years ago, when we bought our old house, I shared some simple DIY projects that I did around the house. Now that we have our NEW house I'm going to be featuring more as we make this house our HOME!
You don't have to be one of those fancy Pinterest or Instagram ladies to have some beautiful DIY home decor.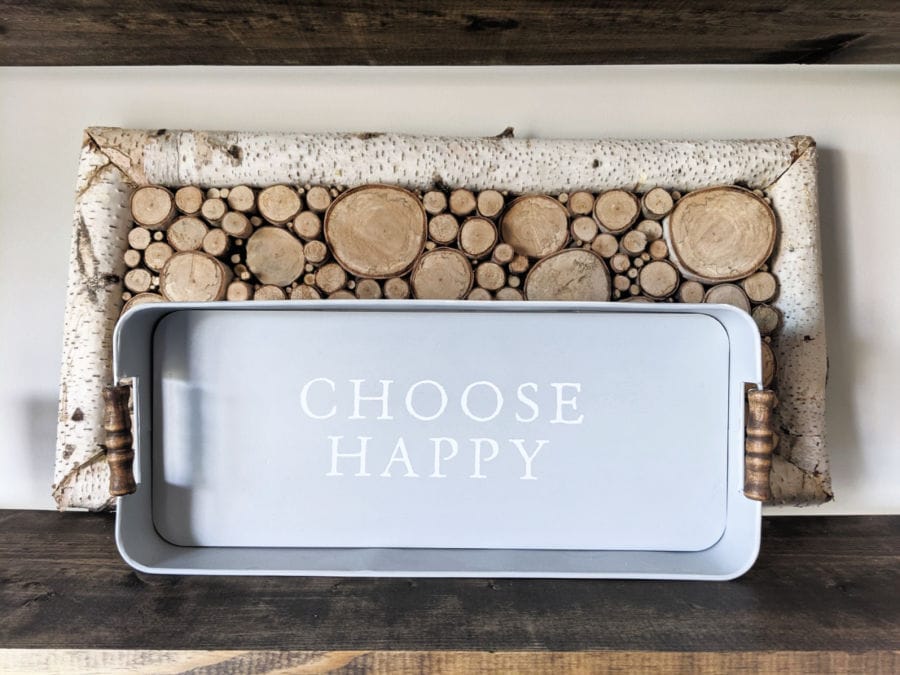 Most of these DIY home decor projects are easier (and cheaper) than you might think!
Today I am sharing just a few of my favorites from the last few years.
And trust me when I say if I can do these projects, anyone can do them.
Your home should be your haven and if there are projects you want to learn how to do, large or small, you should GO FOR IT.
Seriously, don't let anyone think you can't. Tools can be intimidating but a little basic knowledge will take you far.
Speaking of tools, most of these projects can be done with very basic tools. If you have:
You're in great shape and can make any of these projects!
Easy DIY Projects for Your Home
These DIY projects are easy enough for a beginner to tackle themselves! Simple DIY projects are SO satisfying and really add the the beauty and functionality of your home.