Last month I started a "what I'm reading" series to hopefully give you some good book inspo!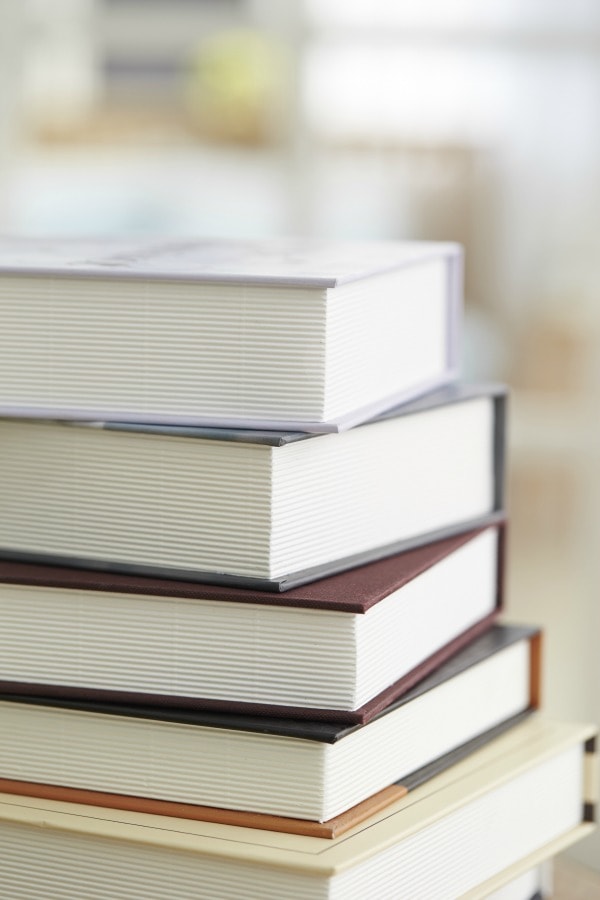 Part of my goal with starting this series was to encourage myself to spend more "offline" time doing things like reading. I used to love it SO MUCH as a child and various things got in the way of that
But I'm bringin' back my love for reading in a big way and would love for you to join me on this book journey.
Some folks love audiobooks. I tried SO HARD to get into them, I wanted it to work but I found that by just listening I wasn't engaging enough of my brain and it was too easy to have my mind wander and miss out on big portions of the story. Thanks ADHD.
So instead I prefer good ol' paper books BUT you can join me in reading these (or listening to em) however you choose!
I have a bunch of work travel the latter half of this month and things are going to be a bit chaotic so I chose only three books this month (plus let's be real, I didn't finish all of the books I'm reading from February so I got some catching up to do!)
Hopefully this inspires a few additions to your bookshelf!
What I'm Reading in March
This one is our book club pick for the month of March and I'm super excited to dig into this one. It's a Forbes Creative Leadership Book Pick and voted by the New York Times as one of the 5 books guaranteed to advance your career.
Since one of my goals for for my job is advancing into a more leadership role I was super excited that this was our selected book club book and am ready to highlight the crap out of this and take all the notes!
This was an unexpected pick for me, but OOF am I so glad I heard about it. This book chronicles the true story of two girls who disappeared from my home town in the middle of a bitter divorce and custody battle in 2013.
I thought it might be interesting since it took place in the town I grew up in but I was not at all prepared for just how absolutely INSANE this trial was. While it is what I'm reading in March, I cheated and started this one in February and even though it's a SUPER long book, I blew through the first half in just two days it's that interesting. The second half is a little harder to get through but I just kept gasping and scoffing at just how incredible and absurd the whole story is.
It's definitely a must-read if you are into true crime type stories!
The Middle Finger Project is the first book by blogger and internet entrepreneur Ash Ambirge who is a whole rags to riches story, while all the way teaching women to be brave and disobedient with a dose of snark and humor.
She's a bit of a digital nomad, bit of a CEO boss lady and a whole lot of fun. Really excited to bite into this one as well!
What are some of the best books you've read lately?