These self care gift ideas are perfect for literally anyone on your holiday shopping list!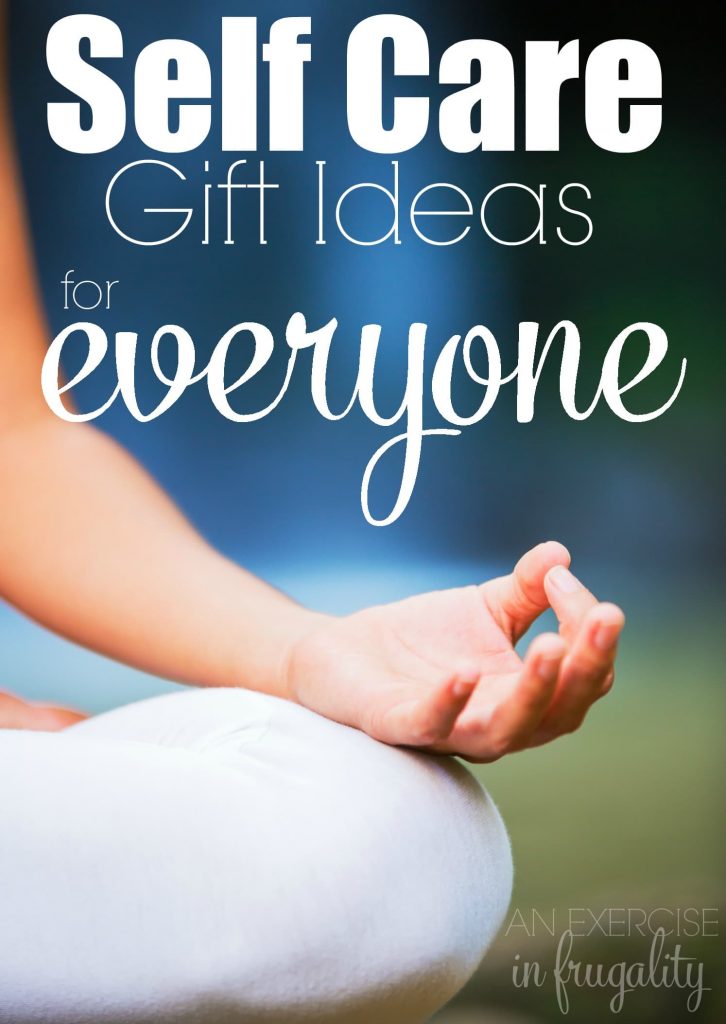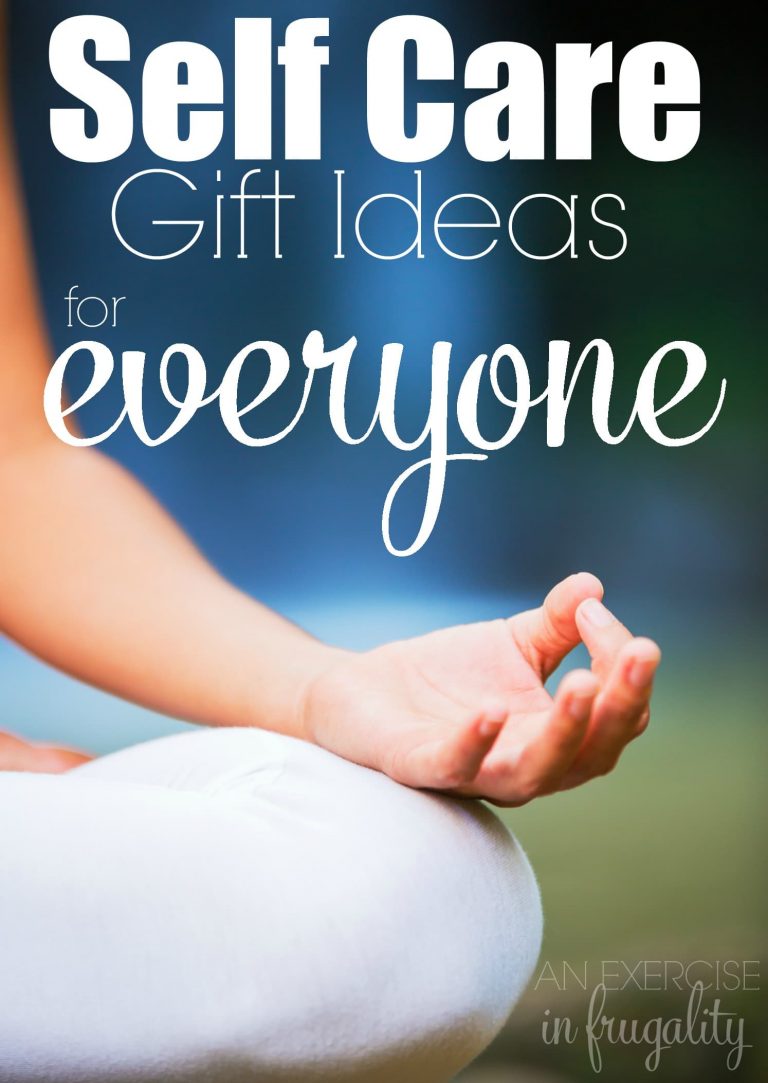 Admittedly, self care has become kind of a buzz word lately. You hear it everywhere, and not everyone knows what it means. Self care is basically deliberate action taken to enhance health and well-being. Some people think of self care as only luxurious pampering, and while that's part of it, self care can really be anything that brings you joy and makes you feel good. That being said, self care gifts really could be just about anything but for simplicity sake, we focused on the pampering aspect. These are great self care gift ideas for anyone you know who works hard and never takes a little time for themselves, or for someone you know has been through a rough patch or season and needs a little uplifting.
My self care gift ideas range from simple to indulgent, but they are sure to delight any recipient.
The Smart Girl's Guide to Self-Care
52 Lists for Happiness Journal
Artlicious 50 Count Premium Colored Pencils
Make Life Your Bitch Adult Coloring Book
Bath Bomb Gift Set
Aromatherapy Stress Relief Candle
Hey There Hot-Tea Mug
If you're looking for more self care gift ideas, whether for a gift OR for yourself, be sure to check out my post on how to make a self care survival kit (always really great to have on hand, or create one as a gift for someone you love). Also, you could include some of the ideas featured in this post about ways to treat yourself on a budget. One last suggestion: lots of the ideas featured in my Hygge Gift Ideas for Introverts post from my 2017 Holiday Gift Guide will also work FABULOUSLY for self care gifts.
Whew! That's a lot of ideas. Don't forget to check out the rest of my Holiday Gift Guide for more great gifting ideas for everyone on your list!