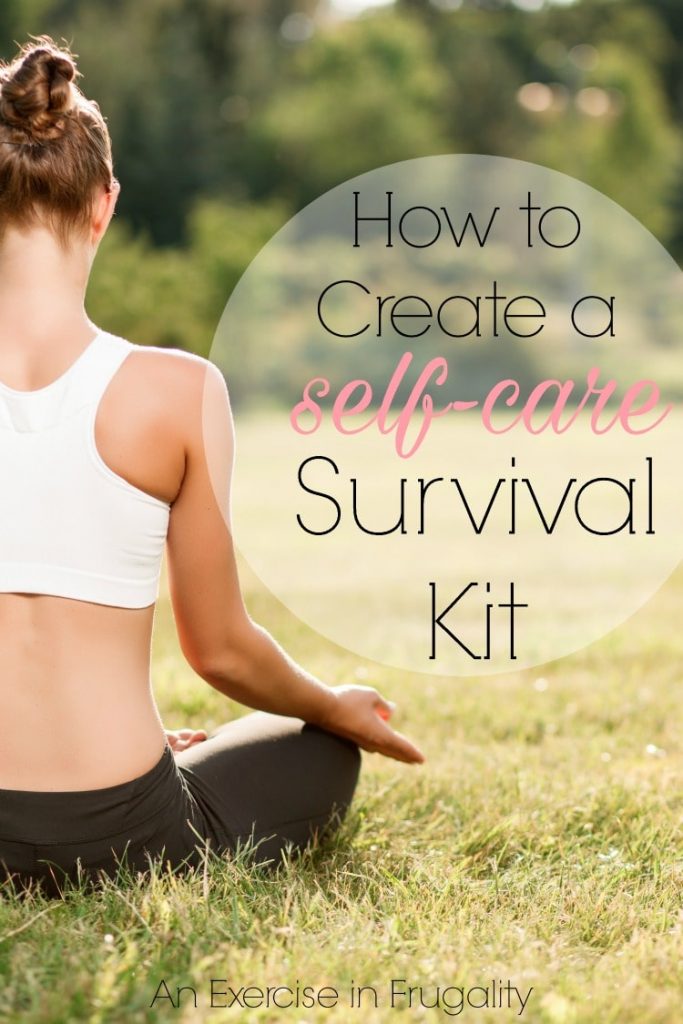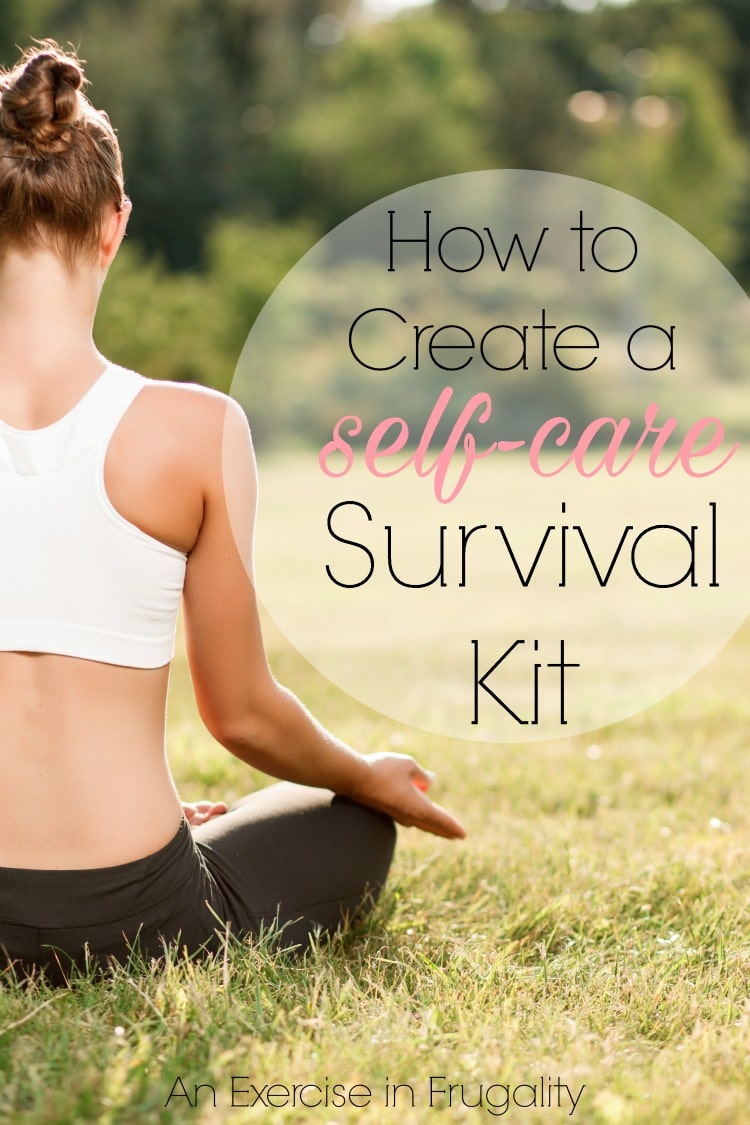 Self care has become kind of a buzz word these days. Its often viewed as some kind of hippy practice that "real" people don't (or shouldn't) need. This couldn't be further from the truth. Ask me how I know?
For years I didn't take care of myself. I wasn't careful with my health, I smoked cigarettes (a pack a day!) and I did not have any type of mental health routine. A year ago, I suffered a miscarriage that sent me into a tailspin. A week after, I rushed to the emergency room with heart palpitations, vomiting and a slew of other symptoms. Test after test was done. Two long nights in the ER, 3 EKGs, weeks upon weeks of blood tests lead to one scary conclusion: I was totally fine physically. Could this all have been in my head?
The answer: yes and no. Anxiety has physical symptoms and manifestations. The team of doctors I saw as well as my therapist agreed that there was definitely some physical complications but that what I was experiencing was panic attacks and anxiety due to the miscarriage. It was never really agreed upon whether this was a type of post-partum panic disorder, PTSD due to the trauma of the loss, hormonal swings or some combination of the above. All I know is that for a full year, I have suffered with these panic attacks. At first they were a daily occurrence, my nerves so raw I couldn't keep up with the most basic of tasks. Now, I get them maybe once a month, and I am much better able to manage them. To do that, I have stepped up my self care game.
I really had NO plans for self care before this phase of my life. Maybe that's why things hit me so hard, I'll never know. What I do know is that I will never be neglectful of my mental health again.
I have started a "self care survival kit" or "mental-health kit" for myself, and I wanted to share with you because I think everyone needs something like this. It can be as simple or elaborate as you want. The contents can be things you already have, just organized in a way where they are readily accessible in times of crisis. You don't have to spend a lot to reap the benefits of a kit like this, but it really is worth every penny!
Ideas for your self care kit:
Adult Coloring books: Seriously, adult coloring books are a huge trend right now for a reason. Psychologists are even recommending coloring as an alternative or supplement to meditation. The Time Garden: A Magical Journey and Coloring Book is my favorite right now.
Colored pencils: You can use anything you want for your coloring books, I prefer colored pencils because they allow me to do shading more than crayons or markers. I treated myself to the coloring book and this set of colored pencils and it was hands down the best investment I've made in my mental health (ok, maybe my therapist is the best investment, but this is a close second). If you want to go fancy, these Prismacolor pencils are the bees knees.
Bubble bath: Totally a matter of personal preference, but choose a scent you love. Right now I'm loving the Dr. Teal's Foaming Bath with epsom salts. I got the Eucalyptus and Spearmint and the Milk and Honey scents. The magnesium in epsom salt is supposed to help you relax naturally, and the warm embrace of the bath is very soothing.
Scented candles: Personally when I have panic attacks, I get nauseous and very sensitive to smells. I like to choose gently scented candles that aren't super perfume-y. Something in a soothing scent like vanilla or lavender is a good choice. Watching candles burn can be relaxing whether or not you're taking a bubble bath. Something about the flickering flame helps me focus on something other than my racing thoughts.
Mints: I have found that Altoids or other strong peppermints help alleviate my nausea and dry mouth.
Book of affirmations: My therapist suggested I write some things on notecards so I found some spiral bound index cards to keep them together. I decorated them, and wrote things on there like "I am not in any danger", "Everything is ok" and "I have been through this before and I will get through it again". Reading this during a panic attack has helped ground me and remind me that I'm only experiencing a panic attack, NOT having a medical crisis.
Stress ball: Sometimes having something to keep my hands busy helps. Usually this is best done when anxiety is lower, but it can work at other times too. Get one of those doughy squeezy balls (or other shapes) and keep it in your kit.
Note from a loved one: I had my husband write to me on some of the cards in my affirmation book. Having them in his handwriting was important to me. This way if he's not around I feel like he is with me.
Meditation apps: I like Calm and Calm Down Now. Both are free (or cheap) and have helped me immensely. Alternatively (or in addition) you can also find guided meditations/mindfulness practice videos on YouTube. A new favorite channel is The Anxiety Guy who has a weekly podcast and a bunch of free resources in addition to a CBT course that I plan on trying really soon!
Xanax: If things get really out of hand, my doctor gave me a few of these to have in case of an emergency. Since I have been practicing my self care, I have not needed to use them, however just knowing that they are there "just in case" has given me peace of mind. Some people need them regularly, some don't, and there is no shame in taking medication if you need it. Make sure you discuss it with your doctor and take them only as directed.
This should go without saying but just in case-I am NOT a mental health professional. This advice is in NO WAY intended to replace or contradict any licensed mental health provider. I am simply providing some ideas as to what has helped me in my journey. Please consult your doctor, and if you are in crisis PLEASE get help immediately. Call 911 or your local crisis center. Mental health is no joke, and I implore you to take care of yourself. You are worth it!
Here's some additional tips for coping with anxiety that have helped me in the past as well.
What would you put in your self care kit?
DISCLOSURE: I may be an affiliate for some products that I recommend. For more information please check out my Disclosure Statement.