These gifts for dog lovers are the perfect gift ideas for any dog mom or dog dad on your Christmas shopping list.
[aff]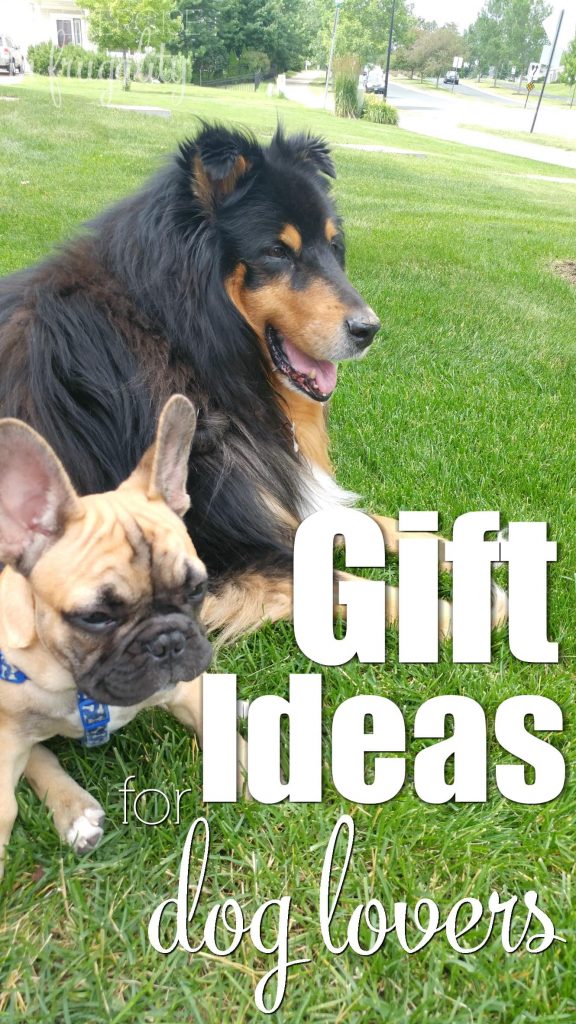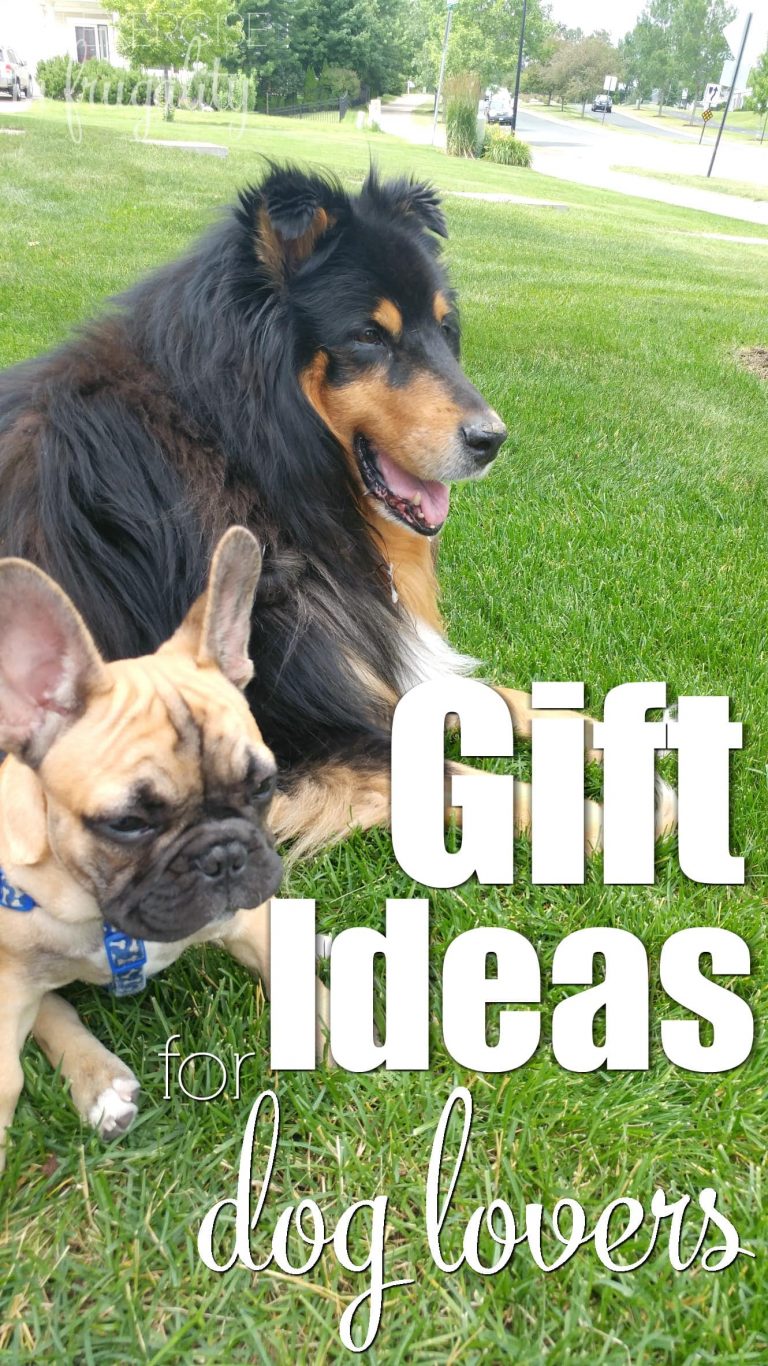 Christmas is not that far away, and chances are you know a dog lover, and chances are you need some ideas for gifts for dog lovers. These gifts are perfect for any dog lover, and frankly I would think even people who have lukewarm feelings about dogs (do those people even exist?) would love most of these gifts for dog lovers! As the doormat below says, we love big mutts and we cannot lie. Ok, that IS actually a lie because we love small mutts too! Big or small, purebred or rescue, you'll find something here perfect for every dog lover.
Take a peek at these gifts for dog lovers and see if any of them strike your fancy. You might just find something you love!
Chocolate Covered Oreo Paw Print Gift Set
Doodle Dogs Adult Coloring Book
Dog Mom Paw Necklace
Bissell Spotbot Pet Carpet Cleaner
Now you might be wondering why the last one is more practical and less fun. Let me just say as a pet owner, having a spot carpet cleaner is a GODSEND. I only have a large one myself, but I've borrowed my mom's handheld one and it's lightyears easier than dragging out the big carpet shampooer every time there's an accident, a blowout, a spill or (as we like to call them) a "water hoarf". So it might not be the most elegant gift idea, but I guarantee you any pet owner is going to LOVE the Spotbot.
So those are my gifts for dog lovers suggestions. I think you're sure to find something here for just about any dog owner you know. These are cute ideas that are mostly fun and playful, but some are also downright useful too.
What are your must-have gifts for dog lovers?
[share]
[disclosure]