[Visa2]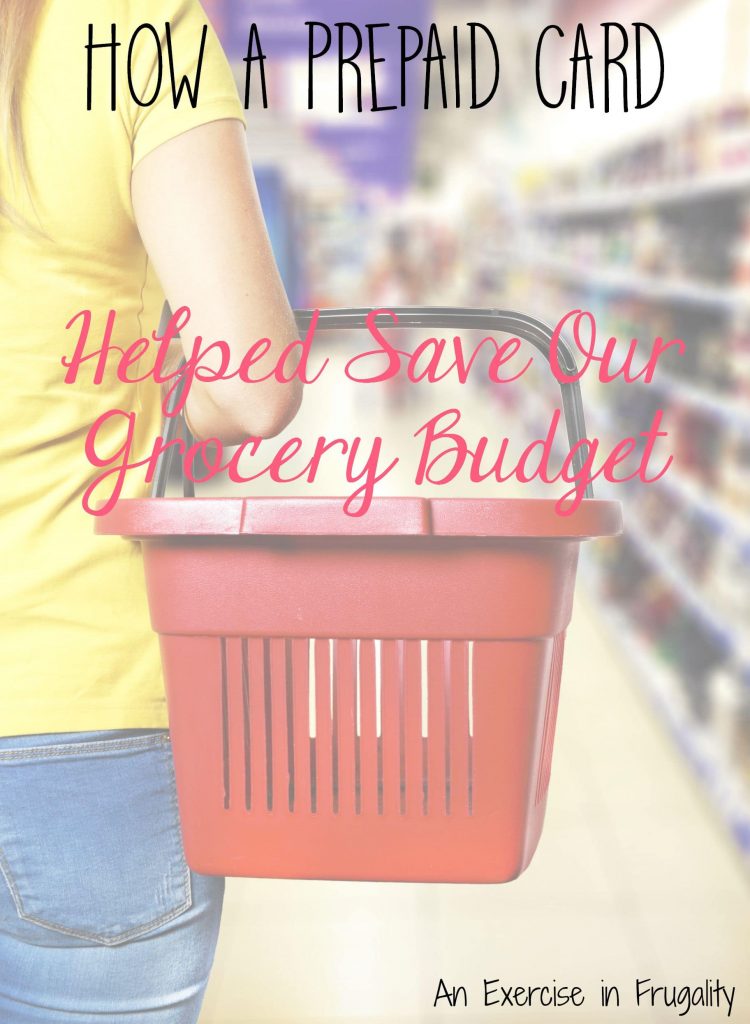 You might remember my post about how I ditched the "envelope" budget method in favor of the Prepaid Visa® RushCard. I wanted to follow up with you all and let you know how that's been going and how it's worked for me.
Before we started using the Prepaid Visa® RushCard (PS: this is by far the cutest card in my wallet!) I would grocery shop using my regular check card. The problem with that is, of course, there's not any budget limit on my check card.
For example…let's say I go grocery shopping, and I say that I want to spend $150 on this trip. If I go with my check card (which has my whole paycheck and my husband's whole paycheck easily accessible) it's wayyyy too easy to blow right past my budgeted $150. How many times have you cringed at the checkout when the cashier announces your total? Be honest-I know I'm not the only one!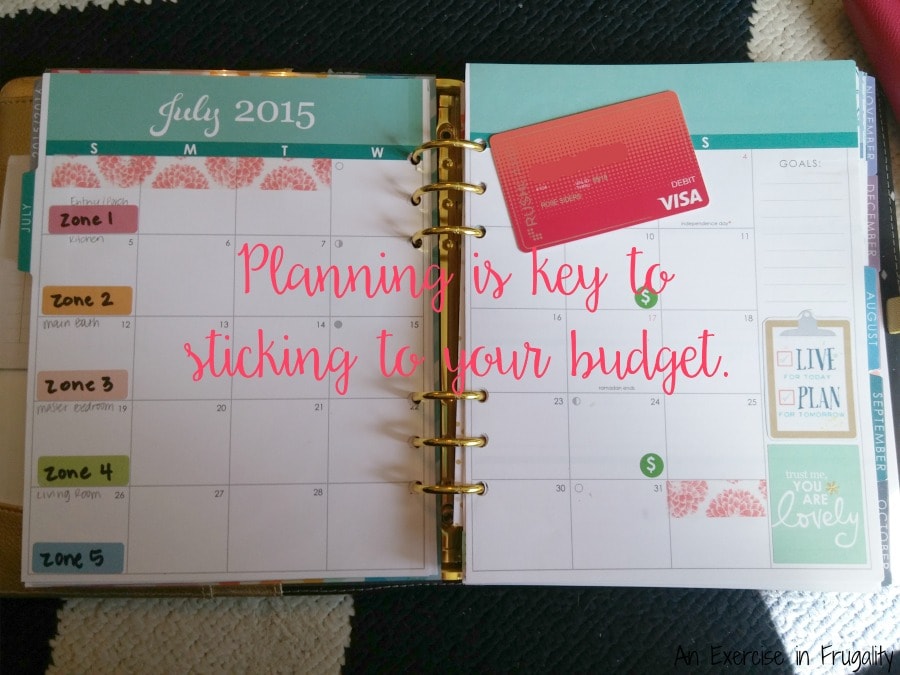 By using a prepaid card, you load a set amount of money on the card, which gives you a finite limit and that's it. Period. No accidentally miscalculating. And prepaid cards like mine in the Visa Clear Prepaid program don't allow overdrafts, so I can't spend more that I have on the card (and also no overdraft fees). Plus, if you're like me, when I know I have only a set number of dollars in the account, I suddenly become a math wiz, because I don't want to be embarrassed at the checkout by not having enough on my card!
I don't want to make life any more complicated than it already is, but I feel confident recommending the Prepaid Visa® RushCard for those who don't have a checking account/check card OR those like me who have one, but want to make sure they stick to their budget. The fee structure is simple (and low-cost). And unlike that cash envelope you see people carrying–your funds are protected and insured–your card is protected by funds insurance and Visa's Zero Liability* fraud protection. Can your cash envelope do that? Didn't think so.
*Visa's Zero Liability Policy covers U.S.-issued cards and does not apply to certain commercial card transactions, or any transactions not processed by Visa. You must notify your financial institution immediately of any unauthorized use. For specific restrictions, limitations and other details, please consult your issuer.
There's lots of ways you can use a prepaid card to help you stick to your budget–everything from groceries, to home improvement projects. They are also great for college-bound students. You can send them off to the dorms with confidence knowing that they have a set amount loaded on their card and it's protected against loss or theft…and against outrageous interest charges or overage fees (because we know college kids aren't always the most fiscally responsible!)
While a prepaid card will never replace cash, it is definitely an alternative you'll want to consider to help you stick to your budget!
This is a sponsored post written by me on behalf of Visa Clear Prepaid and Prepaid Visa® RushCard.
[disclosure]
[share]