Been waiting for Hearth & Hand™ With Magnolia? It's here and it's GORGEOUS!!


The masses have been waiting and waiting for the release of Chip and Joanna Gaines' collaboration with Target, Hearth & Hand™ With Magnolia, and the wait is finally over!
Target released the new collection this weekend, and of course I had to go take a peek at it Sunday afternoon.
I was totally stoked that they weren't already sold out. I didn't really *need* anything, but I did pick up a couple pieces to use as photo props in some of my future blog posts, so keep your eyes out for them in future posts!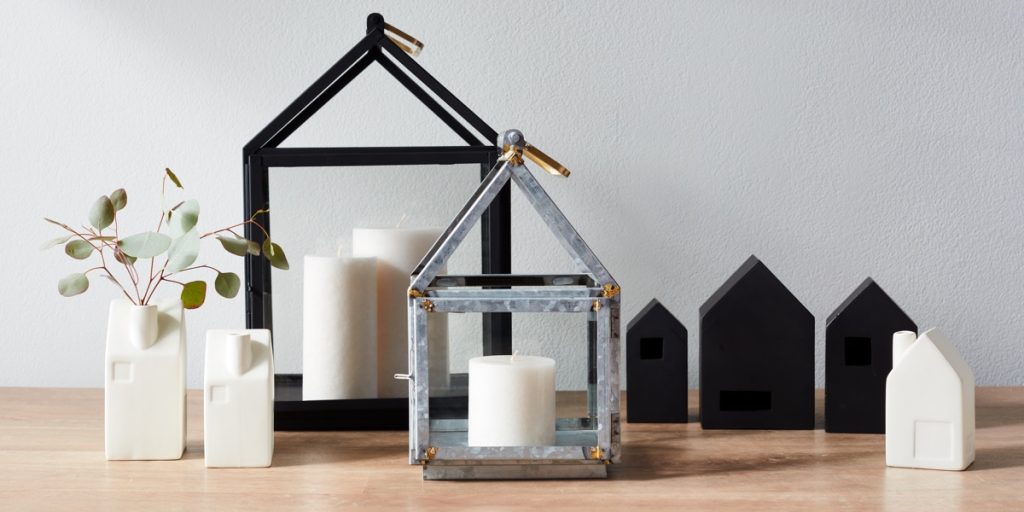 Fans of the TV show Fixer Upper are sure to be obsessed with this rustic, farmhouse style line.
I really loved that most of the pieces are under $30, which makes it affordable despite being a super hot and trending collection. And Target has announced that this won't be a limited time thing, they will be introducing more pieces into the collection in the future too.
There were everyday pieces, as well as Christmas selections too, but Hearth & Hand™ with Magnolia is sure to delight no matter what time of year it's displayed. I found vintage inspired pieces that look like they came straight from Joanna's famous antiquing trips and flea market treasures. There was also some gorgeous rustic, heavy duty pottery place settings and platters.
Let's just say that this post does not do the collection justice. You really need to see it for yourself.
If your local Target is wiped clean, don't fret- the whole collection is available on Target.com too.
I can't get enough of Joanna Gaines' effortless style, and the way she combines classic style with industrial and rustic elements makes my heart so happy.
Thankfully the prices on this collection will keep your wallet happy too!
Hurry over and check them out, this stuff is gonna go FAST. You can check out the whole line now at Target!
PS: If you're a huge fan of Joanna and want to copy her chic wardrobe, you can find out how to dress like Joanna Gaines on a budget in this post!
What do you think of the
Hearth & Hand™

with Magnolia collection at Target?

DISCLOSURE: I may be an affiliate for some products that I recommend. For more information please check out my Disclosure Statement.