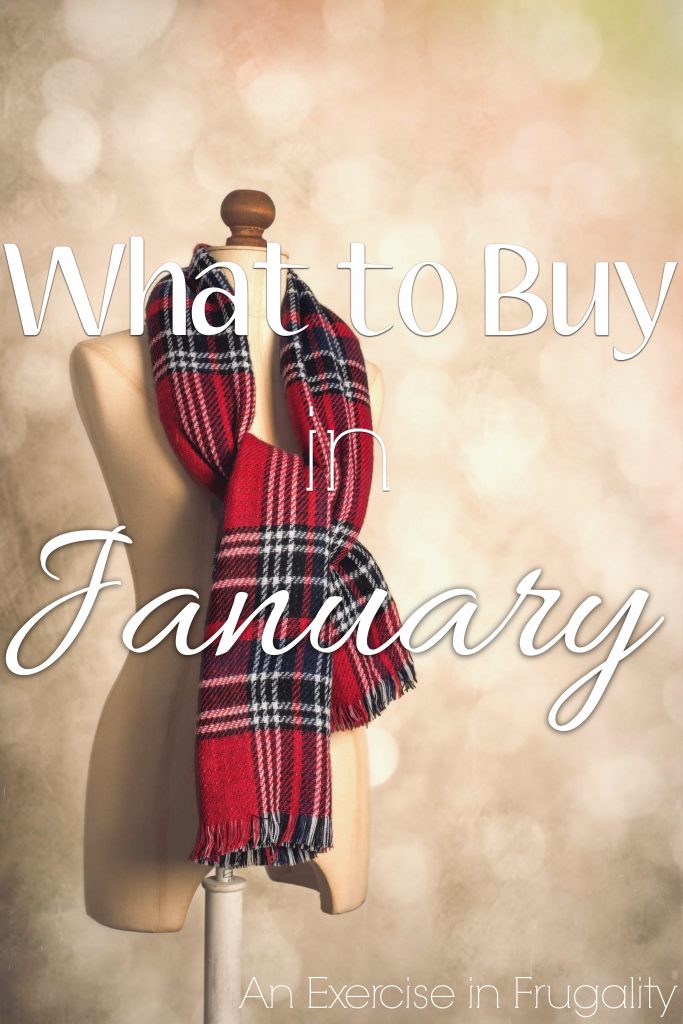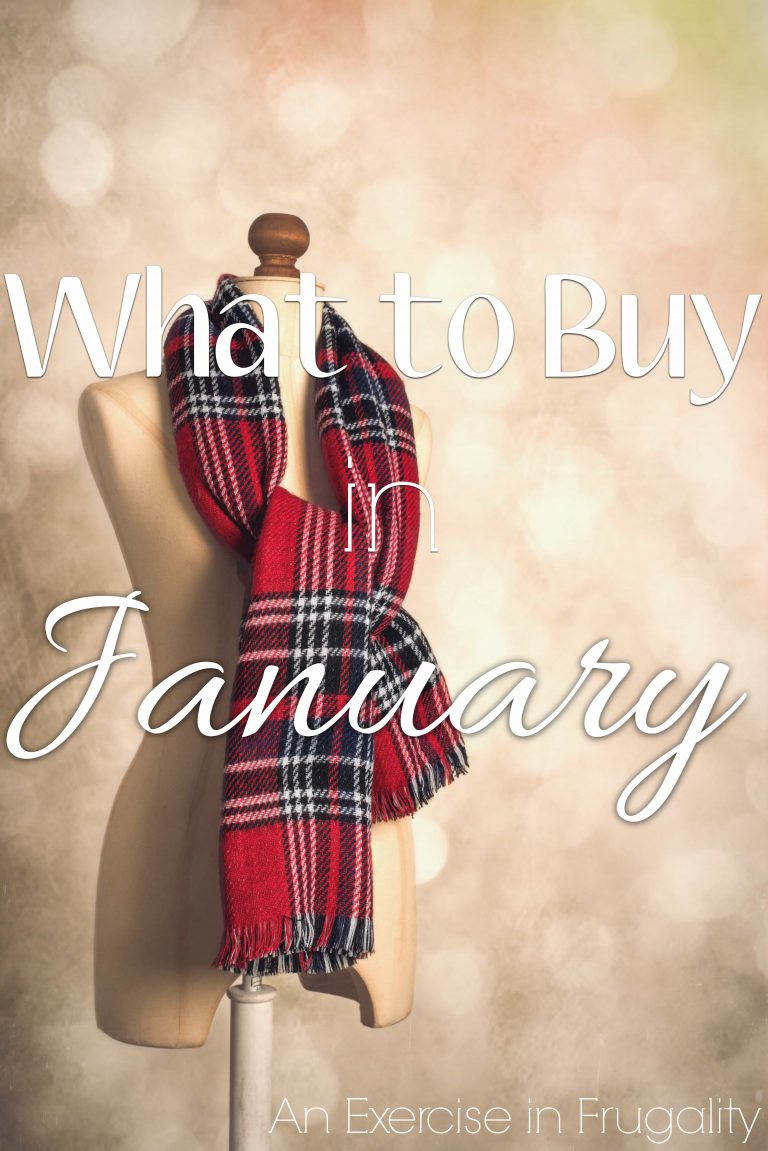 Does your New Year's resolution include saving money? Of course it does! For 2016 I wanted to start a monthly series about the best time to buy certain items. Did you know that stocking up at the right time can mean the difference between an "ok" price and a great deal? It's true! Sale cycles are cyclical, which means they are generally predictable. Knowing when you can score the best price, you can capitalize on a super price and stock up enough to last you til the next sale. For items you don't use regularly (like holiday decor) you can score a great deal and put it away for next year!
Since January means New Year's Resolutions, the sales often reflect that. You'll find awesome deals on health and wellness stuff and organizational necessities. In addition, look for Christmas and New Year's clearance items for more great deals!
Health and Wellness:
Gym memberships
Lean Cuisine meals
100 calorie snack packs
oatmeal
Special K cereal/snacks
diet supplements
meal replacement shakes/bars
cold remedies
cough drops
vitamins
exercise equipment
Organizational Products:
label maker/ribbon
file folders
file cabinets
letter trays
desktop organizers
plastic totes/containers
Miscellaneous/Household:
Super Bowl snacks
deli platters
veggie trays
soda
chips
crackers
Christmas decor
New Year decor
party supplies
baking supplies
DISCLOSURE: I may be an affiliate for some products that I recommend. For more information please check out my Disclosure Statement.