Personal development is the new self-help. It's WAY better. If you're looking for the best personal development books, like ones you'll wonder how you've lived this long without, then keep reading!
These are my absolute favorite personal development books on the planet, and I think you're going to love them too!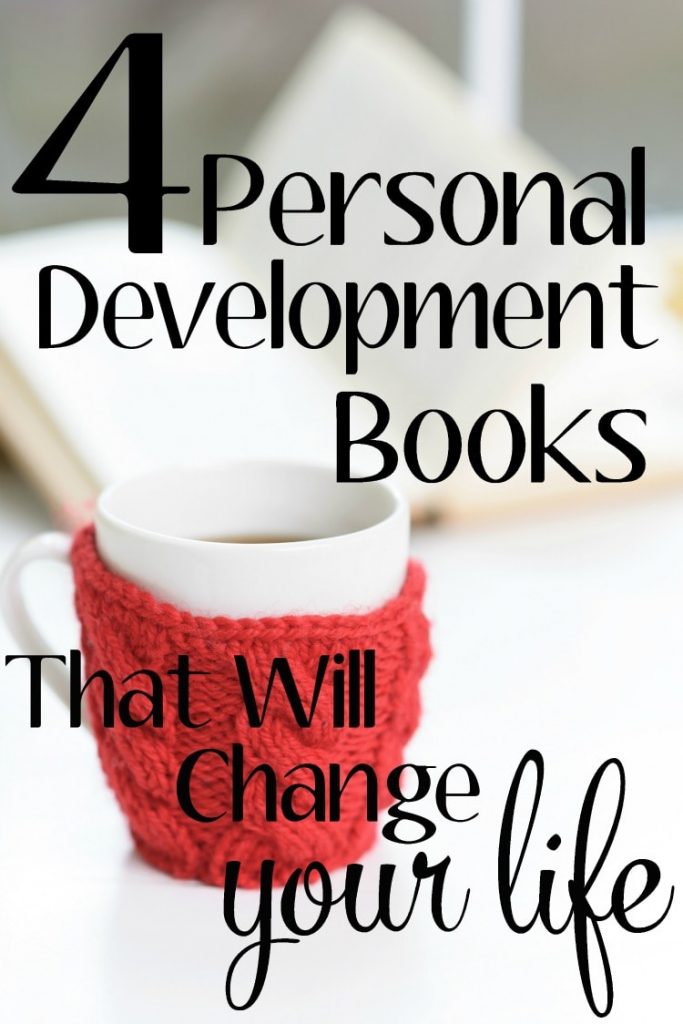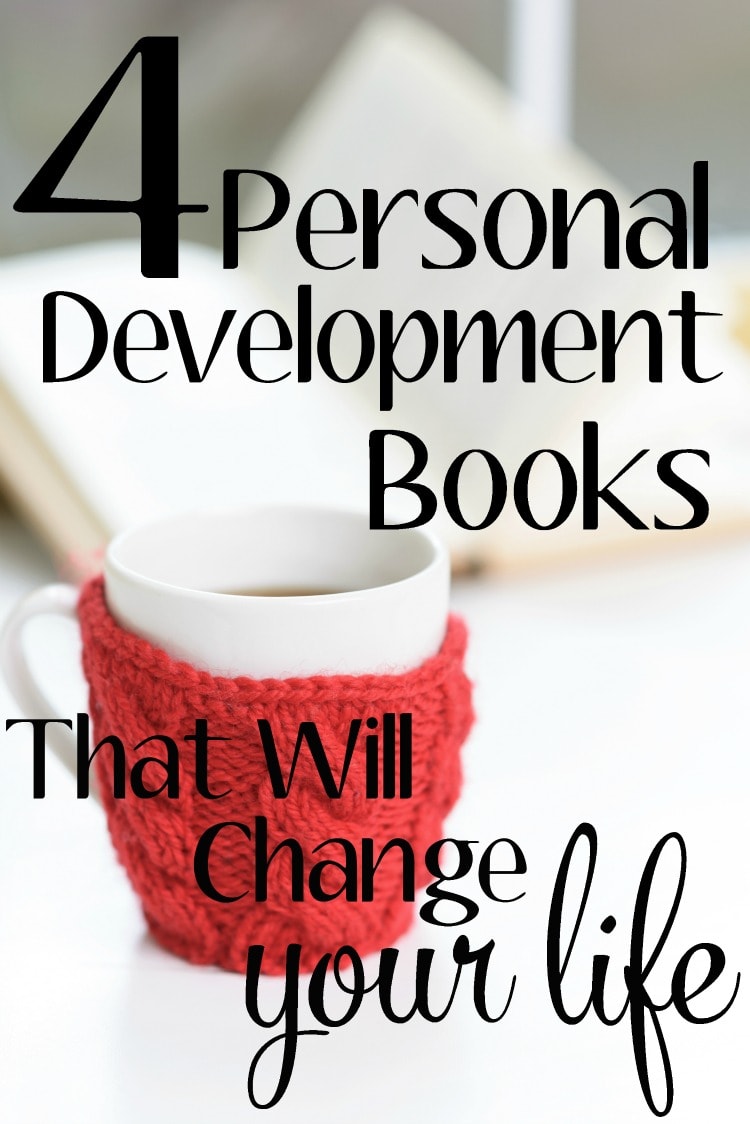 The new year is a time for reflection, revision and personal development. I have read more than my fair share of self-help books in my years, and I have found that while those books are designed to be helpful, they all have an overarching tone of "there's something wrong with you that you need to fix."
While that may be the case, I certainly don't enjoy being reminded of it at every page turn!
This year, I'm focusing on positivity and self-love. That means trying to focus on loving and embracing who I am instead of trying to change who I am! If you're interested in that journey with me, then I have some recommended reading I would love to share with you.
Don't think of them as just self help books. Think of them as self love books!
I think we could all use some self love books these days, don't you?
These are my picks for the best personal development books right now. In need of some great motivational books? We can talk about those too!
My picks for best personal growth books are:
Big Magic: Creative Living Beyond Fear
Elizabeth Gilbert's book was the first up in my journey to self-love. Big Magic speaks to you like its your wise older friend who wants nothing more than to add a little more wind beneath your wings.
One of my biggest hurdles and hindrances to my creativity over the years is my fear of judgement.
I was afraid to put myself out there, and so I would keep my creations (whether they be paintings, writing, drawings, etc) under wraps. I would hide them away, eventually deciding they were never going to be perfect and therefore unfit for the world to see.
Elizabeth's book wrapped its loving arms around me and gave me permission to share ALL my creativity with the world, because NOTHING is perfect. Ever.
I got this book as an Audible audio book, and I finished it within 24 hours. It's that good. Definitely one of the best personal development books I've read in a LONG time.
"Be brave. Without bravery, you will never know the world as richly as it longs to be known. Without bravery, your life will remain small-far smaller than you probably wanted your life to be."
Rising Strong
I started listening to Brené Brown's Rising Strong (my second Audible book) and knew right away that her words were speaking to me. She talks about picking yourself up after the challenges and defeats in your life.
Brené is teaching me to not fear my vulnerability, but rather embrace it, for it is the only path to a fulfilling life.
After the year I have had, the idea of "leaning into the discomfort" didn't exactly sound appealing, but I knew that finding my true happiness was going to take a bit of a paradigm shift.
This is why personal development books are awesome-they don't try to "fix" you, they tell you how to adjust your sails and ride out the storm.
In this process, I've been learning a lot about who I am. I've realized that all this time I've thought I was weak, I was actually unfathomably strong.
I've been through massive struggle in my life, and I have come out the other side. And that is something to be celebrated.
"When we deny our stories, they define us. When we own our stories, we get to write the ending"
Light is the New Black
Rebecca Campbell's Light is the New Black is the first book I ordered from Amazon in a long time. I don't usually buy paperbacks since I got my Kindle, but this is one that I knew I had to have. I wanted to have a physical copy I could write, highlight and underline in.
This is one of those books you're going to want to refer back to on your dark days. This book is about finding what makes your soul happy, and living your life bathed in light.
Often we 'dim' our light to fit in with friends, colleagues, or family. This book is about being true to yourself and letting that light shine.
This is totally a favorite and definitely on my list of picks for one of the best personal development books.
"Follow what lights you up and you will light up the world."
Warrior Goddess Training: Become the Woman You are Meant to Be
Heatherash Amara's Warrior Goddess Training is a book I just started on Audible, but already I know its going to be a powerful read.
While this one is a little more "new age" than the other choices, its message of love and acceptance will rejuvenate your self-confidence.
This book draws on some spiritual wisdom from a few different sources. Again I haven't finished this one (yet) but I already love it.
"Allow the fires of transformation to burn away all that doesn't serve you."
If you're considering giving any of these books a try, you can sign up here for a free 30 day trial of Audible. You'll get 2 credits to use-so you can grab two of these book for FREE. Its risk-free too, because Audible has a very generous return policy if you don't like the book (or the narrator).
I used my free trial, and I'm keeping the membership because it turns out I enjoy listening to the audiobooks while working or cleaning.
Even if you don't keep the membership after the 30 days, you still get to keep the two free books. Totally a win/win.
What are your picks for the best personal development books?