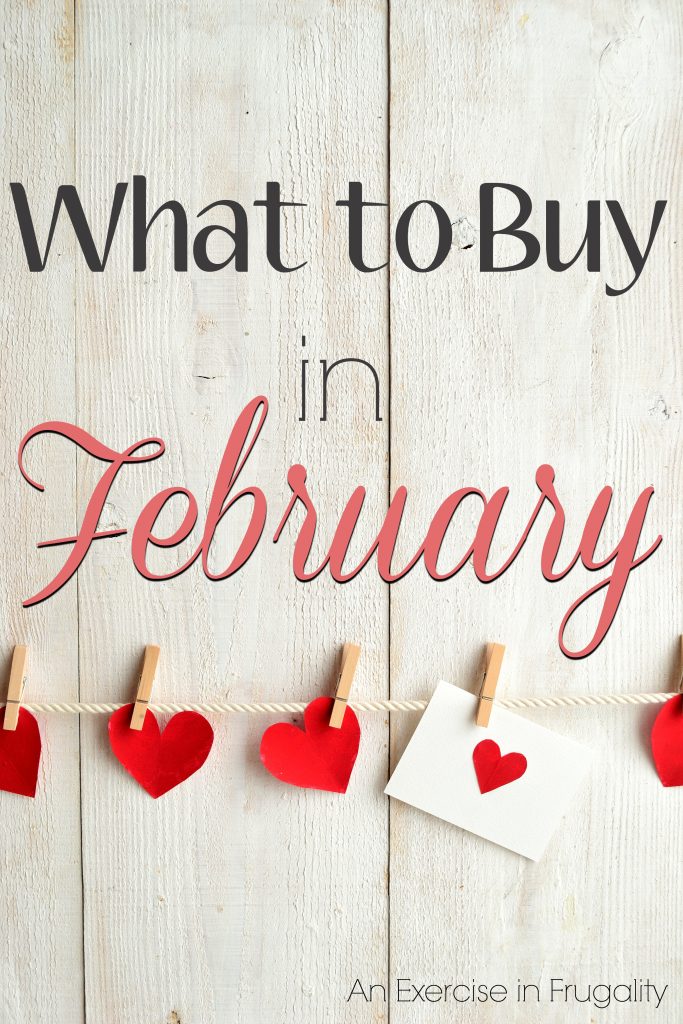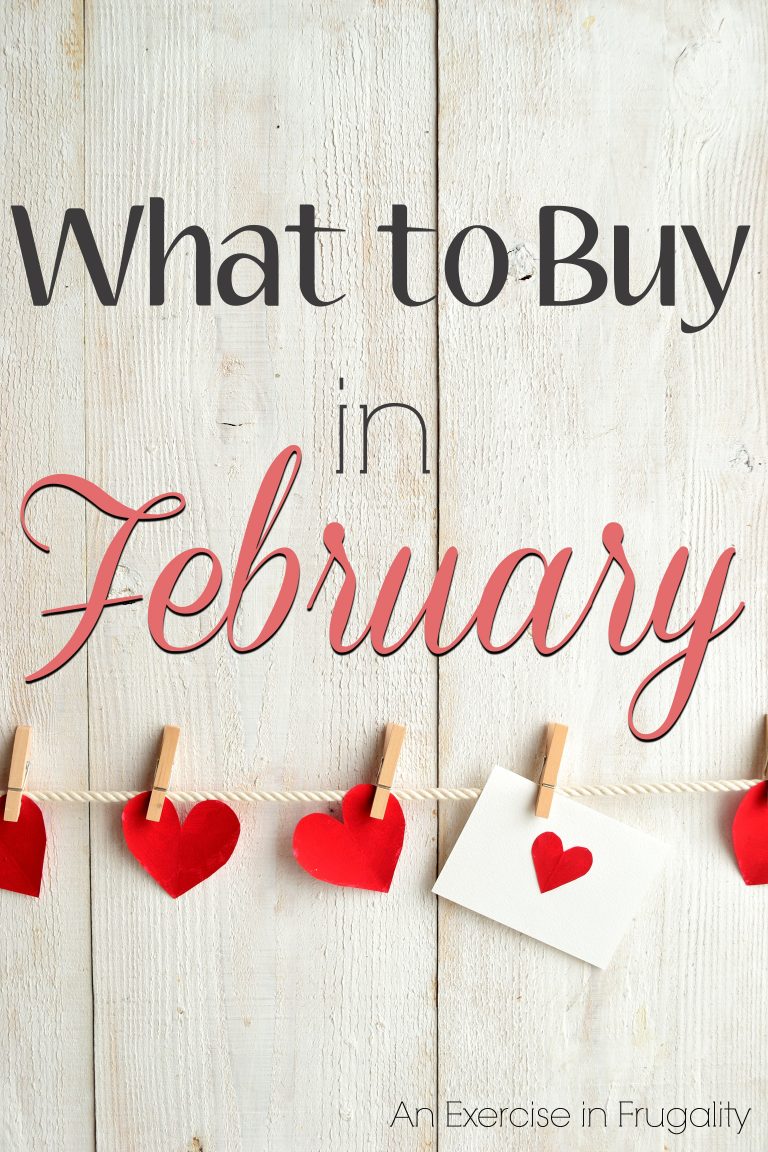 February means Valentine's Day, Black History Month, President's Day and Groundhog's Day but it also means big savings! February is National Canned Food Month as well as National Hot Breakfast Month. As I began talking about last month, there are certain things you should buy in certain months in order to get the best deals. You can stock up on these items and enjoy the savings all year long! Keep in mind the shelf-stable stuff can be kept long-term, and the fresh produce can be canned or frozen to enjoy far beyond its fresh use.
You may not be throwing a Super Bowl party, but if your family eats snack foods, you should still consider stocking up during this time! Take a look at the list below and get started filling your shelves and freezer!
National Canned Food Month:
Canned Fruits
Canned Vegetables
Pie Filling
Soups
Chili
Canned Meat/Seafood
Canned Broth
National Hot Breakfast Month:
Breakfast Sausage
Frozen Waffles
Frozen Pancakes
Oatmeal
Pancake Mix
Pancake Syrup
Eggs
Hashbrowns
Bread Mix
Party Food:
Deli Trays
Chips
Pretzels
Soda
Buffalo Wings
Dip/Dip Mix
Sandwich Fixings
Crackers
Valentine's Day (after 2/14):
Chocolates
Stuffed Animals
Scented Candles
Greeting Cards
Flowers
Decor
Gift Sets/Baskets
Fresh Produce:
Spaghetti/Winter Squash
Kale
Artichokes
Chard
Broccoli
Carrots
What do you like to stock up on in February?
DISCLOSURE: I may be an affiliate for some products that I recommend. For more information please check out my Disclosure Statement.