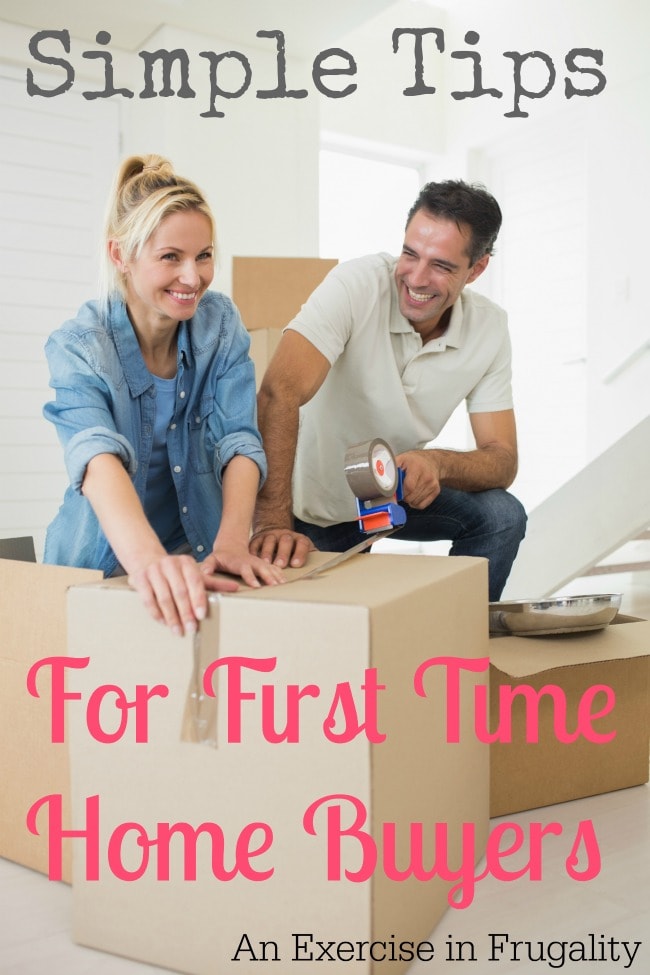 We bought our first home last July! Prior to that we've rented for as long as we have lived our adult lives (which is more than we'd care to admit, thank you). I will tell you when we first set out on the journey to owning a home, the process was so foreign it might as well have had subtitles. We were so overwhelmed that we thought we should give up. But once we got the hang of it, purchasing a home wasn't as difficult as other people made it out to seem. Today I wanted to share some tips for first time home buyers to make the process a little less daunting.
I'll admit all the "legalese" was confusing at first. But do not let fear stop you from achieving your dream!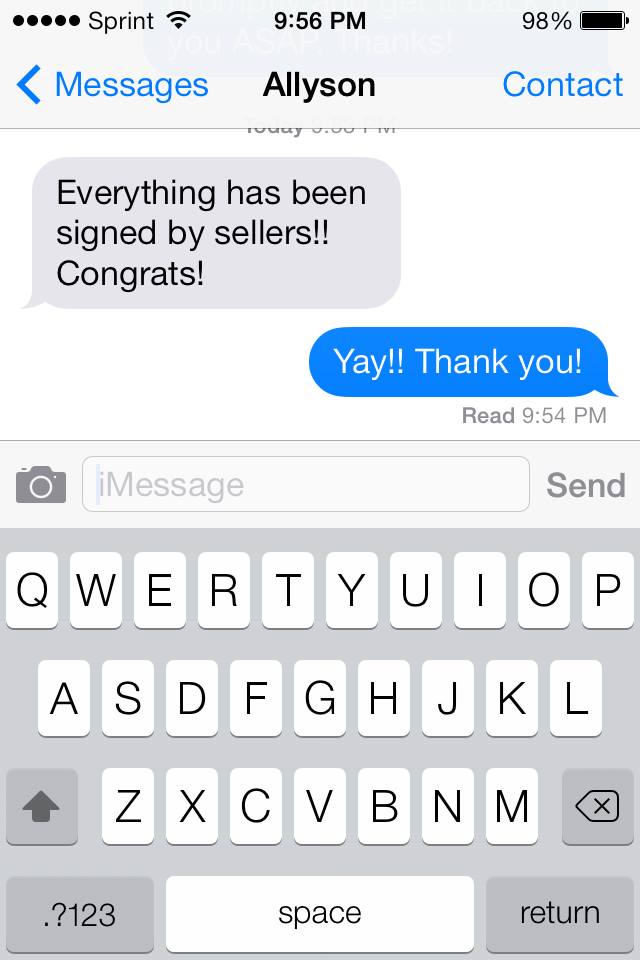 Tips for first time home buyers
Before you even start thinking about buying a home you are going to want to get your financial life in order. For us that meant paying off debts, dealing with really old stuff on our credit reports and of course saving up for down payments, closing costs, etc. If you think you have enough money saved, save more just to be sure. Lots of surprises pop up in the final days leading up to closing, for us we even had a surprise the day OF closing! If we didn't have money on hand, we could have lost out on purchasing our home (and lost some of our deposits in escrow). Don't let that scare you, just be prepared!
You are also going to want to figure out how much home you can afford. Ideally, your monthly housing payment shouldn't be more than 28 percent of your gross household monthly income. You'll want to calculate that into your monthly budget because sometimes "what you qualify for" is more than "what you can really afford". Don't just take someone's word for it, be smart and make sure you aren't over-extending yourself.
Speaking of money, check to see if your area offers down payment assistance or special terms for first time home buyers. Initially we were skeptical about this kind of program but it turns out there are LOTS of programs geared towards middle class folks just starting out. Most of the legit ones I found were run through the city or county. Our program required completion of a "first time home buyer class" which actually turned out to be VERY informative. So informative that I would suggest seeking out such a class even if you have the funds available for your down payment.
Know what you're getting into before you dive in. You can learn as you go, but if you do, its important to remain at least two steps ahead in your knowledge and that isn't always easy to do.
If you plan to put down less than 20% know that you will have to pay mortgage insurance that will add into the monthly cost of the loan.
Your lender and your realtor are your partners in this adventure. They have the experience and the knowledge to help you. For example, Capital One has just launched a new online learning center. The Capital One Home Loans Online Neighborhood is a free online resource where you can learn all about home buying. They've gathered easy-to-understand articles and helpful videos, as well as information about Capital One's Home Loans offerings.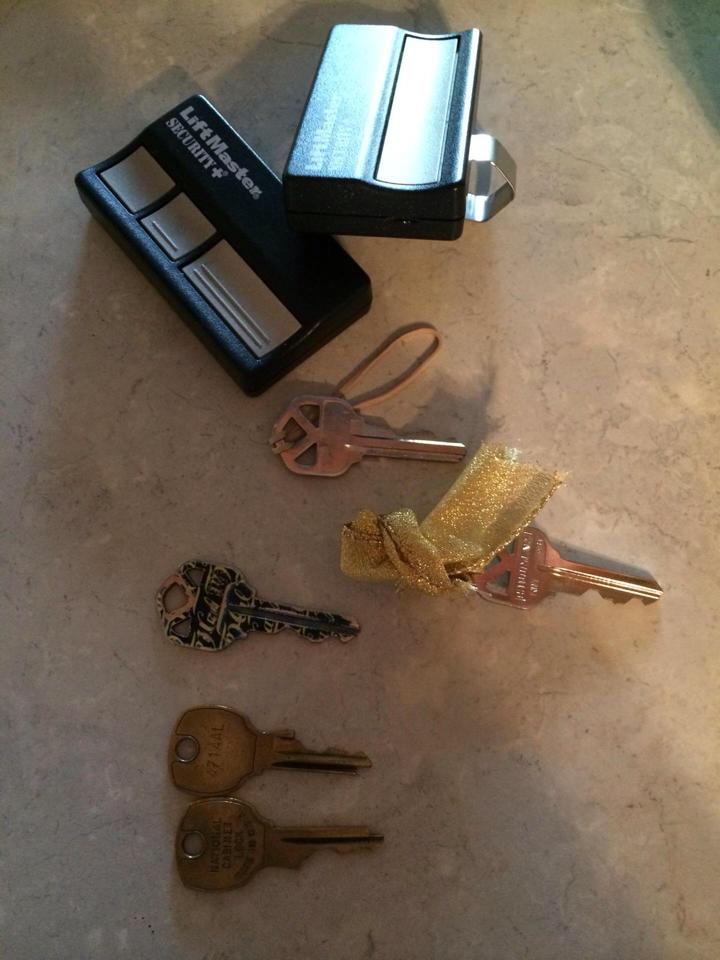 Buying a home is quite a process, but you don't have to navigate it alone! Arming yourself with knowledge, being prepared and partnering with the right lending institution are imperative to your success in homeownership.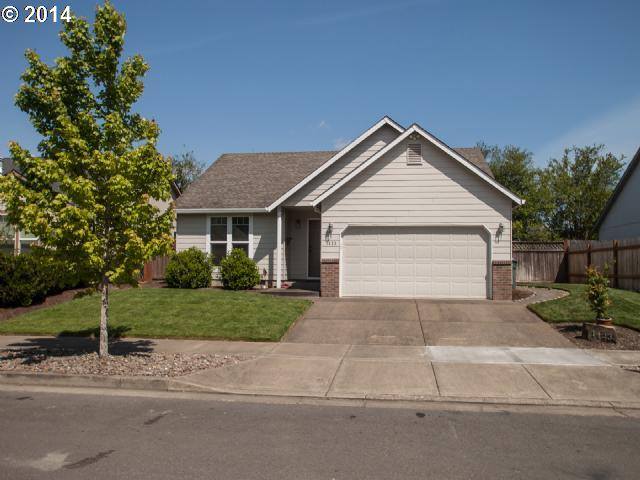 If you're looking for a zero downpayment mortgage program, you'll want to read this very popular post about the USDA mortgage program.
What tips would you give a first time home buyer?
I was selected for this opportunity as a member of Clever Girls and the content and opinions expressed here are all my own.
[share]
[disclosure]