Formal dresses can be DIFFICULT to shop for as a plus size woman, not to mention expensive. Not a lot of stores have plus size formal dresses in stock, which means we're stuck ordering things online. Today's post is all about where you can find the real unicorns: gorgeous plus size formal dresses for under $100!
Online shopping is tricky for even everyday clothing, but plus size formal dresses add a wholeeee other layer of complication.
Not all plus size women are built the same, we have SO MANY different dimensions and shapes that simply making a straight size dress larger just isn't gonna cut it.

So today I thought I'd piggyback off the success of my post on where to find cheap plus size clothing, and talk about where to get plus size formal dresses under $100!
Are there plus size formal dresses for under $100?
ABSOLUTELY. First let me say the only place I've personally bought a plus size formal dress for under $100 is via Amazon. But there are TONS of other options out there. That just happens to be where I got my last one.
Not like I have very many occasions that require a formal gown BUT here's the one I got off of Amazon for my brother's wedding (kicking myself for not taking any full-length shots, this dress was gorgeous!
While it has one crappy review, the dress actually fit me perfect with no alterations, and I got SO MANY compliments on it. I wound up selling it afterwards on Poshmark and recouping a lot of the price I paid.

It actually made me sad I didn't have more places to wear this dress!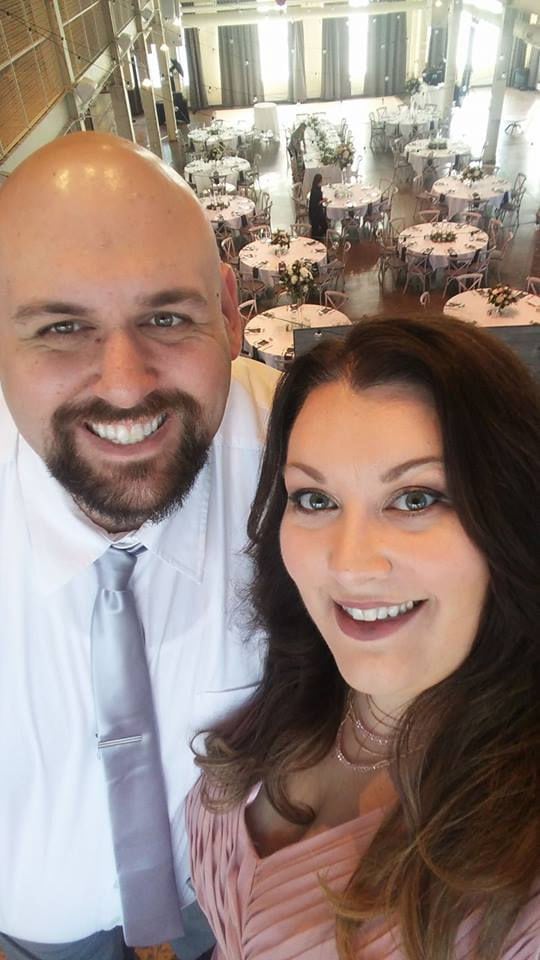 Plus Size Formal Dresses Under $100