When things get chaotic often the first thing we give up are self care practices, especially if those self care things seem frivolous, like mindfulness and meditation.
But like the old saying goes, "you can't pour from an empty cup". That means you gotta make time for you, boo. No matter what.
No matter how much time you have (or don't have) you can make time for meditation and mindfulness, even if it's only in some small way.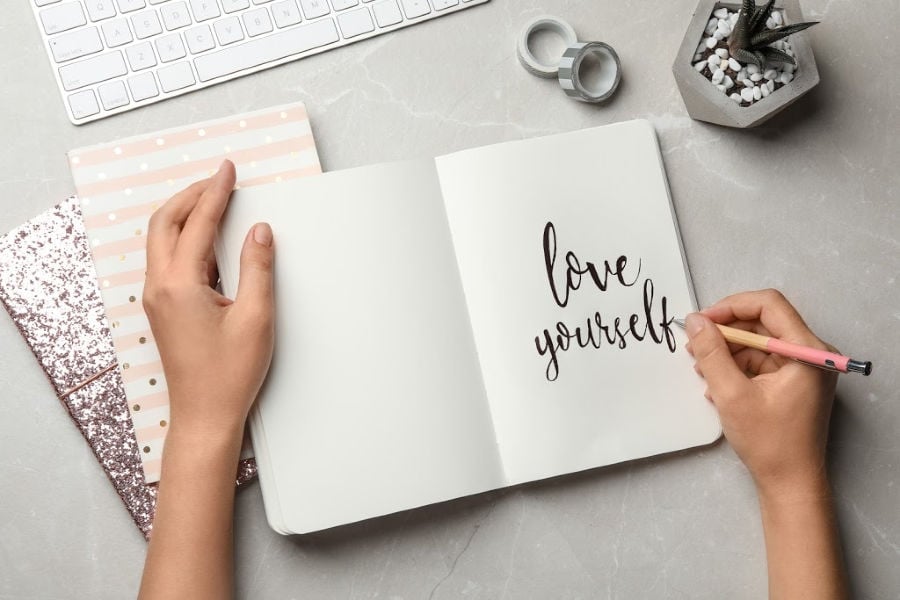 Having a mindful life doesn't mean you have to spend all day meditating in a temple in the mountains. It can mean stealing away a moment or two in the bathroom stall at work if that's all you have.
One of my biggest goals for 2020 is to work on my self care skills. For a few years I let my stress, anxiety and panic attacks rule my life. A couple years ago I decided it was high time I reclaim my life.
While that is easier said than done, I have found that if you have at least ten seconds (and surely everyone does if they aren't making excuses) there are things you can do to have a mindfulness moment.
If you have ten minutes you can do a LOT!
Creative meditation and mindfulness exercises you can do fast!
So let's jump into some small things you can do to have a mindful moment (or ten).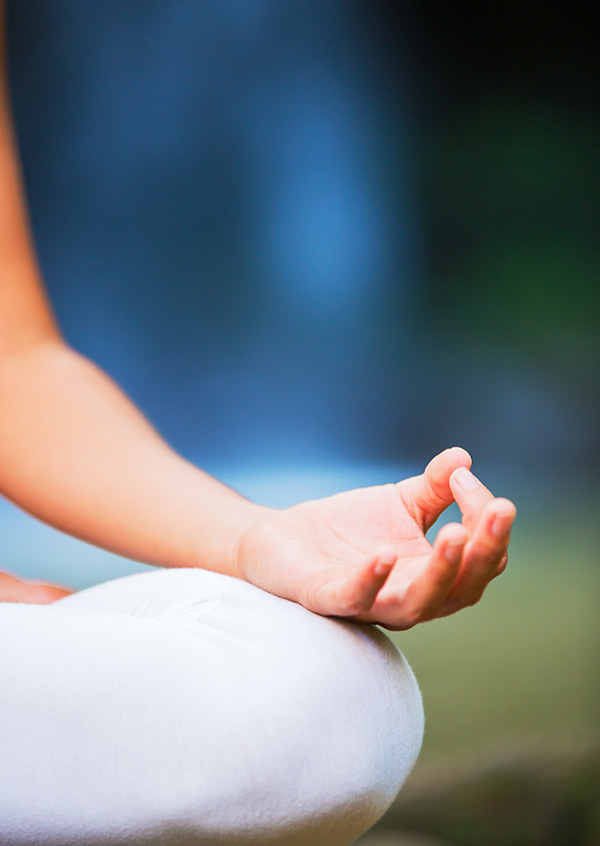 Self care ideas if you only have 10 minutes:
Give yourself a 10 minute mini-massage (or ask a partner to give you one).
Set a timer and lay in a quiet dark room
Get a meditation and mindfulness app (Calm and Headspace are two of my favorites) and find a guided meditation you like.
Read a bit from your favorite personal development book or self help book
Put on a face mask and chill
Grab an adult coloring book and zone out
Go outside and walk in one direction for five minutes, then turn around and walk back.
Sit outside in the sun, or near an open window.
Self care ideas if you only have 5 minutes:
Eat an orange! Smelling citrus has been shown to calm anxiety, and focusing mindfully on eating an orange can make you feel more at peace.
Do some acupressure or give yourself a short hand massage.
Stretch your body. Doesn't necessarily have to be yoga necessarily, but stretching even in your chair can soothe the mind and body.
Put on headphones and play your favorite song. Sing if you want to, or just get lost in the melody.
Let your hair down (literally) and massage your scalp slowly and intentionally.

Self care ideas if you only have 1 minute:
Drink a glass of water. Don't chug it, drink with intention, slowly imagining the water replenishing your body.
Light a candle, and sit for one minute listing as many things as you can that you are grateful for in your life.
Use your favorite essential oil blend and either fill a diffuser, put on a diffuser necklace or roll some on your wrists and take one full minute to inhale and loosen your muscles.
Visualize yourself on a beach, alone. Imagine the warmth of the sun on your skin, the sound of the ocean and the gentle breeze as you climb into a hammock and sink in.
Watch this clip of Lizzo speaking to the crowd at Glastonbury. Do what she says.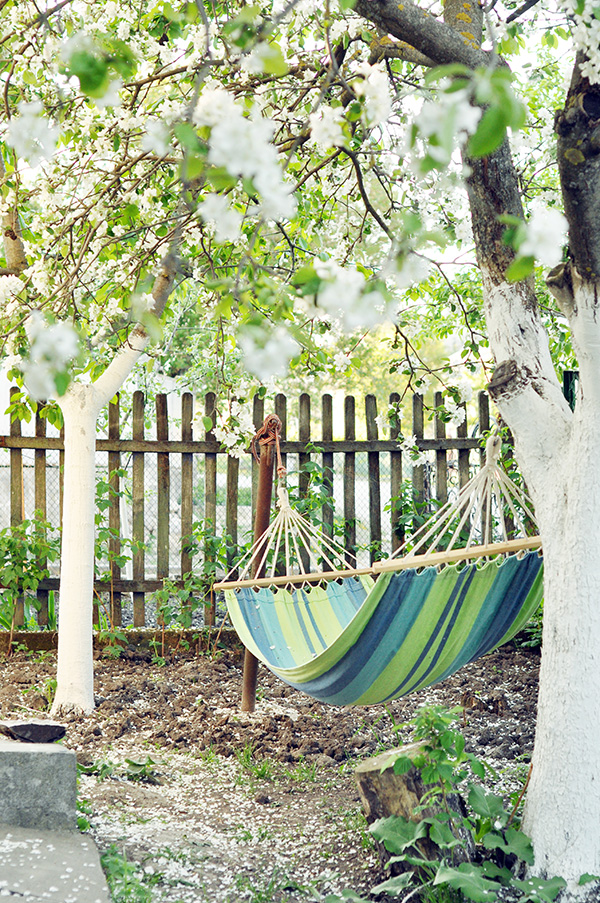 Self care ideas if you have only 10 seconds:
Recite a mantra 1-2 times. If you don't have one, try the one from the Lizzo clip above: Look in a mirror and say "I love you! You are beautiful! You can do anything!" (I love me some Lizzo guys.)
Slowly unwrap a peppermint (peppermint decreases anxiety) and put it in your mouth. Pay attention to all the sensations and focus on the scent.
If you have access to fresh flowers, inhale the scent deeply and close your eyes for 10 seconds.
Breathe in through your nose to the count of 5, breathe out through your mouth to the count of 5.
Smile. No matter how hard it is or how much you don't want to. Hold a big fat genuine smile for 10 full seconds.
Hit that Pinterest button and pin this post for later, or share with a friend who needs
Meditation and Mindfulness Tools
These tools are not required for meditation and mindfulness, however they are things that I have found that help make the task of self care in this manner a little bit easier and more effective. These are just a few favorite things I wanted to share since they go hand in hand with some of the self care ideas mentioned above!
What other meditation and mindfuless strategies can you think of that take ten minutes or less? Do you have things that have helped you in the past? I'd love to hear about them!