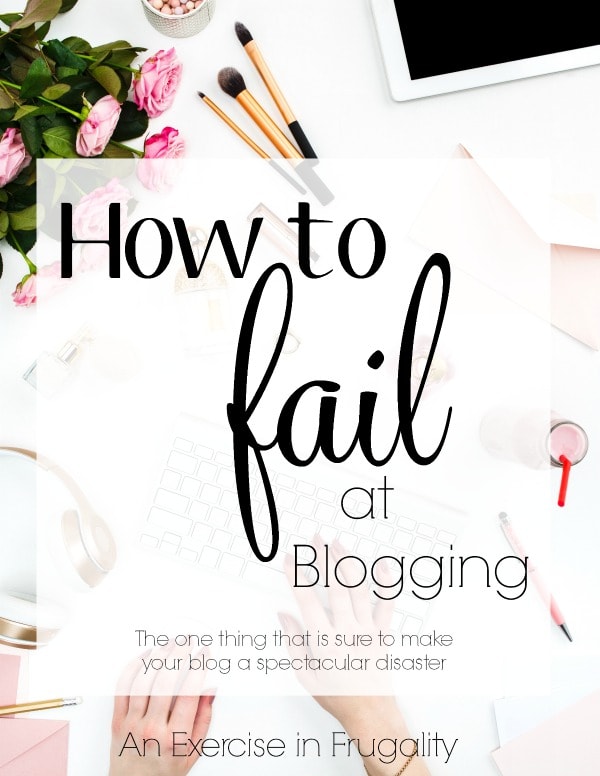 [ad]
I know a thing or two about failing at blogging.
For starters, take a look at the date on my last post. It was over two months ago!
Want to know what else is sad? I started the draft on this blog post one month and two days ago. That's the kind of funk I have been in lately.
Granted, I have a pretty good excuse. Two days before Thanksgiving we embarked on our cross country move from Oregon to Minnesota. We arrived just in time for dinner on Thanksgiving afternoon. After that, there was a long few weeks of unpacking, adjustment, and setting up.
We have been working hard to get things the way we want them, and well, if I'm honest with myself I have struggling with confidence, plus once I lost the momentum it was hard to pick it up again.
What's the point of all this rambling?
Well for starters, it's a bit of an apology for being a slacker. But also, it's a reminder out there to other bloggers, people want to start a blog and most importantly to myself that the only way to fail at blogging is to not blog.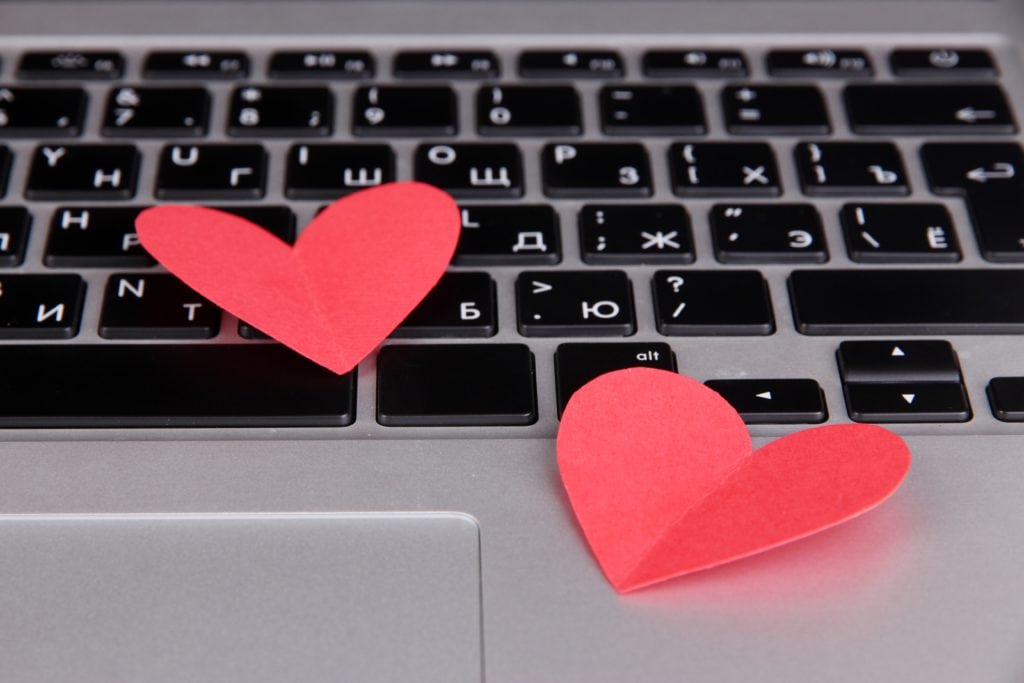 [mid]
I have been caught up in a whirlwind of "I am no good at writing" or "who would want to read that?" My defeatist attitude was squashing my ability to write before I could even get started. I lost sight of what this site was originally intended for which was to share ideas and connect with like-minded frugal folks like yourself.
What I am slowly realizing in the process is that there's no such thing as blogging failure, unless you write nothing at all. Even if it's the worst writing you've ever done, it will still be beneficial to SOMEONE. If even one person finds one tiny morsel of knowledge or comfort in the words that I'm typing, then it's worth all the time and effort. But no one benefits if no one writes. What it all boils down to is that despite the fact that there's a whole industry of expensive courses and lengthy e-books and "experts" that will try to SELL you otherwise (see what I did there?), there is simply no way to fail at blogging unless you don't blog at all.

So I am going to reconnect with my passion and continue writing from the heart, instead of being sabotaged by my brain.
This post is dedicated to anyone who feels that they are not good enough to achieve their dreams. For anyone who feels like they are being held back by nothing but their own self worth. You can do this, I can do this. Get out there and share your dreams with the world. Write the blog, sell the product, paint the masterpiece, hit the ball, do whatever it is you think you can't do. Because you can.
[bctt tweet="The only way to fail at anything is not to try." username="xrciznfrugality"]
[share]
[disclosure]