Holiday travel is one of those things that you either love or hate. "Over the river and through the woods" can bring nostalgic glee or cause some major holiday anxiety! But these holiday travel tips will help make sure that your holiday travel plans, whether treasured or dreaded, go as smoothly as possible.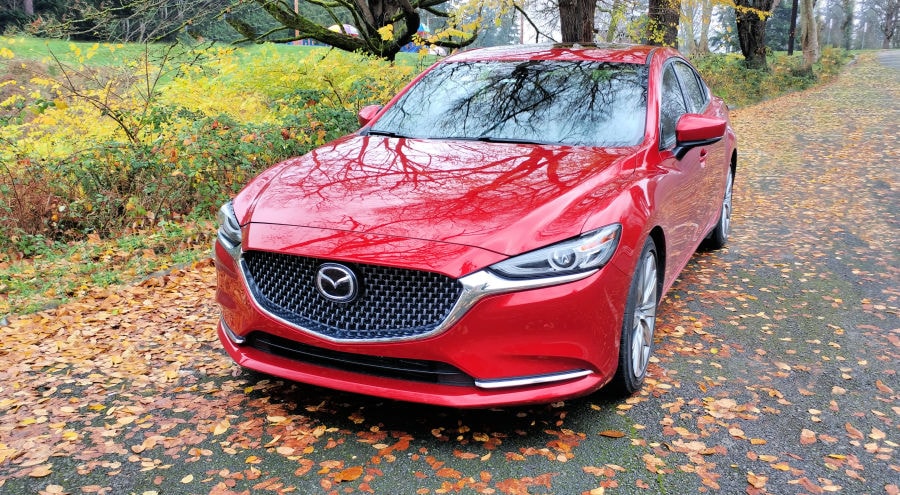 Holiday Travel Tips
Before you head out on the road this holiday season, whether it be for the upcoming Christmas holiday or even your next summer vacation make sure to check out these tips! Oh, and don't let mom or those social media sancti-mommies make you feel bad about your life choices either. Read up on these tips to survive holiday guilt too.
But let's get down to the nitty gritty here so that you can coast through the holidays guilt and anxiety-free and ready to travel like a boss!
Plan ahead
This is a no brainer, but it also is something that I often need a reminder about. Know what route you're taking if you're driving. Have a backup route in mind. Plan for contingencies. When we drove to Oregon from MN back in 2013, there were things we had to consider- like whether certain mountain passes would still be accessible or whether they would be closed due to weather.
Making sure that you have a plan and a backup plan goes a LONG way to prevent anxiety and stress during your holiday travels.
Check your vehicle before you travel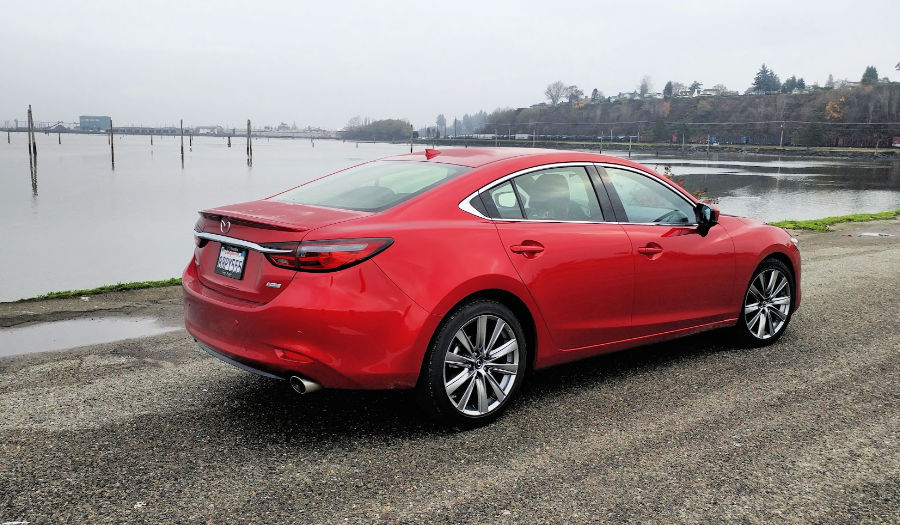 This is one that my dad always drilled into my head as a young adult but it's something many people don't really think about. We just expect our vehicle to be reliable! But before you head out on a long road trip, it's a good idea to give your vehicle a once over either yourself or with a qualified mechanic.
Checking things like oil and other fluids, tires and brakes is a really good idea before setting out on a long trip ESPECIALLY around the holidays.
Once, during the aforementioned fateful trip from Oregon to Minnesota in 2013 (we were actually MOVING) we were towing a car on a tow dolly behind our moving truck.
We didn't double check the safety straps and we actually had the car fall OFF the tow dolly in the middle of the mountains at the Montana/Idaho border. ON THANKSGIVING EVENING. Wanna guess how long we had to wait for a tow truck? A really really long time. Don't be like us. Check your vehicle. Avoid a holiday disaster.
Plan your entertainment
For SUUUUPER long drives it's a great idea to have a selection of ebooks, downloaded movies and shows, etc. available to pass the time. Assuming you're not the driver, of course!
Now's a great time to grab audiobooks from Audible (use this link to get two FREE audiobooks) to play on your phone, or books on CD from your local library!
We took a trip earlier this month to Seattle to visit Andrew's sister's family and we took our niece to a vintage toy shop. I wish I had gotten more pictures of that place because it was REALLY cool to see old toys from my childhood!
For our trip, we were given the 2019 Mazda6. (Update: since this post was originally written we have since purchased a Mazda6 as a second vehicle to our Mazda CX5 that we love so much!) if you have to take a long road trip, this is a GREAT vehicle for that purpose. It has a 5/5 rating from Car and Driver which is impressive!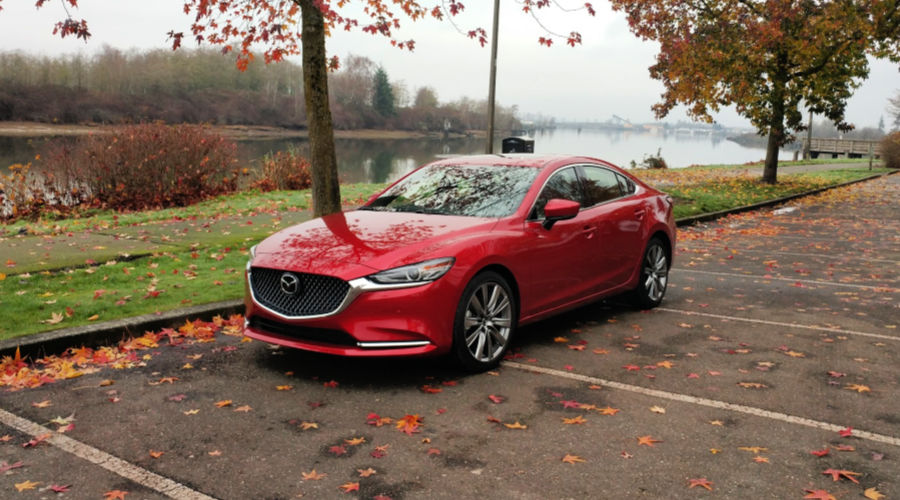 Pull up in the Mazda6 on Christmas and your relatives are gonna think you're driving a much more expensive vehicle. Your parents will be proud. Your uncle will be jealous.
There's a ton of room in this full size sedan. Andrew was even able to fit in the back seat!
The great gas mileage made a huge difference for us in our travels as we trekked all over the Seattle area.
I know that you shouldn't judge a book by it's cover, and that looks aren't everything…but I mean come on…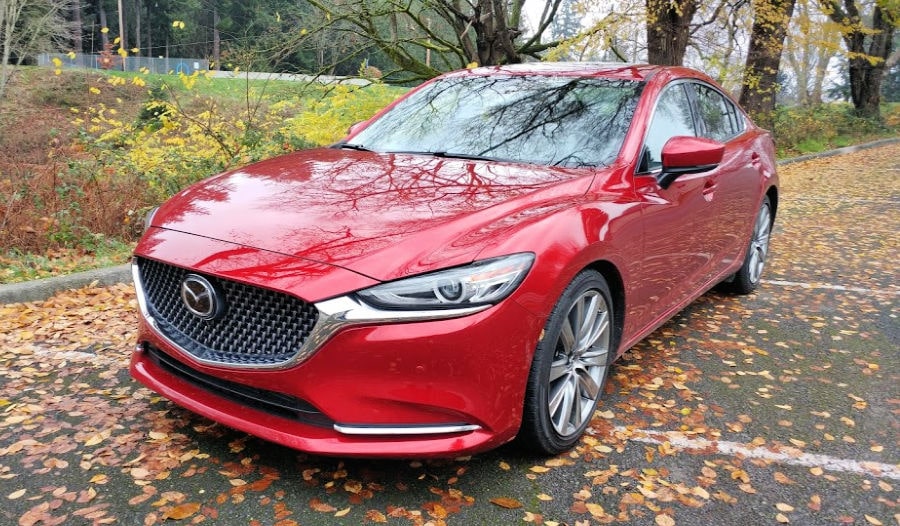 She sure is pretty.
We are definitely huge fans of the entire Mazda line. You have probably seen some of my previous posts on the CX-5, Mazda3, and the Miata (which was a BLAST to drive!).