[healthy_choices]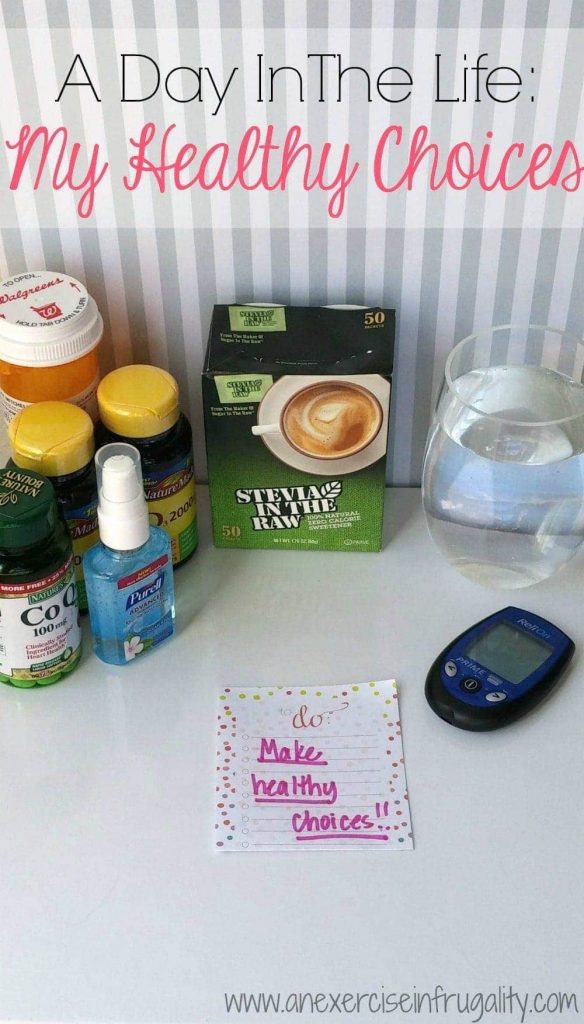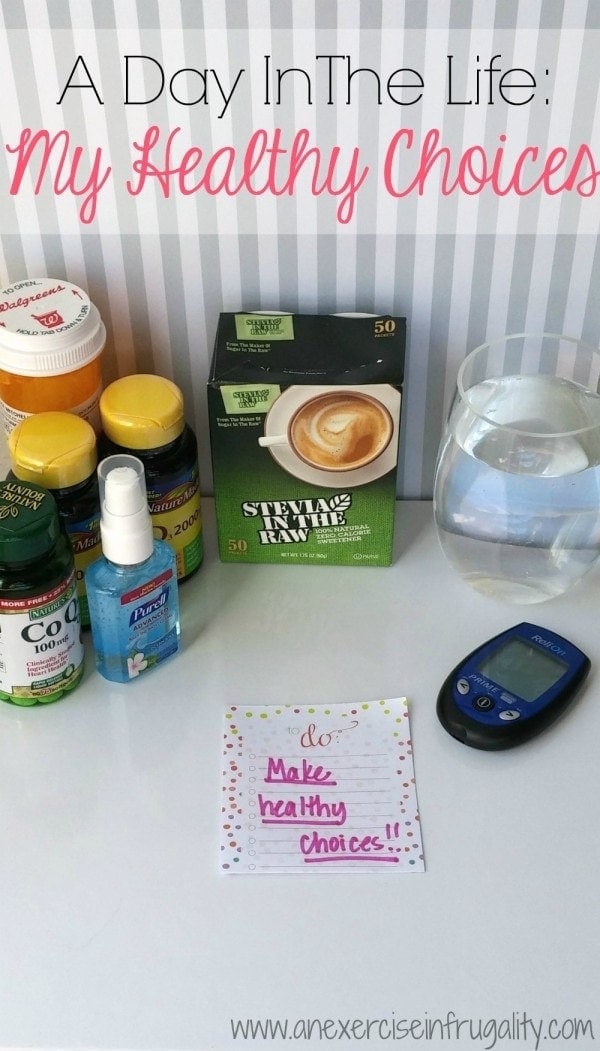 In the last five months, I have lost almost 50 pounds, and dropped my A1c from 9.5 down to 5.8! Most of this success has happened in the kitchen, rather than the gym. In fact to be totally honest, I haven't had a gym membership in over a year. And I haven't been nearly active enough, until now. Now I have decided that in addition to eating right, I need to start taking steps (literally!) towards my best self by making healthy choices, not only for my weight loss, but also weight management in the future. In the past, I have sabotaged my efforts by attempting massive changes and failing, then getting discouraged and saying "well I guess I can't do it!"
That's not the case anymore. I don't even think of them as changes. I think of them as choices. It may seem like semantics, but its an important distinction to make.
For example….
Let's say you feel guilty for over-indulging over the weekend, so come Monday morning, you bring a salad to work.
Instead of saying "I have been BAD lately, I have to have a salad" take that statement and make it into a positive one.
"I choose to have a salad today because its the right choice to make."
Doesn't that feel better already? Just a slight change in vocabulary can make a huge difference.
"I am choosing to take vitamins starting today!

"I choose to go for a walk after dinner."

"I chose to skip dessert."
When you put this positive spin on things, it makes it much easier to continue the healthy choices in your life!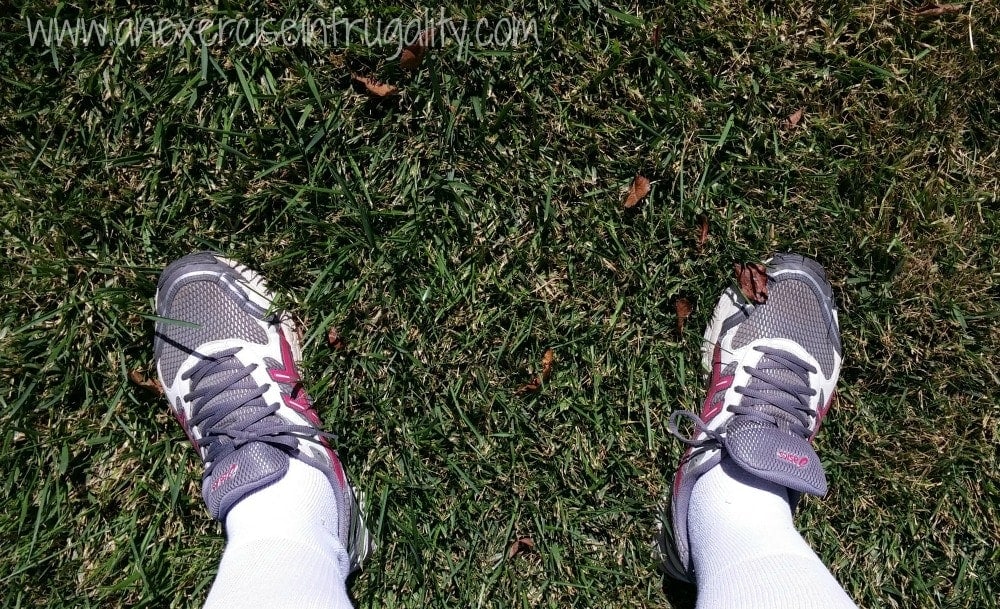 I have made lots of healthy choices in recent months…
I started a low carbohydrate diet
I increased my protein intake
I have begun taking a multivitamin as well as supplementing nutrients I'm deficient in, such as vitamin D
I take my prescriptions religiously (instead of haphazardly like in the past. Whoops!)
I keep track of my blood glucose levels (I have type 2 diabetes)
and most important, I drink LOTS of water now. Almost exclusively water.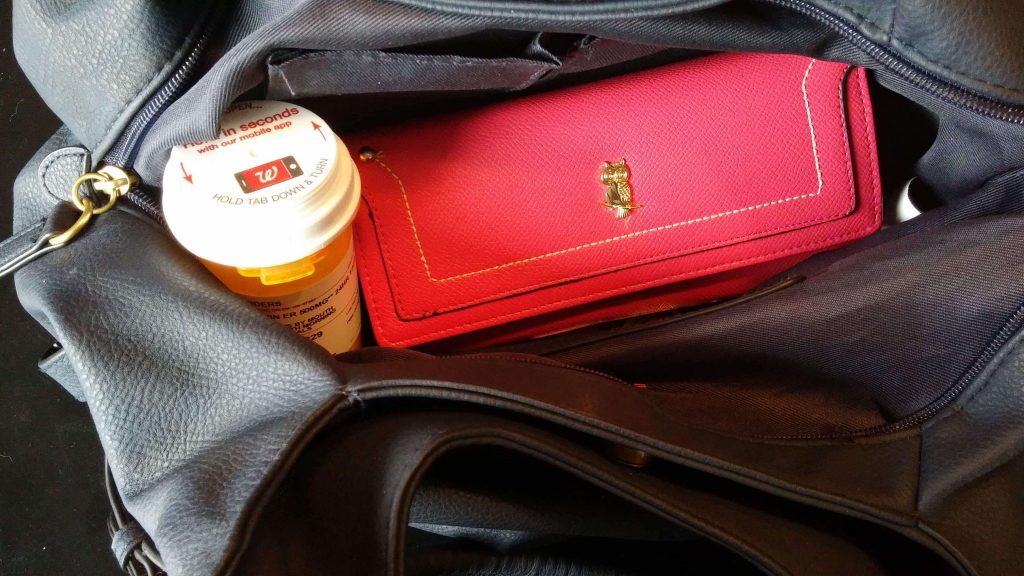 I don't think of these changes as punishments, and THAT has been a huge key for me. I think of them as my healthy choices. I am choosing to do these things for the betterment of my health. No one is forcing me (not even myself). By framing them in a positive way, I am encouraged and excited about my journey of wellness.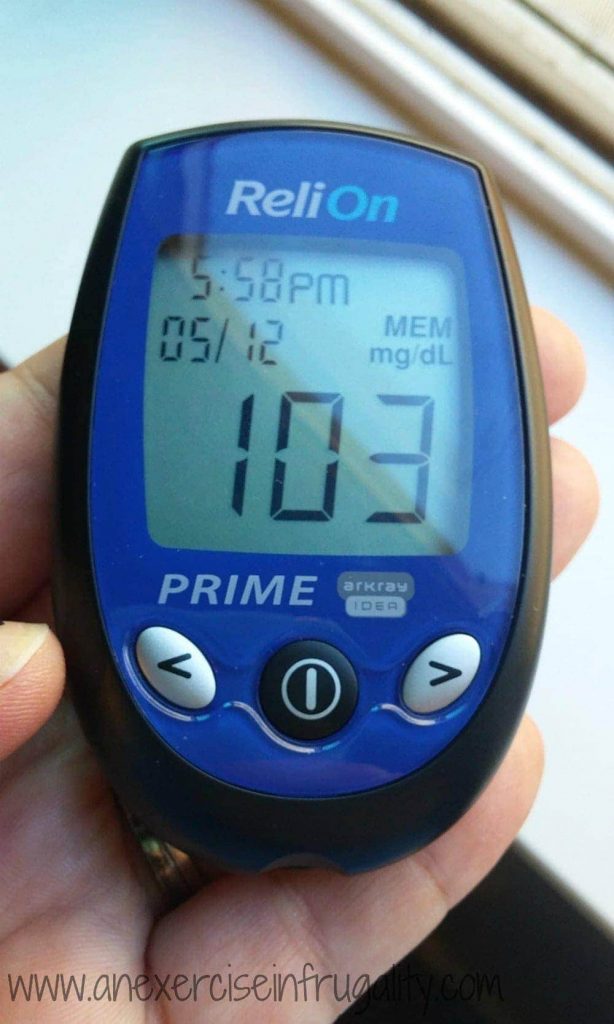 Now that I've got the diet and supplements taken care of, my next step is to work on the physical aspect and try to become more active. To help with that, I turned to Walgreens. The Walgreens app has a section for their Balance Rewards program (which all frugal shoppers absolutely need to take advantage of. If you haven't heard about Balance Rewards, you can read my post about the program here. It is a fantastic way to save money on your every day purchases!) but more important than just saving money is the healthy choices program.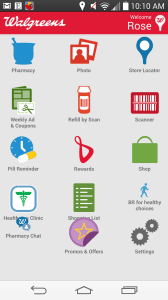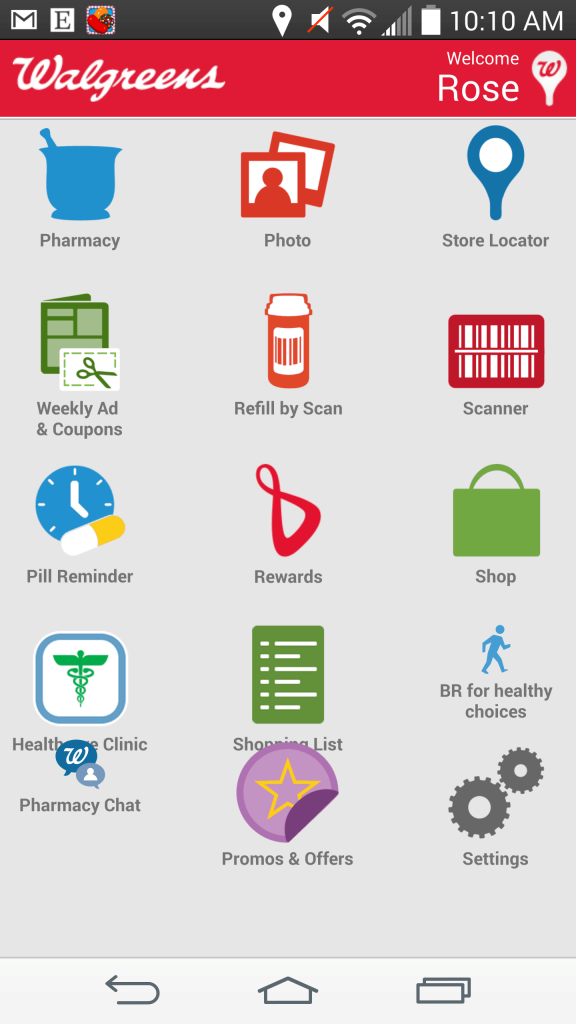 I've started using the healthy choices program and I am really excited about it! Its more than just an activity tracker like some other apps, but the healthy choices program actually rewards you for tracking your activities.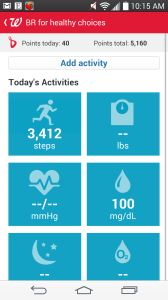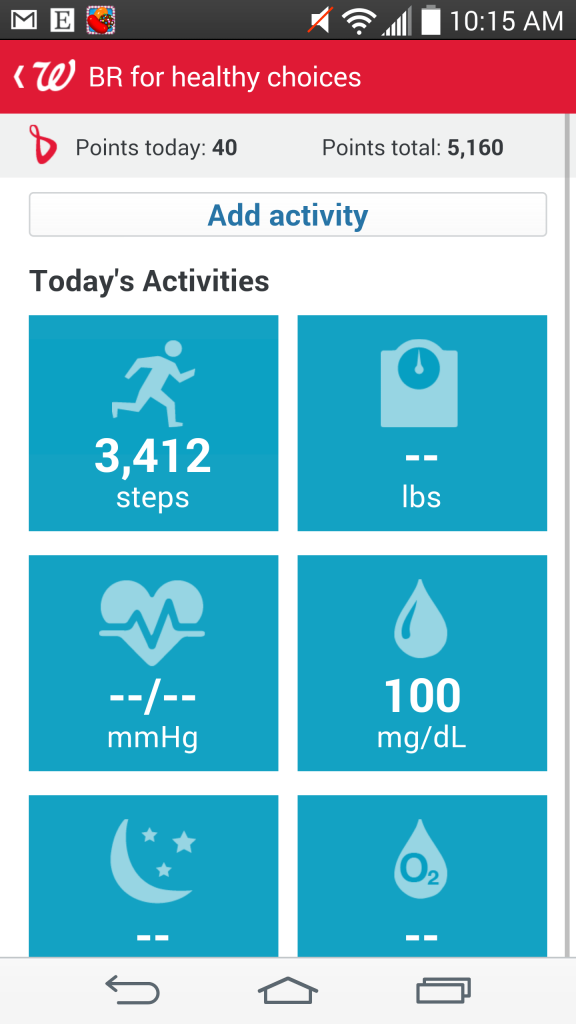 Another way to track activity, sure, but to save money by earning Balance Rewards points while getting healthy?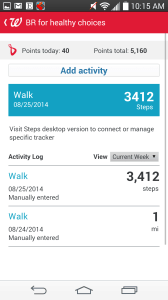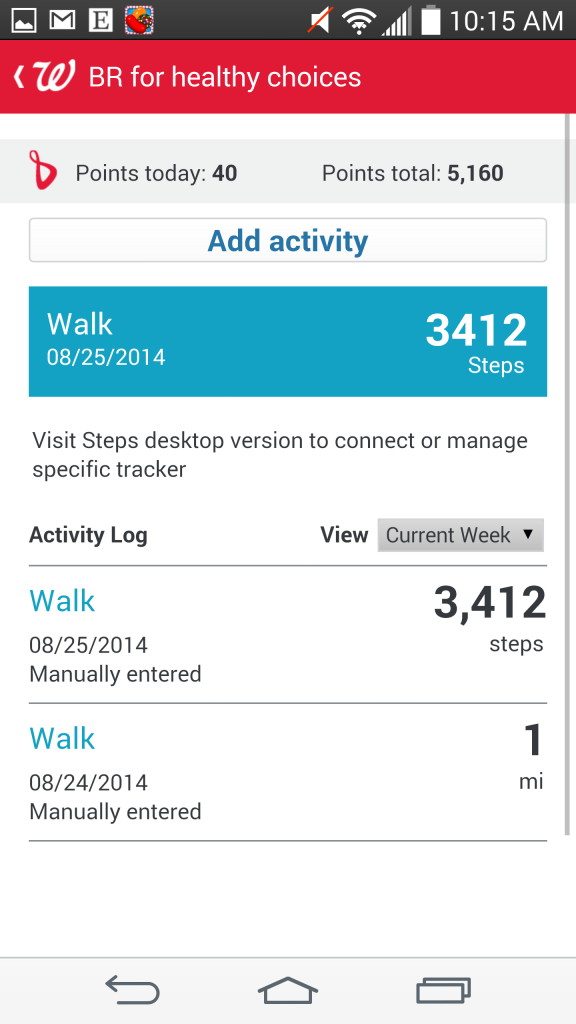 Awwww yeah.
When you connect and app or device, you earn 250 Balance Rewards points, and then you get another 20 points per activity. Set your first healthy goal and earn another 250 bonus points. Activities include logging weight, fitness, blood glucose and blood pressure. Up to 1,000 points per month (in addition to the ones you're already earning for in-store purchases and prescriptions) will get you earning Balance Rewards fast.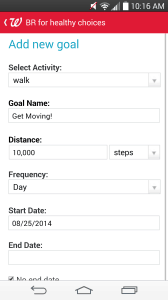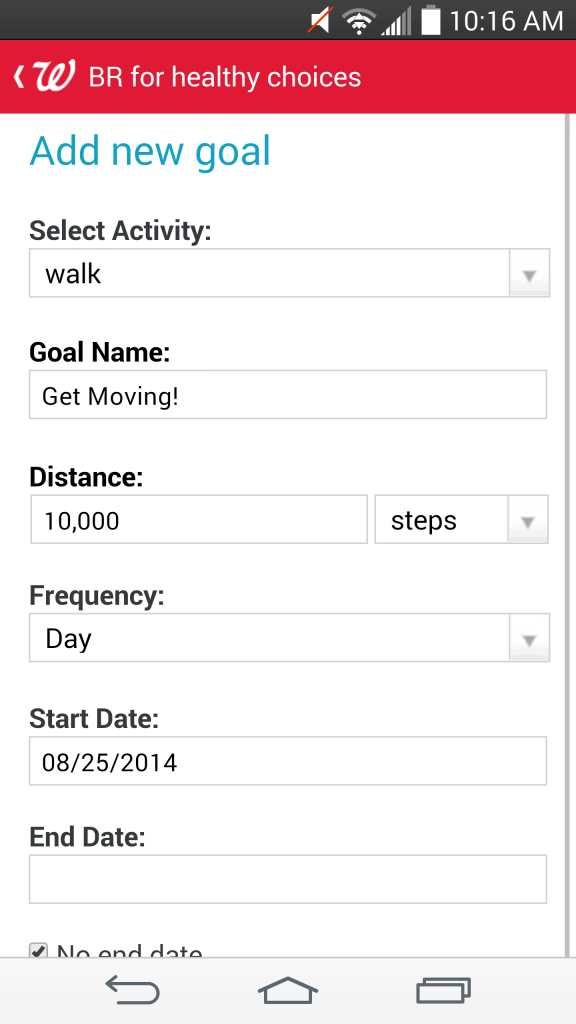 It can be synced with your existing devices and apps, so you don't have to log things twice. Super easy. I love that I can track my blood glucose, since I am a type 2 diabetic. A lot of the apps I have seen don't have that as an option. And I don't know of any other apps that can actually save me money just for making healthy choices! I was SO excited to learn about this program. If you're already tracking your activity, you're missing out if you don't use the program. If you're not already tracking your activities, you should be. I made the choice to start logging my stats and activities, and you can do. We can do this together! AND we'll save money at the same time. Shopping burns calories too, right?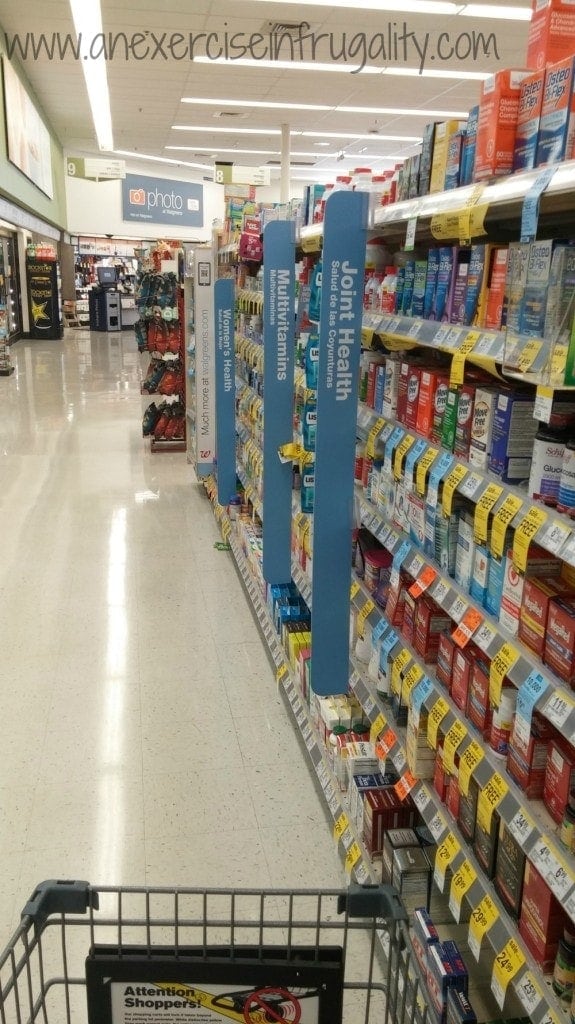 Are you ready to make healthy choices too?
[share]
[disclosure]
#BalanceRewards
#Collective Bias