Valentine's Day is coming up so fast! Get ready to whip up some adorable heart shaped treats for your Valentine.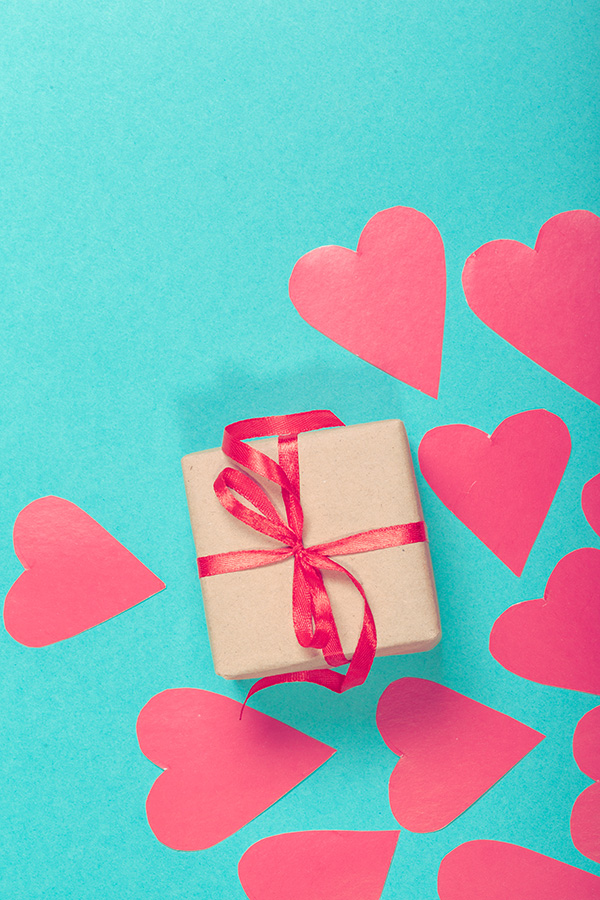 Double bonus if Acts of Service is your partner's Love Language, but even if it's not, who can turn down a beautiful plate of sweet Valentine's Day treats?
Not this girl.
Even if you're not a big baker, there's something here that you can make. I promise!
And if you are a baker, get ready to get a little fancy, because some of these treats, like the heart shaped macarons are just absolutely too good to pass up!
Andrew's Love Language is acts of service and baking TOTALLY counts as a "service", so I already know what I'm going to be doing this Valentine's Day!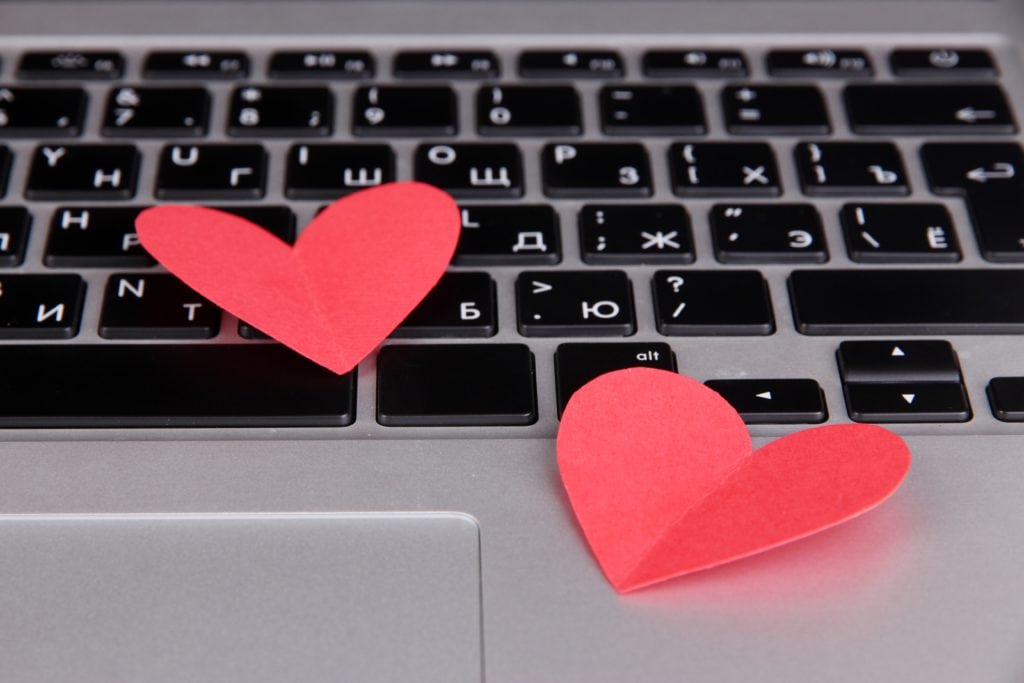 I seriously can't wait to try some of these out. It's been really tough staring at all these heart-shaped treats while writing this post.
They all look so damn good.
Which ones are you most looking forward to trying?
Easy Heart-Shaped Valentine's Treats
Nothing says Happy Valentine's Day quite like a bunch of really cute heart-shaped treats! These heart shaped cookies, pies, cakes and goodies will delight your Valentine!