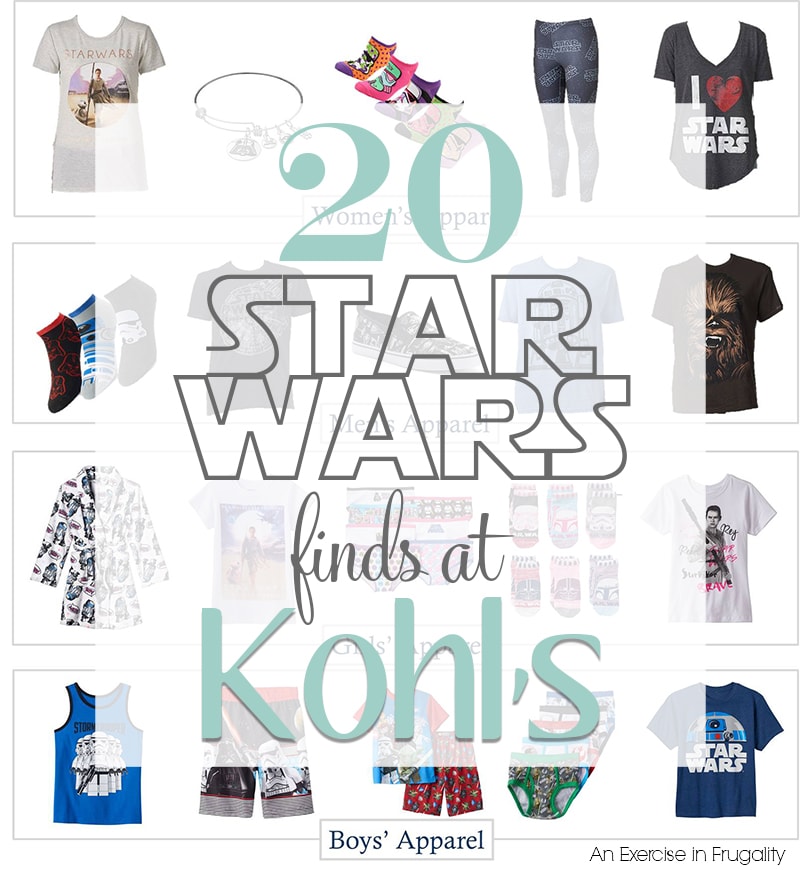 By now you have probably seen the viral video known as "Chewbacca Mom" or "Happy Chewbacca Lady". If you haven't seen it, you'll definitely want to watch it because it is absolutely hilarious. But its more than just funny, its genuine. It's real. The woman who made the video wasn't trying to go viral, she was simply sharing her joy after finding a silly Chewbacca mask at Kohl's and was so amused by it, she just couldn't contain her laughter. That my friends, is awesome. Seriously, I would love to know this woman in real life, her laughter is positively contagious!
My husband has been obsessed with Star Wars since he was a child. He's seen all the movies many many times. When we got married 3 years ago, I still had never seen a single one of the movies. Last week, I finally said "ok, let's do this" and we started the series. So far, we have finished Episodes 1-3. Right in the middle of our movie marathon, this video popped up in my newsfeed on Facebook and I scrolled past it. Then it was shared by ten more of my Facebook friends. By the time I watched the video it had gotten something like 75 million views in two days. I think the timing was awesome because of my recent venture into the saga.
So between my husband's love of the films, me finally giving them a chance and this Chewbacca Mom video…I thought now would be a great time to round up some cute Star Wars merch from Kohl's. Of course Kohl's always has awesome deals, and of course there's $10 Kohl's Cash for every $50 you spend.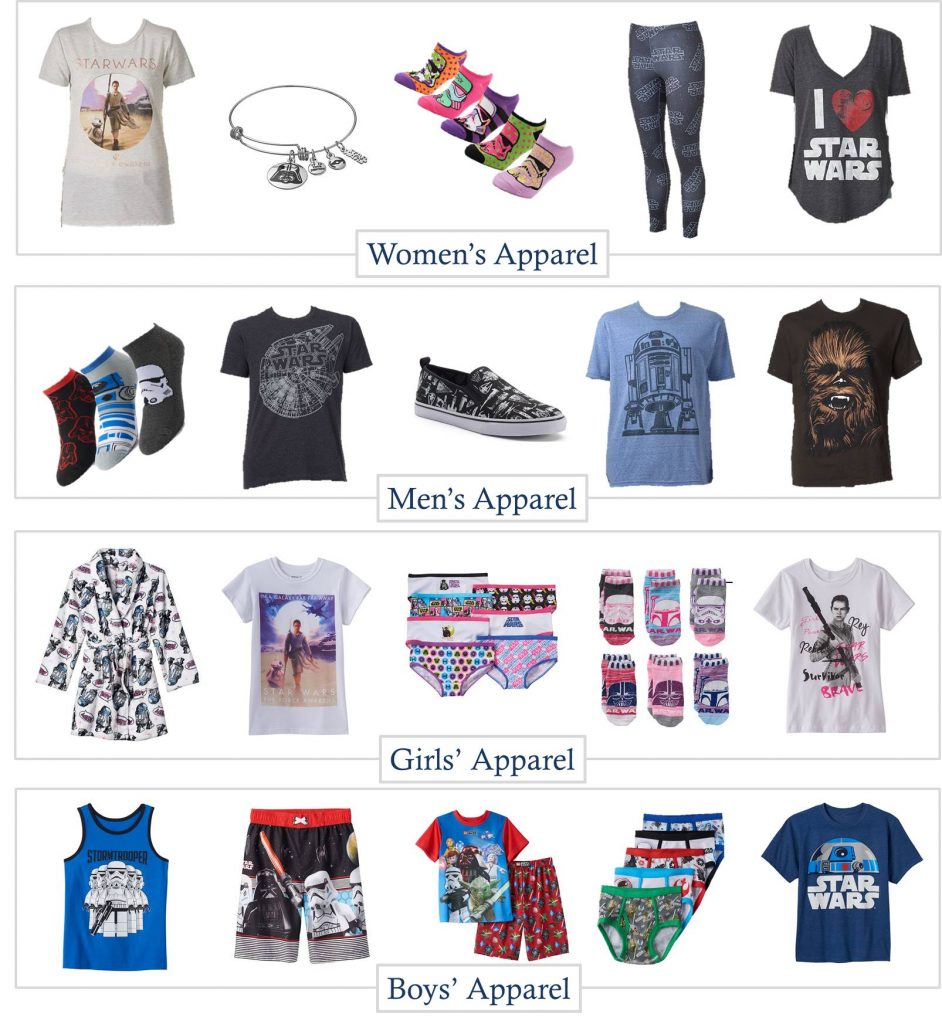 Women's Apparel:
Men's Apparel:
Girls' Apparel:
Boys' Apparel:
Most of these pieces are under $20 which makes them a great deal as well. Kohl's always has various sales going so if you don't like the price this week, check back and it may be cheaper. If you're worried about something selling out you can always buy it and keep an eye out because they will adjust the price for you after the purchase if it goes on sale.
Have you seen the Star Wars saga? Please tell me I'm not the only one who hasn't seen them all!
[share]
[disclosure]