Fans of the show will LOVE these Fixer Upper holiday gifts from Hearth & Hand™ with Magnolia!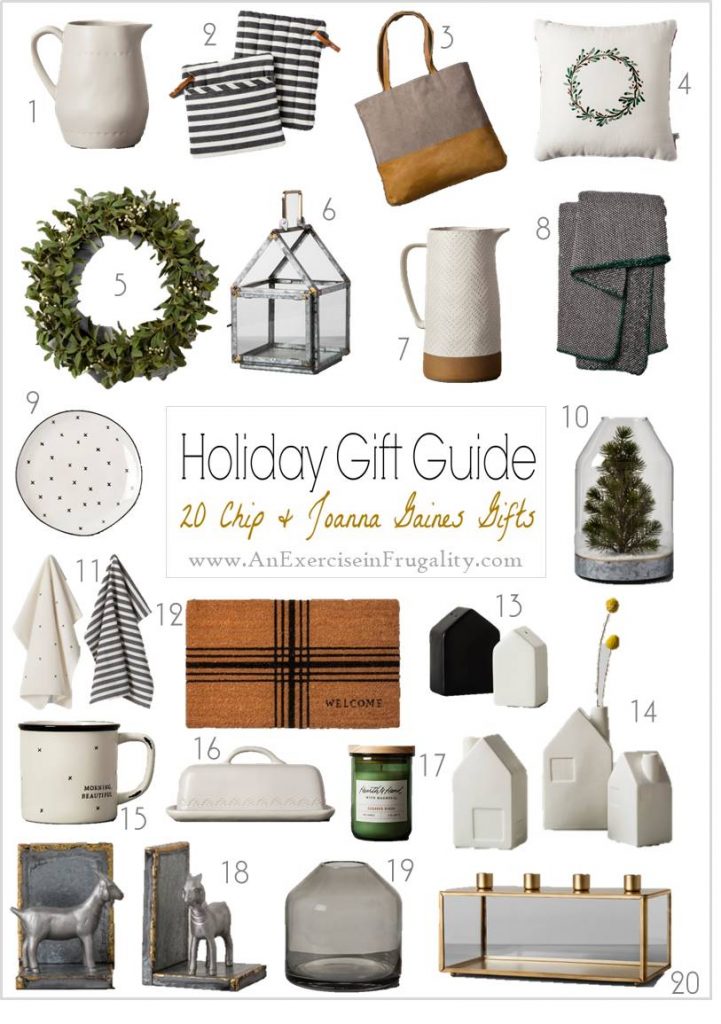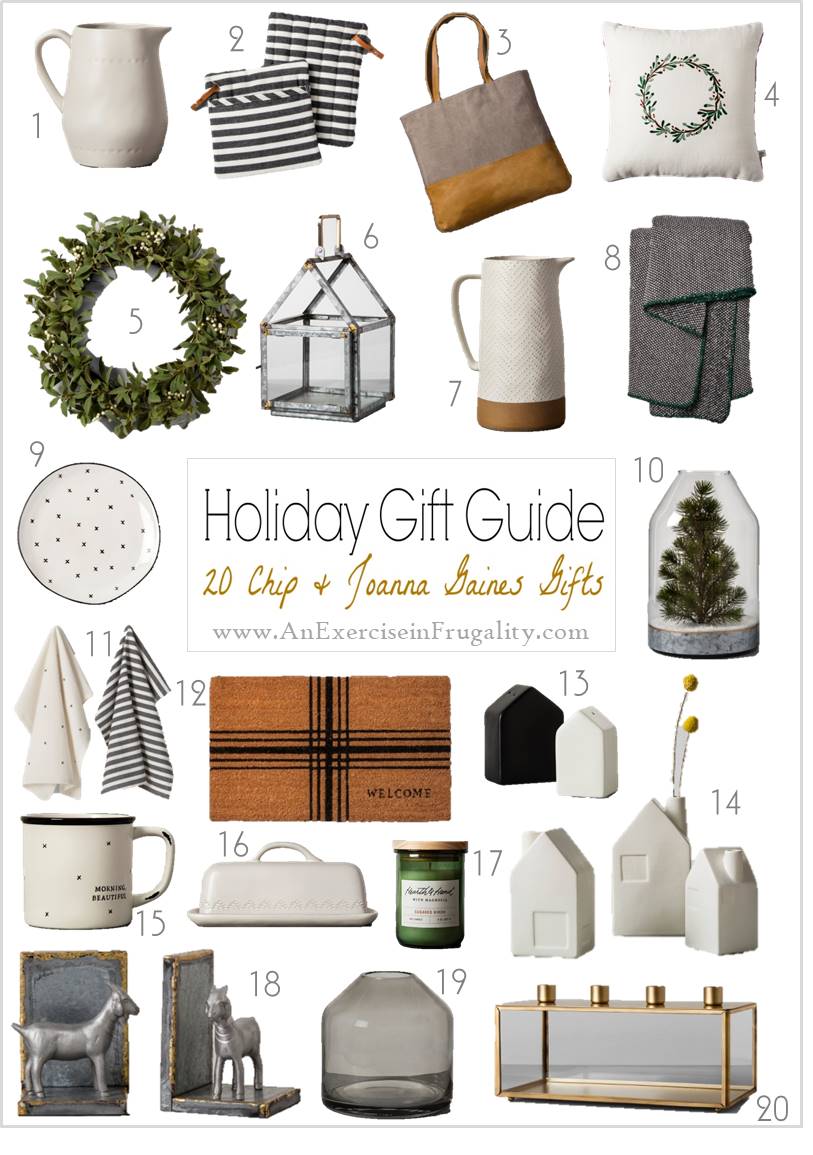 By now you probably realize that the holidays are creeping closer every day. If you are still in need of some holiday gift ideas, stay tuned in the coming weeks, because there's a lot more to come! Today however, we are focusing our radar on gifts for people who love Fixer Upper! These gifts are perfect for anyone who are fans of Chip and Joanna Gaines, and especially their new Hearth & Hand™ with Magnolia line at Target.
This collection of gifts have been selected for their appeal, affordability and value. I wanted to share with you some of my favorites from the line. It took all my self control not to buy everything the first weekend it came out.
Fixer Upper Holiday Gifts:
I can't stand how cute this stuff is. I have a special place in my heart for farmhouse decor, especially farmhouse Christmas decor. Joanna Gaines is kinda my WCW if ya know what I mean. I love her decor, but I also love her effortless, simple fashion style too. She makes everything look so breezy and casual!
All of the Magnolia stuff is gorgeous, but I wanted to pick some items that make great gifts. I don't personally use a butter dish (does anyone out there USE a butter dish for actual butter anymore? I would love it if you told me below, because I haven't seen anyone use one in forever!) but it was too cute to pass up. Even if it's just used for decor.
I picked up some of the place mats and dishtowels (not pictured above in the list) to use for photos on the blog. If you keep your eyes peeled I bet you'll see them in some recent posts!
Do you love the Gaines' style as much as I do? Do you know someone on your gift list who is a huge Fixer Upper fan? Which of these Fixer Upper Holiday Gifts is your favorite?