This shop has been compensated by Collective Bias, Inc. and its advertiser. All opinions are mine alone.
#BrightMind #CollectiveBias
You might remember a couple weeks ago, I shared with you Bear's adventure to PetSmart where we picked up Purina ProPlan Bright Mind dog food, which is made especially for senior dogs.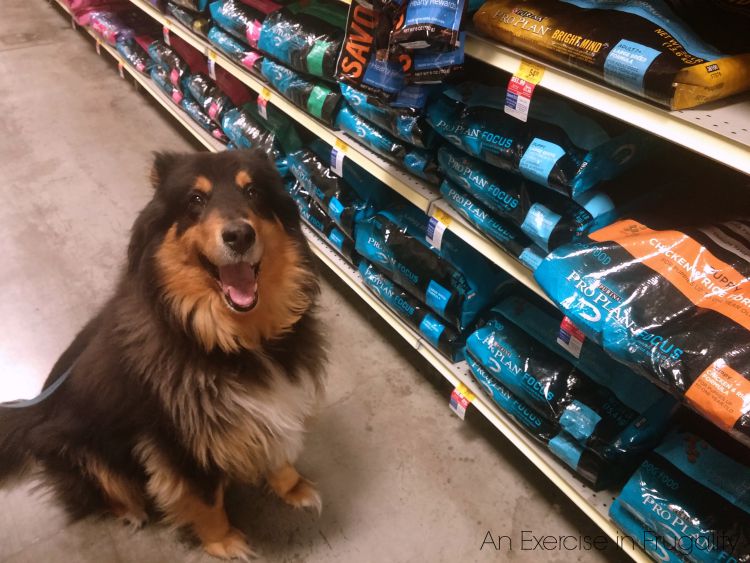 I wanted to share with you how that's been going. So far, Bear has been very appreciative of his new food. He loves it!
Bear's repertoire of tricks is pretty limited, but I swear he seems to have gotten better at them than he used to be. He's still loving his games of hide and seek. He even seems to have improved the speed in which he finds us when we hide! He also seems more alert, eager to play and of course, wicked smart!
Bear says his graying muzzle doesn't make him look old, it makes him look distinguished like George Clooney. What do you think?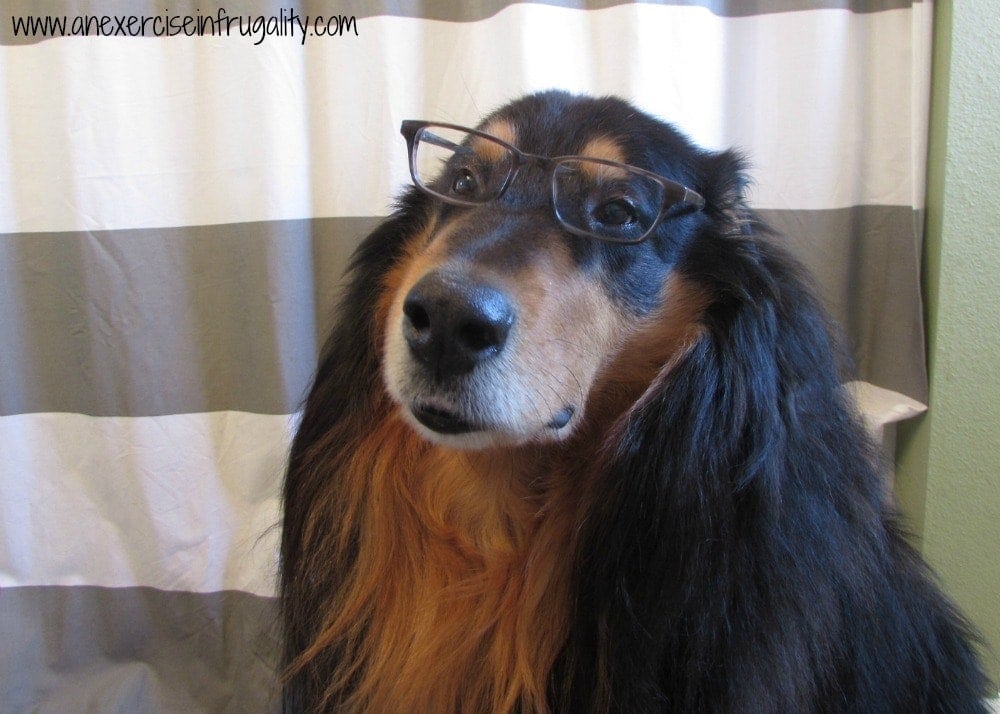 When added to the daily diet of dogs 7+, formulas that contained enhanced botanical oils promoted memory, attention and "trainability" and Bright Minds has them. Did you know dogs are considered senior by the time they reach age seven? I had no idea! My sweet Bear is a senior citizen. Does that mean he's entitled to discounts and early bird specials? I'm going to have to look into that…
Speaking of discounts, if you're interested in trying Purina ProPlan Bright Mind I have an AWESOME deal for you: If you Spend $10 on any Purina Pro Plan Dry Dog or Cat Food at PetSmart between 8/31 and 10/4, you can save $10 on your next Purina Pro Plan Dry Food purchase, 14-lb. or more, on or before 11/1.
So give it a try, and let us know what you (or rather, your dog) think! Bear sure seems to like it!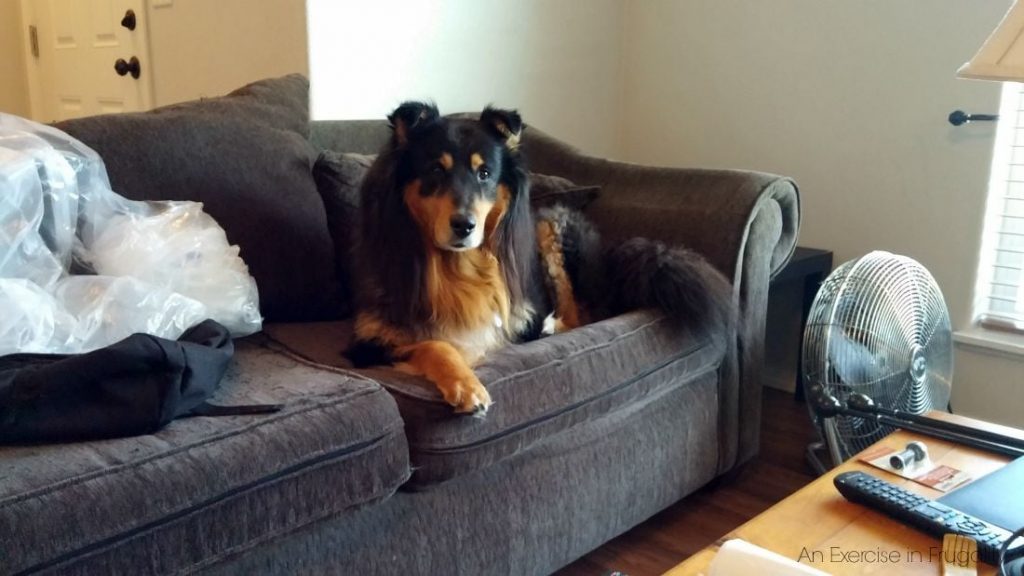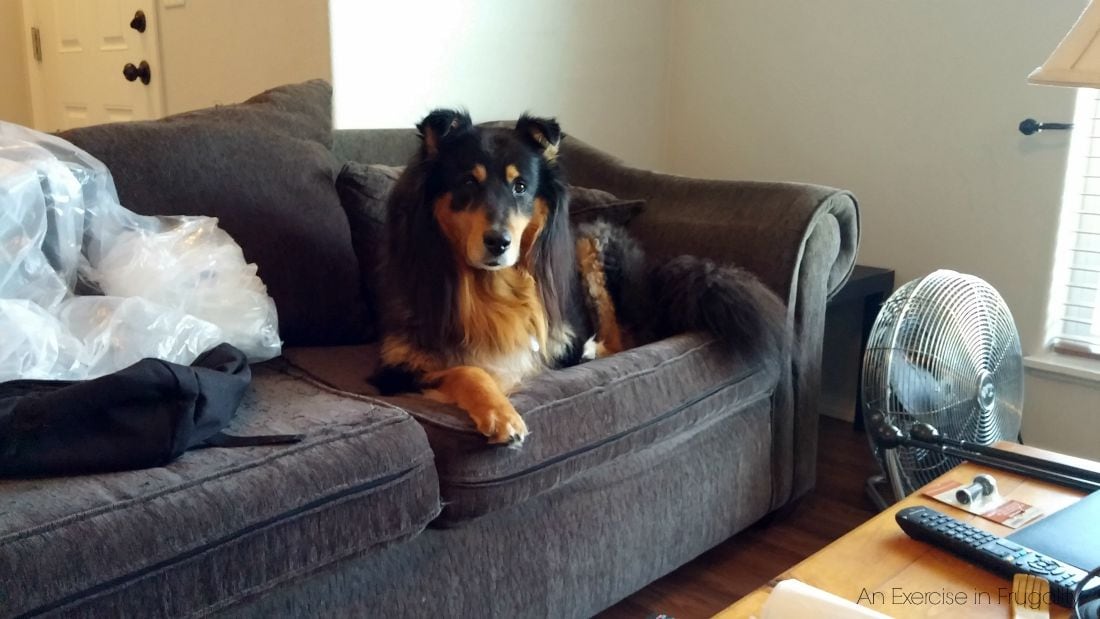 Do you feed your pet a food made especially for senior dogs?
DISCLOSURE: I may be an affiliate for some products that I recommend. For more information please check out my Disclosure Statement.