Fans of the Alice in Wonderland movie will be excited to hear that Disney's Alice Through the Looking Glass is in theaters now!
I'll be honest, I haven't seen the first one yet (can you believe it? What's my problem?!) but I have been meaning to check it out and now that Through the Looking Glass is in theaters, I have a really good excuse to go rent it and then see this one! I have always loved Disney movies, so I know I will enjoy these too.
It looks amazing, so colorful and vibrant. It sounds like the perfect film for the whole family. Now that summer vacation is starting up for a lot of kids, you're gonna want to find ways to keep them occupied. What better way than a family movie date?
After the movie, there's tons of ways to continue the fun in Underland. Check out these awesome treats and click on the image to see how they are made!
Don't they look delish? I can't wait to see this movie, but if you want to continue the fun after it's over, then you don't want to miss these Alice Through The Looking Glass freebies.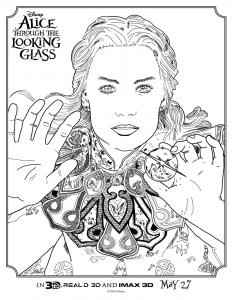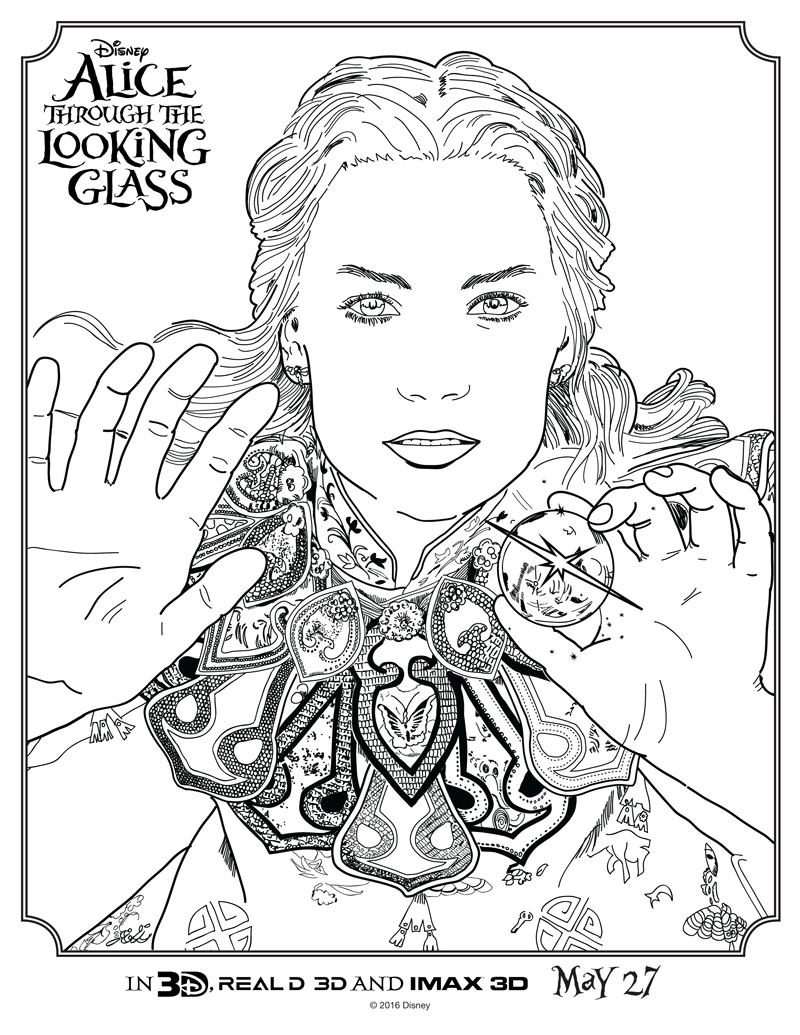 Keep the kiddos occupied with these free Alice Through the Looking Glass Coloring Sheets. Ok, who am I kidding…I'm not a kid and I love to color! I will probably be coloring these myself. Adult coloring books are trendy right now so it's totally allowed….. 🙂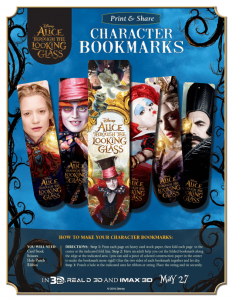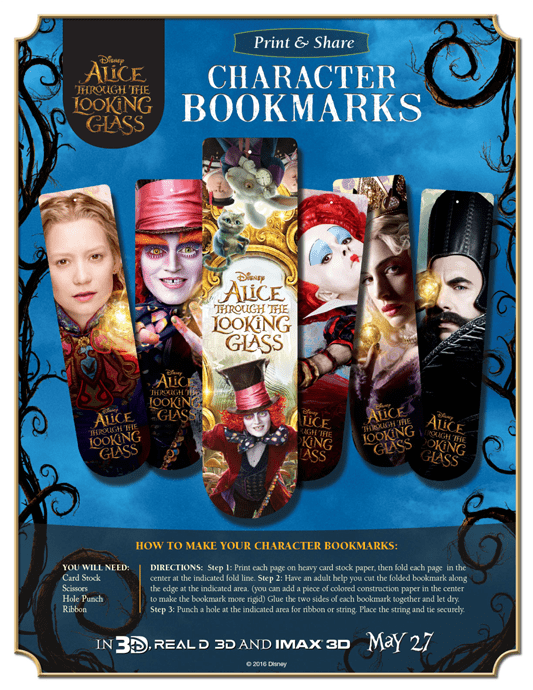 And for the book lovers like myself, there's also free Alice Through the Looking Glass Bookmarks. These are absolutely gorgeous. If you have a laminator you can make them stiff and sturdy.
When you're done, you can transport yourself "through the looking glass" and transform yourself into your favorite character!
It looks like its going to be an instant classic!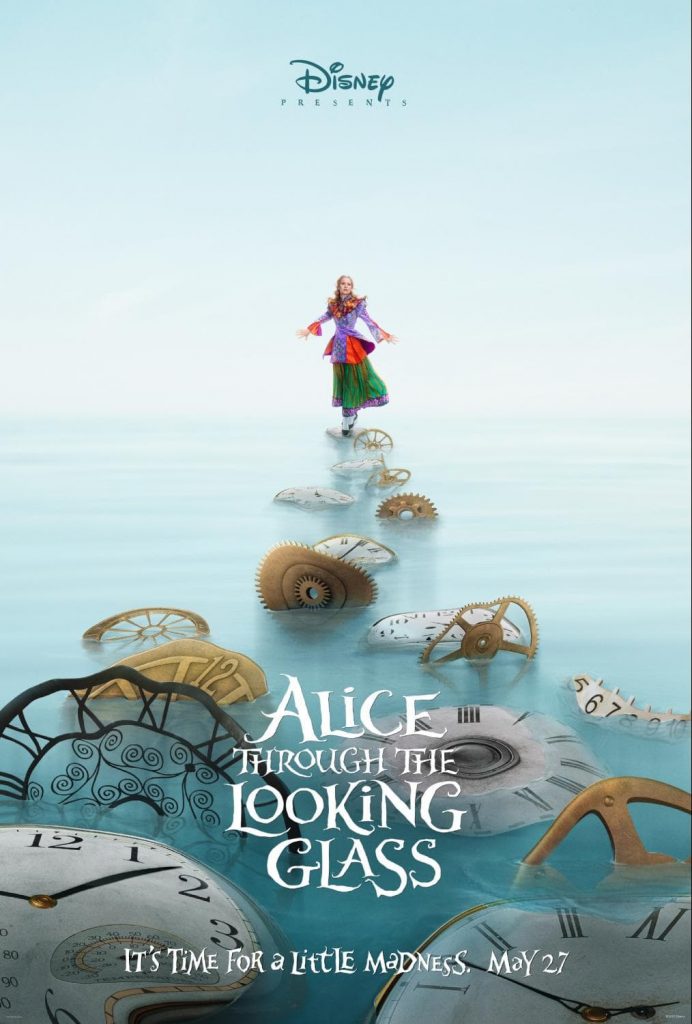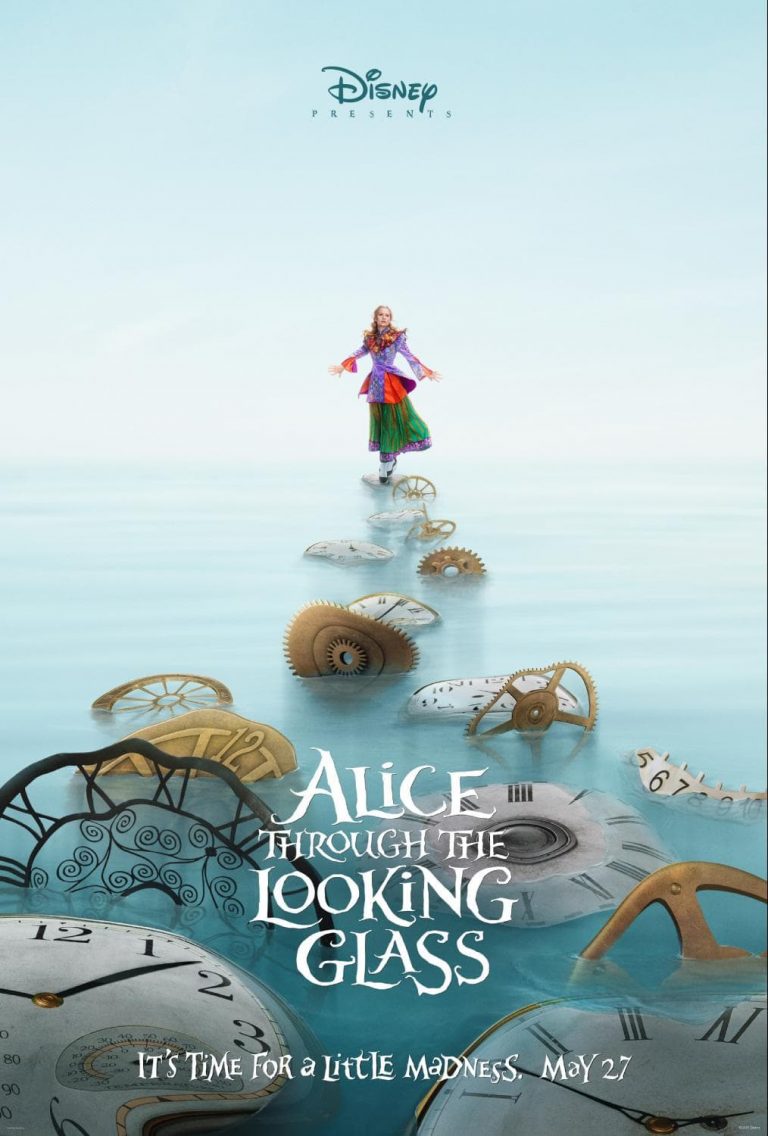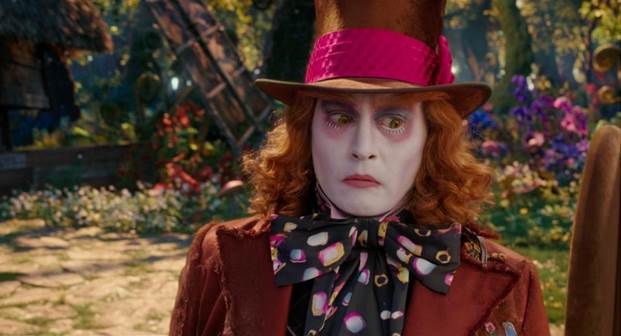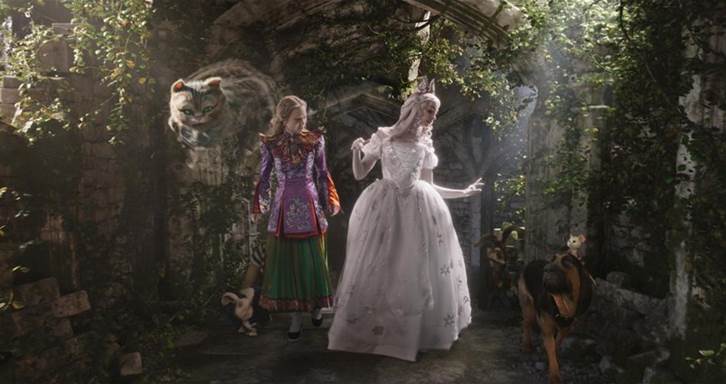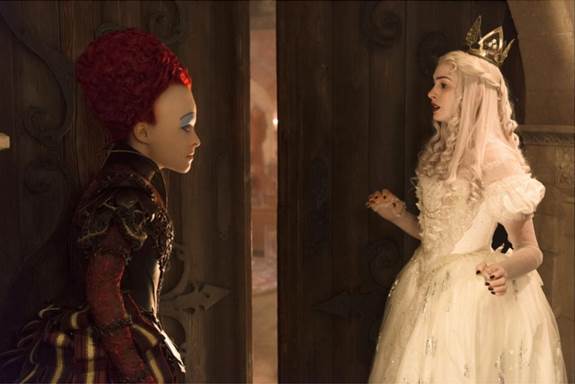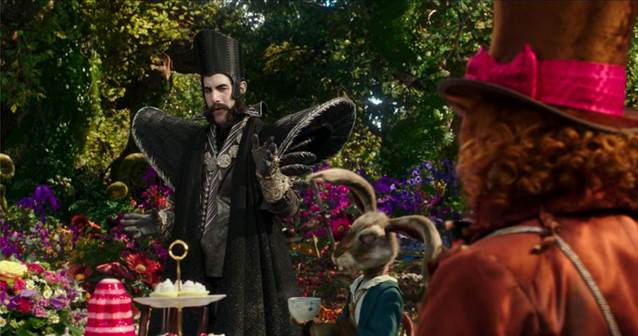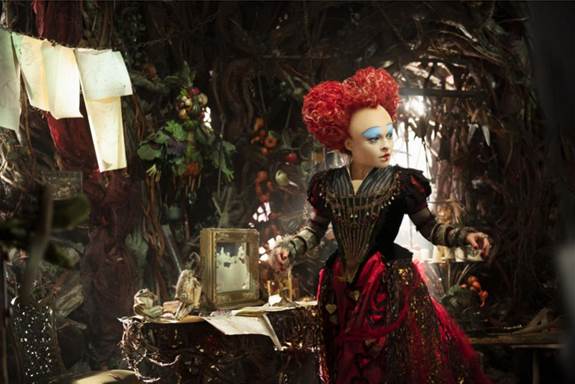 Will your family be seeing #ThroughTheLookingGlass?
[share]
[disclosure]