One of the toughest decisions I have faced in the wedding planning process is the decor. It's one of the things that is not mandatory (like say food for example) but it makes such a huge impression that it really is important. Flowers have been a huge part of my decor plans from day one and between the bouquets and the centerpieces, cost is a hugely intimidating factor! Find out how we are able to get our flowers for LESS for our big day (and you can too!)
When I first started looking into wedding flowers, I had some ideas from Pinterest, and I thought I would do fake arrangements. While this may work for some people (and it is certainly a cheaper alternative!) I decided I had to splurge a little and get real flowers.
Then I started looking at florists online and seeing some of the jaw-dropping prices. It made me blush! I had NO clue that flowers cost so much. Even simple bouquets like this Bridal Carnation Bouquet is $133! For CARNATIONS! And that is JUST one bouquet! ACK!
I quickly decided that we needed another plan. The obvious choice was to DIY the flowers, but how do you even begin that? I checked online and found that there are several flower wholesalers in my area. I decided this would work, but upon further research I realized that they could not give me any pricing or promises of availability until only a few weeks before our big day. What if I waited to get pricing till 3 weeks prior to the wedding, only to find out they were WAY more expensive than anticipated? Then I would be at their mercy to pay whatever they were asking. That's totally not my style.
So I did a little more digging and finally came up with the perfect solution. A solution I NEVER would have thought of in a million years until someone else suggested it. Sam's Club! Sam's Club (which, for those unfamiliar, is like BJ's, Costco or Price Club) Sells flowers in bulk for weddings and parties. AND from what I have heard through friends who have used them, the quality is unbeatable.
While it requires a little more "elbow grease" and some hard work, the cost payoff is huge. Especially if you envision your wedding with cascading roses everywhere, you better take a look at what they cost elsewhere!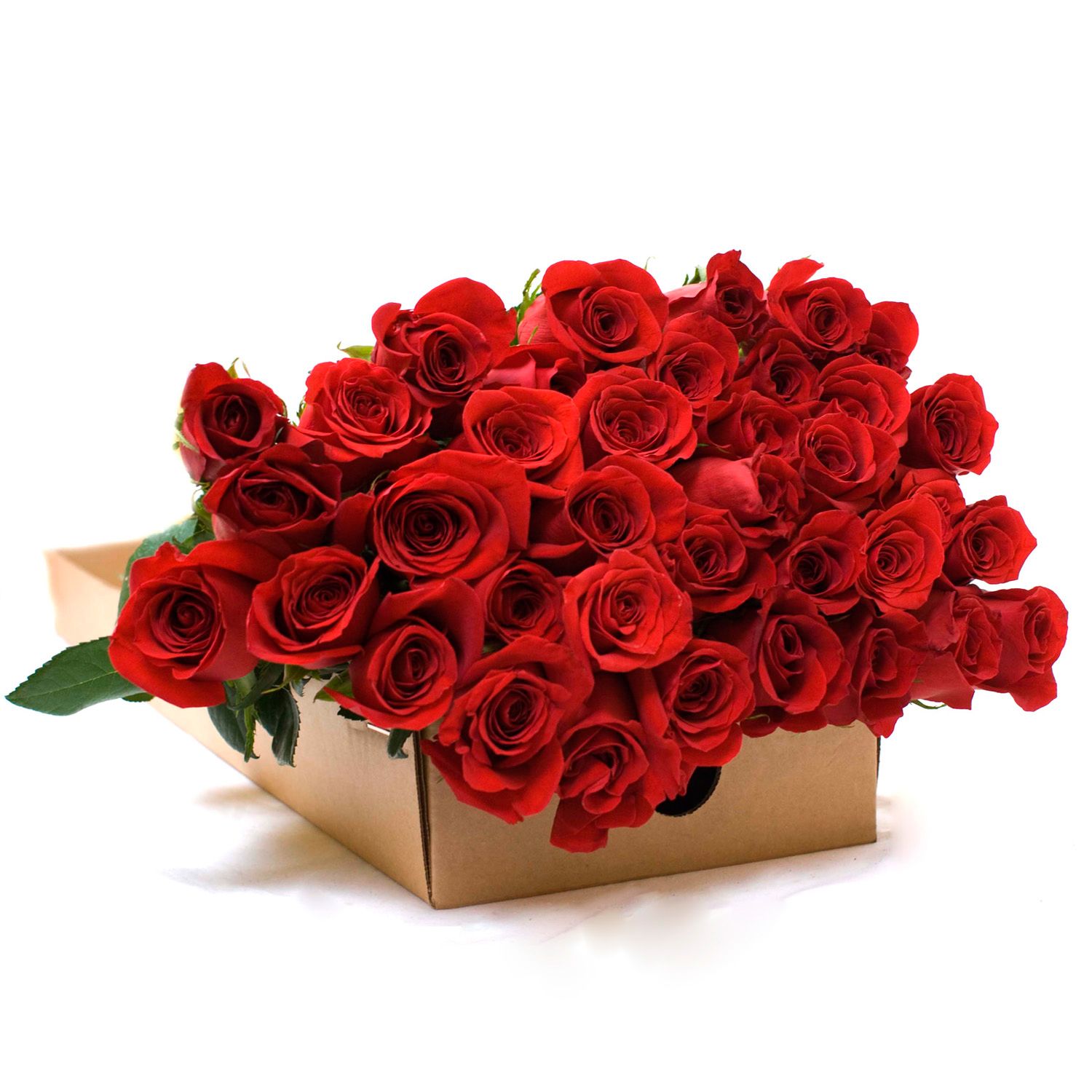 You can get 200 stems of roses for $178 at Sam's Club. That's only a little more than ONE bouquet of professionally arranged flowers. With 200 stems you could easily do centerpieces for the whole venue.
If you're not quite ready to take the plunge and go for DIY flowers, they also sell pre-made bridal sets for weddings that are fantastically priced. This is my favorite of their wedding collections: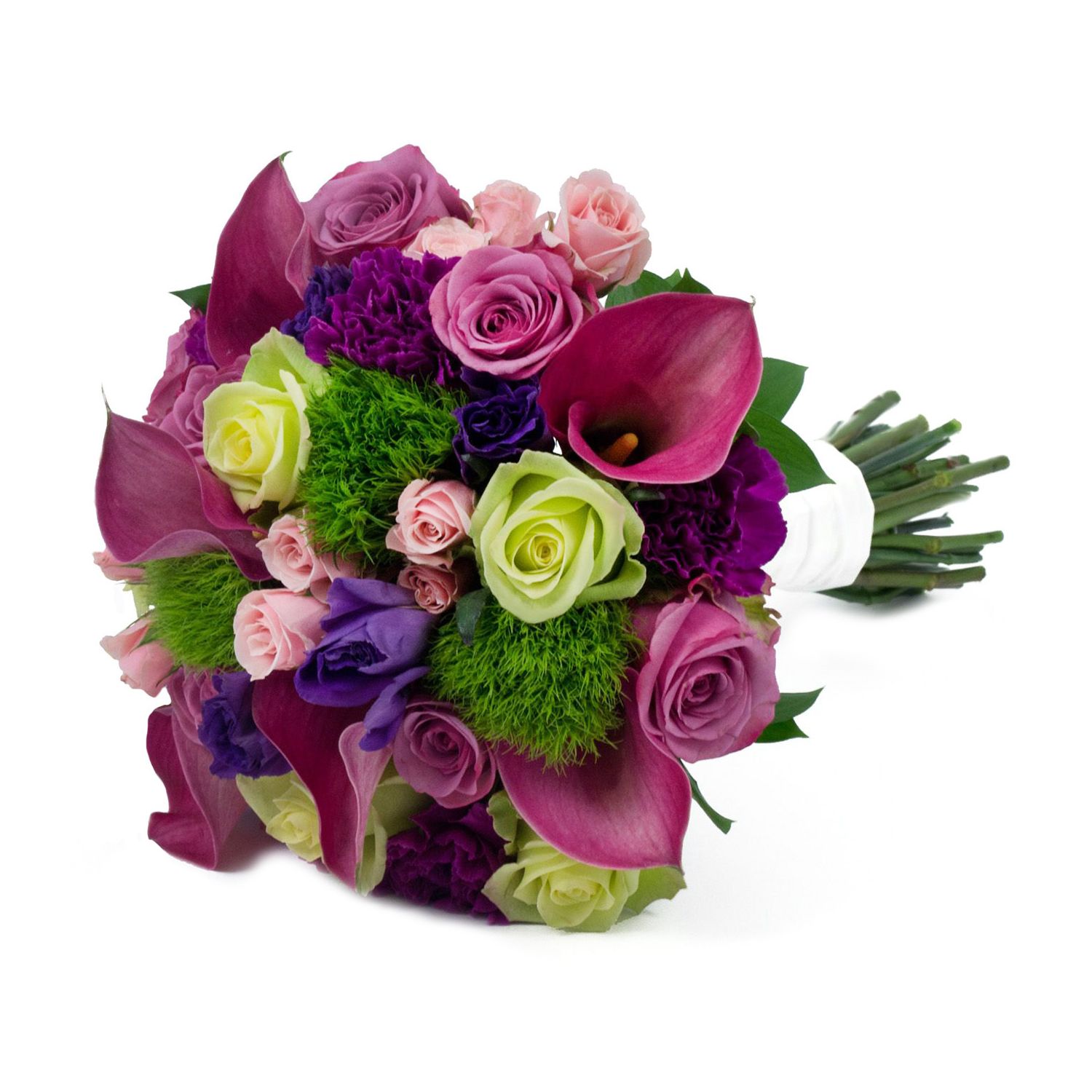 Absolutely stunning. And get this: It's a 17 piece set: Bridal bouquet, 4 bridesmaids bouquets, a "toss" bouquet, 6 boutonnieres, 4 corsages and one box of petals…for only $317. That price is unbeatable. They even sell coordinating centerpieces too.
So if you're still trying to find frugal bridal flowers to fit your budget, make sure you check out your local big box club stores. You never know what amazing deals you will find!
What do you think? Did you know Sam's Club sells budget wedding flowers?
DISCLOSURE: I may be an affiliate for some products that I recommend. For more information please check out my Disclosure Statement.