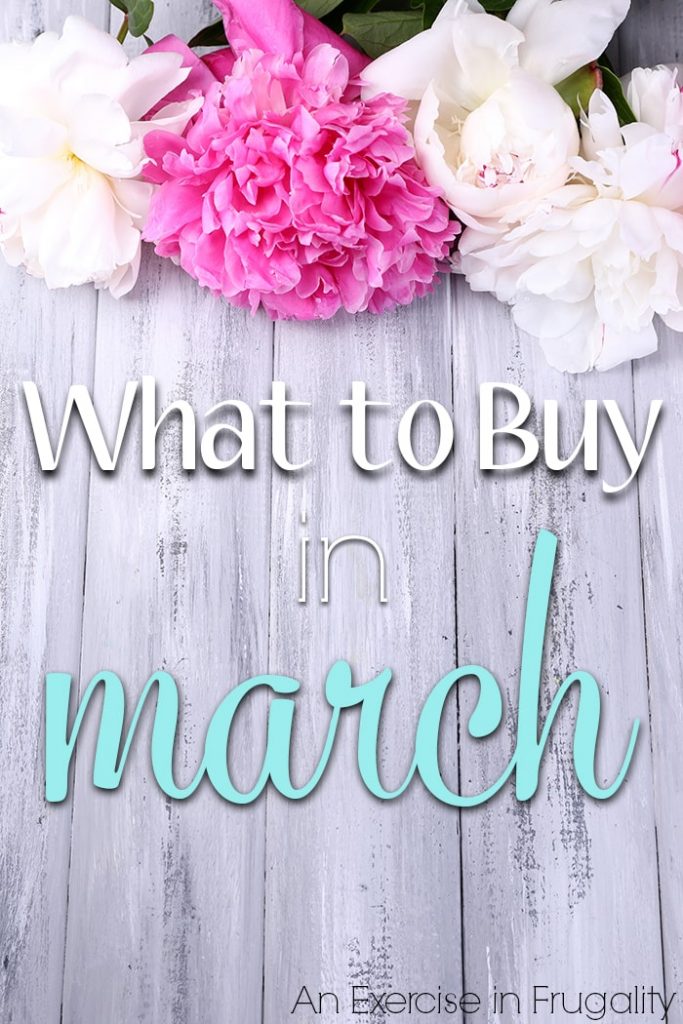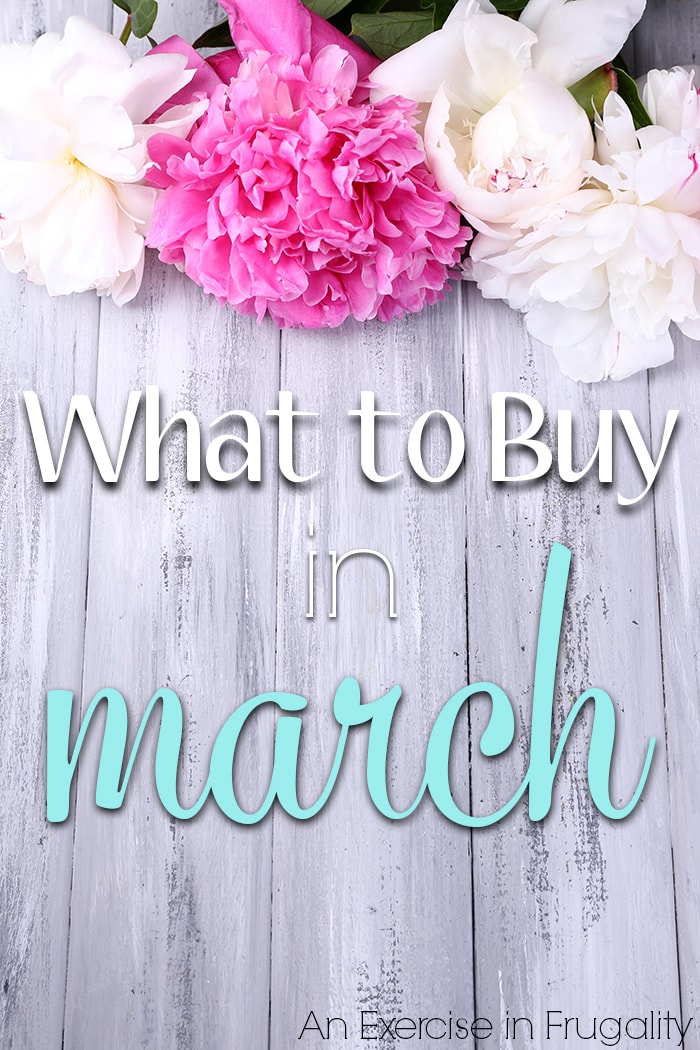 Can you believe it's March already? This year is FLYING by…it's almost spring! March means more than St. Patrick's Day. March also means International Women's Day, National Frozen Food Month, March Madness, and loads of winter clearance.
I feel like March is often overlooked as a budget-friendly month. People always remember the after-Christmas clearance, and often the after-Valentine's clearance, but somehow March seems to fade into the background. Well March is not to be out-done! There's lots of deals to be had during the month of March. It's a fabulous month to fill your freezer AND your pantry.
National Frozen Food Month:
Frozen individual meals (Lean Cuisine, etc.)
Frozen family size meals
Frozen pizzas
Frozen snacks/appetizers
Frozen meat/seafood
Frozen fruit/vegetables
Frozen breakfast items
Frozen juice mix
St. Patrick's Day Stuff:
Anything Irish
Anything with Shamrocks!
Corned beef and cabbage
Party Snacks (March Madness):
Chips
Soda/Beer
Snack foods
Dips
Appetizers
Deli trays
Cheese trays
Misc. March Deals:
Winter clothing clearance (gloves, hats, coats, etc)
Sporting goods
Exercise equipment (that didn't sell back in January!)
Travel deals
Valentine's Day clearance
Wedding gifts (not a lot of weddings in March…stock up for the upcoming wedding season!)
Lent
Passover
Craft goods (for National Craft Month)
Cleaning products (for spring cleaning!)
Gas grills/Patio/Outdoor Supplies
Don't forget to look for deals on seasonal produce as well. Many times there are deals on fresh fruits and vegetables that you might find in season. You should also keep an eye out for early Easter deals. So go forth. Fill your freezer and stock up on all the goodies March has to offer. And while you're at it, look for a deal on a vacation: its a slow time of year for travel, so you're likely to find some great deals on flights, hotels and other travel packages.
What deals did you find in March?
DISCLOSURE: I may be an affiliate for some products that I recommend. For more information please check out my Disclosure Statement.