I guess since May is more than half over I should PROBABLY finally talk about what I'm reading in May.

I mean, not that time matters these days right?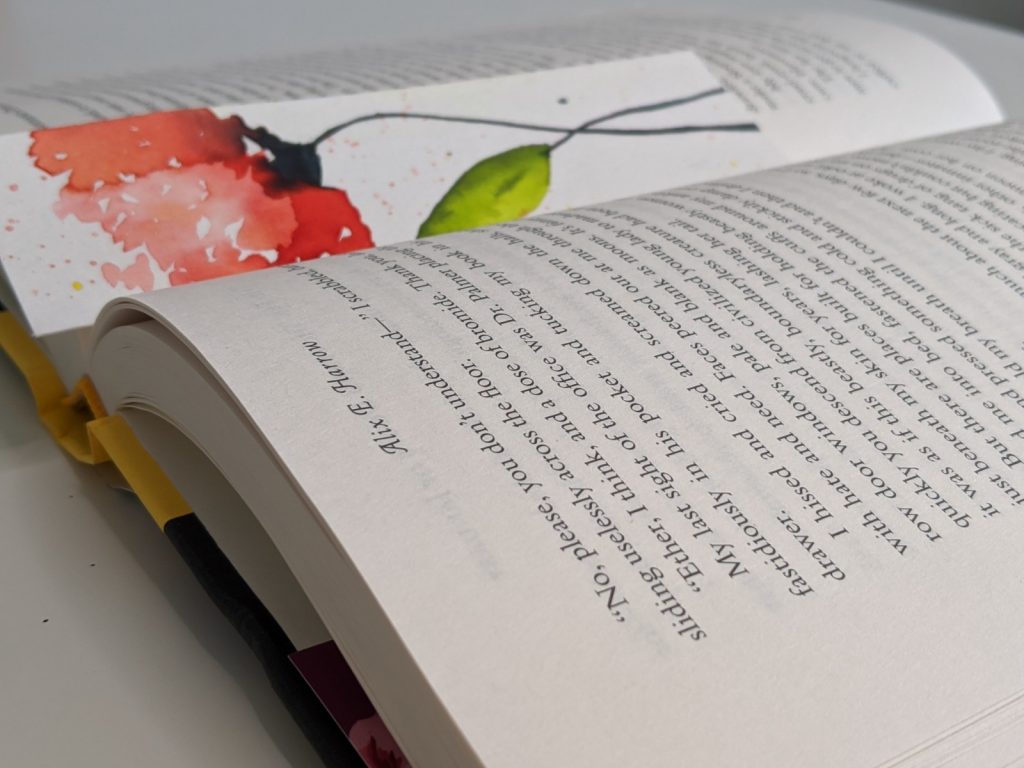 Basically we're all really just stuck in a weird March holding pattern. This is basically the fortieighteenth of March anyway, so does it really matter that I'm more than three weeks late in bringing you my May reading list?
Not really.
Does it matter that this originally started as my April reading list?
Hopefully you can forgive me for that.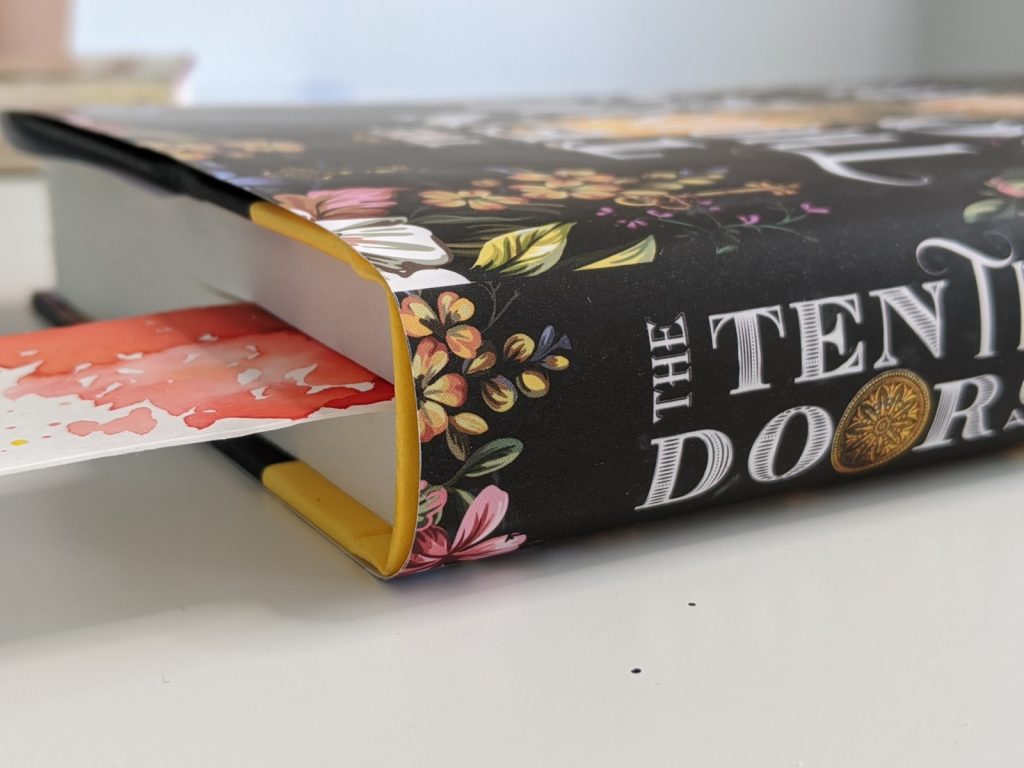 I went a liiiiiiittle overboard with books this month if I'm being totally honest so this is probably more of what I'm reading in May AND June, but we'll see how it goes!
Quite a few of these came highly recommended so I'm super excited to start digging in.
Take a look at the list and let me know if any of these are on your reading list (or if you read any and loved/hated them!)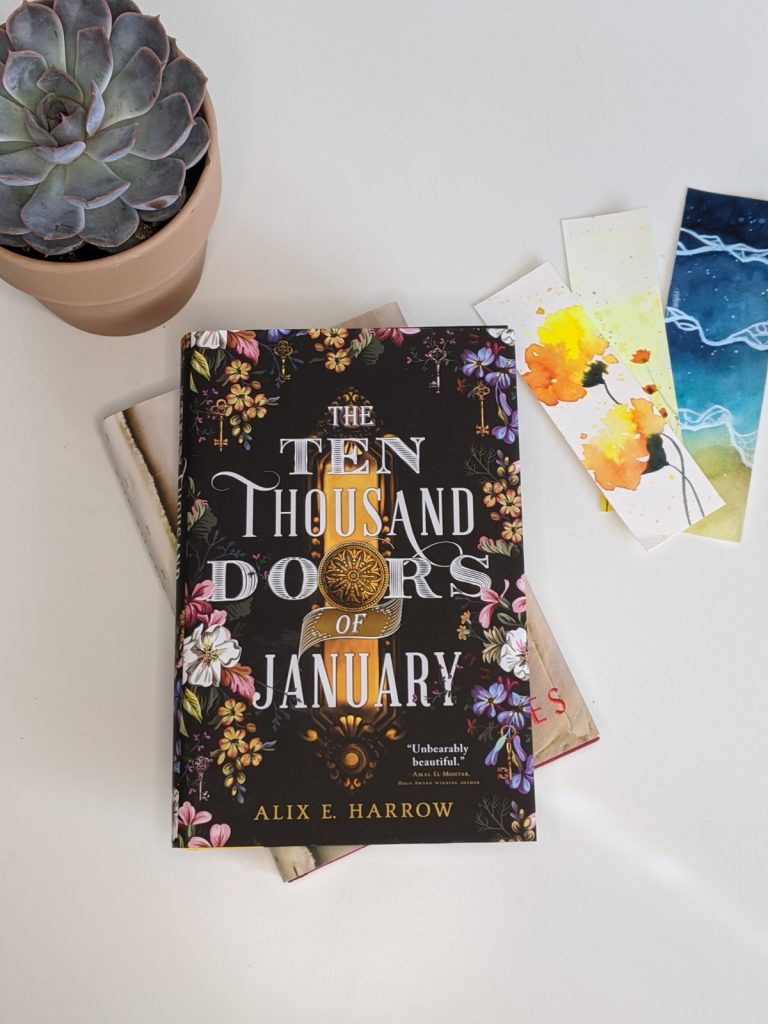 PS: shameless plug for the cute bookmarks I painted. Isn't being stuck at home the best?
Books to Read in May
Here's what I'm reading this month! Make sure you check these out with your book club, or just sneak away with some snacks for a little solo reading escape!.
I actually finished this book before I wrote this post (that's what happens when you wait three weeks to write your "reading in April" list. Whoopsie.)
It was pretty good, lots of twists and turns right up to the epilogue. It's written by the same author duo that wrote An Anonymous Girl from my February reading list.
Excited for this one! Not my normal type of read, but it came highly recommended so I am going to give it a whirl.
Another one that was very highly recommended by a number of people. I've yet to crack this one open but if Reese thinks it's good, it's gotta be, right?
I struggled to get into this one but the payoff was good! I felt like I didn't get drawn into the plight of Alicia, the titular character, BUT the backstory quickly started mounting and I kept reading only to be completely surprised by the ending.
Normally I'm one of those annoying readers that tries to predict every twist and turn and this one caught me off guard, but not in that cheesy "and then she woke up and it was all a dream" kind of way.
This month's ladies book club pick! I've listened to the audiobook but re-reading this one because it's worth it! The sequel, You are a Badass at Making Money is also on my book shelf waiting to be read.