You know when I went to write this post, I briefly for a second thought June was next month. It's not. It's now. So we better talk about what I'm reading in June!
Time means nothing anymore. I swear I'm just floating in a wide sea of confusion these days. Please tell me I'm not the only one?
Jokes on me friends, June is already almost half over.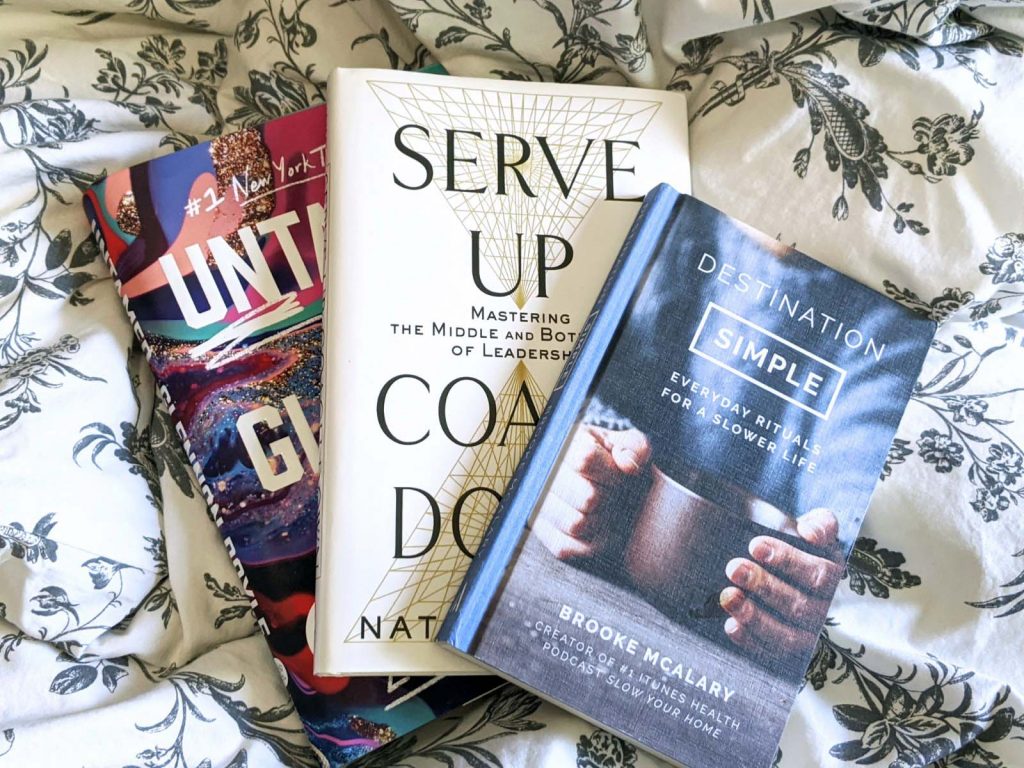 This month is already flying by, and I've been doing a lot of reading! I've dipped my toes into most of these books and finished a few already.
There were a couple big surprises this month, books that I thought would be different and questioned whether I was going to like them and wound up really enjoying them.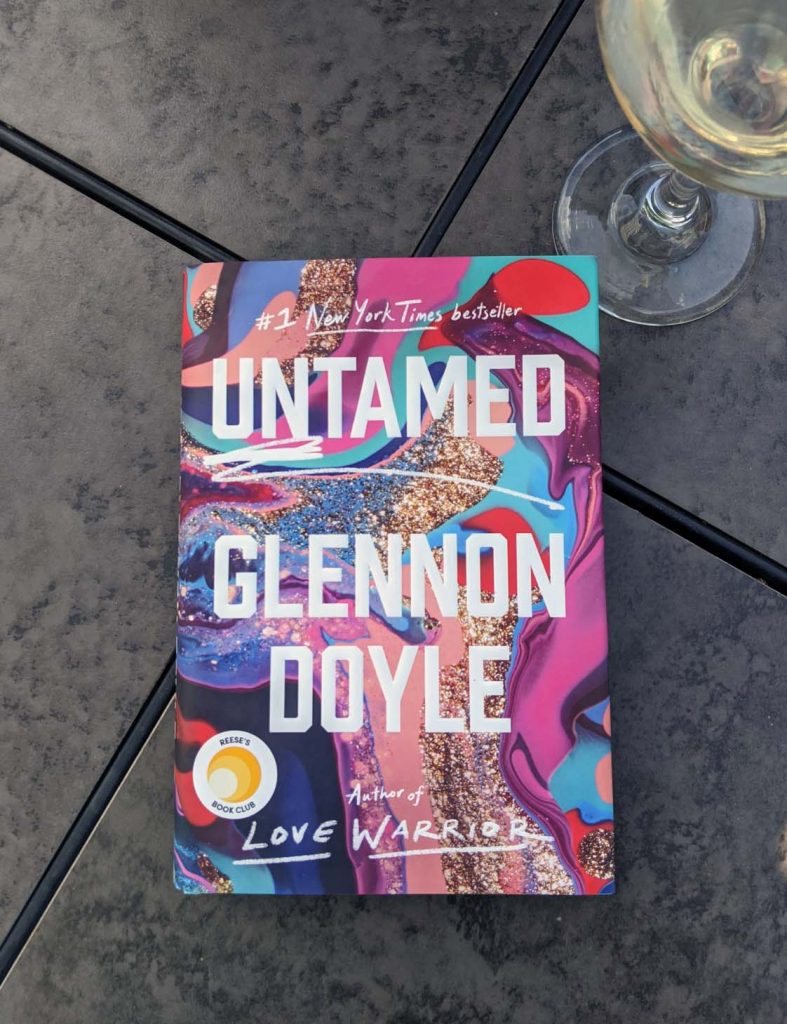 What I'm Reading in June
Here's what is on my reading list (and in my book club) for the month of June!
This was actually on my list for last month, but I haven't started it again. Whoops.
I actually listened to the audiobook a couple years ago when it came out, but I wanted a physical copy of my very own to dog ear and highlight all the juicy nuggets of wisdom.
This was our book club pick for June and I was admittedly skeptical. I thought this book was going to be more of a minimalist "throw all your possessions away" type of book but I could not have been more wrong. It's super short but packed full of good suggestions. I read it in about an hour! Definitely a worthwhile read and quick too!
This is our book club pick for July and I've already gotten started. I was hooked by the cover (I KNOW I KNOW, that's not how you judge a book) but I have absolutely been sucked in. I didn't think I would like this one but WOW was I wrong.
I haven't started this one yet but I am pumped for it! It came highly recommended by a member of the book club I belong to. She spoke very highly of it so I knew I had to get a copy.
My position at work is kinda different, I'm not a manager, but as a "senior" position I have some lead-related duties and hope to be expanding that in the near future so I thought this would be a good read to help me better understand how I can be most effective in my role!
Just got a couple chapters in here but it should be a good one. My interest is piqued already, I forsee myself churning through this one pretty quickly! Definitely an intriguing, mysterious summer read!