Know someone who loves to cook? This list of gift ideas for foodies is gonna save the day!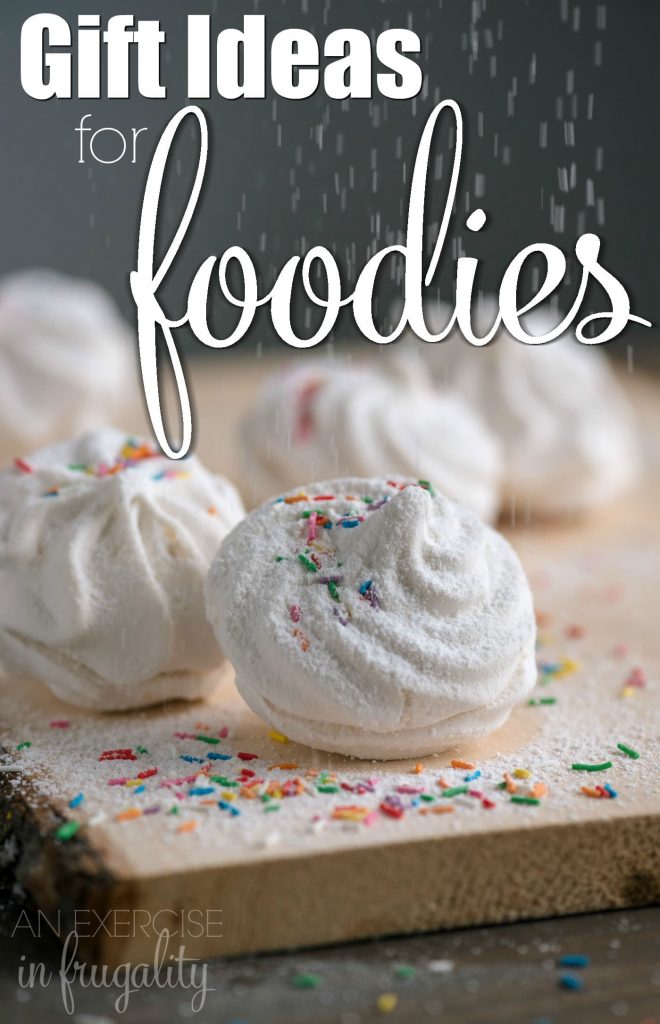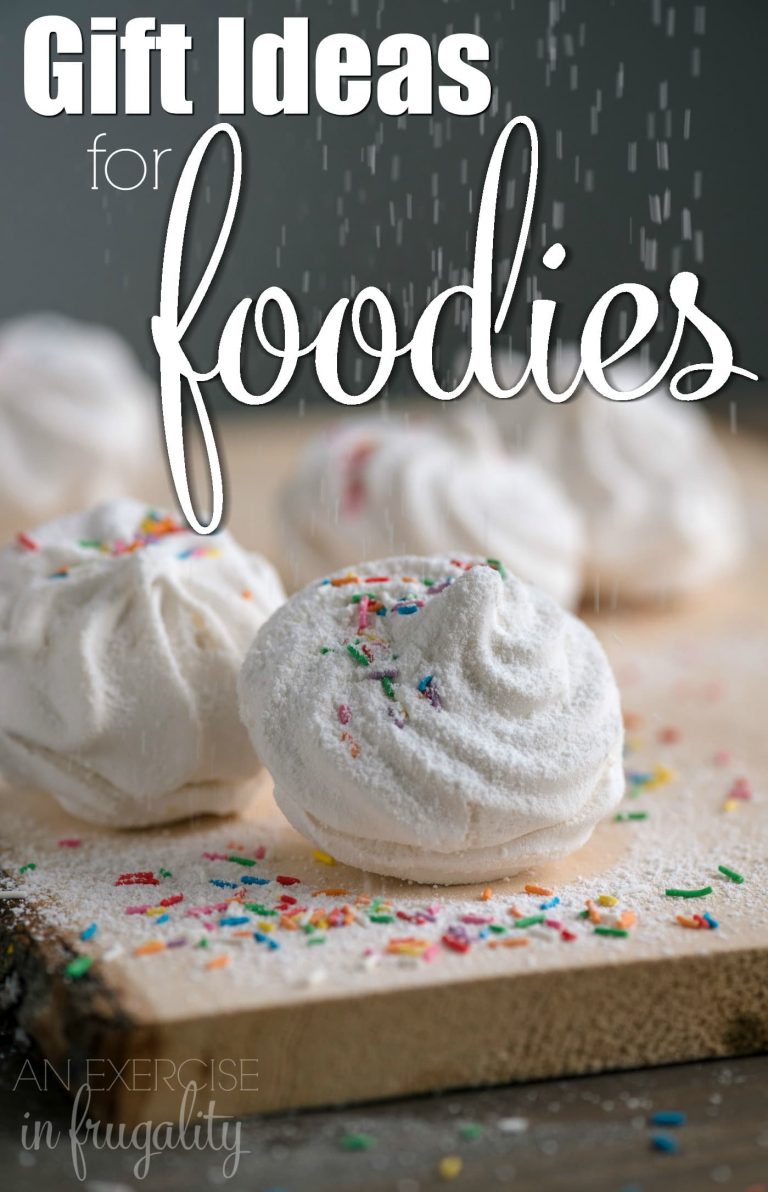 Know someone who loves to cook? Know someone who loves to eat? Chances are, you probably know a foodie or two in your life. Foodies can be difficult to shop for come holiday times, because they each have their own "obsession" as far as type of cuisine, brands they are loyal to, etc. But this list of gift ideas for foodies is sure to cover all the bases for everyone from the novice home cook to the professional chef! Even aspiring cooks will enjoy these gift ideas for foodies. Now let's take a look at this list, 'cause I am getting hangry!
Enamel Cast Iron Dutch Oven
Cuisinart Stainless Steel Knife Block Set
Cuisinart Smart Stick Hand Blender
Bambusi Cheese Board and Cutlery Set
Thug Kitchen Official Cookbook
The Essential Instant Pot Cookbook

Owl Utensil Caddy
Anova Bluetooth Sous Vide
Precision Cooker
So there you have it! These are my top gift picks for food lovers this year. The Instant Pot is a hit with nearly everyone these days. I have been dying to get my hands on one ever since they came out. I don't love meat in the slow cooker so I am really curious to see what it's like in the Instant Pot! It's supposedly a real time saver. I've always wanted to try my hand at sous vide too. That's a unique style of cooking that would be a great gift idea for foodies as well.
Even if you're not particularly a fan of cooking, it sure would be more enjoyable with some of these gift ideas for foodies. Especially the Instant Pot! Do you have any foodies on your gift list this year? If so, what would you add to this list?
What do you think of our gift ideas for foodies?
DISCLOSURE: I may be an affiliate for some products that I recommend. For more information please check out my Disclosure Statement.