I've been seeing a TON of conversations lately around the economic stimulus checks (also known as "economic impact payments"). People want to know when they are coming, how they will receive them and what steps to take.

Fortunately most of the payment process is automatic but there are a few things you need to know regarding how to get your stimulus check.
Quick disclaimer: I do not work for the government or the IRS, information is being presented here as a quick and easy resource but you should ALWAYS do your due diligence and double check the information on your own directly with the IRS. This is just meant to help answer some common economic stimulus questions and provide links to the IRS's official help pages.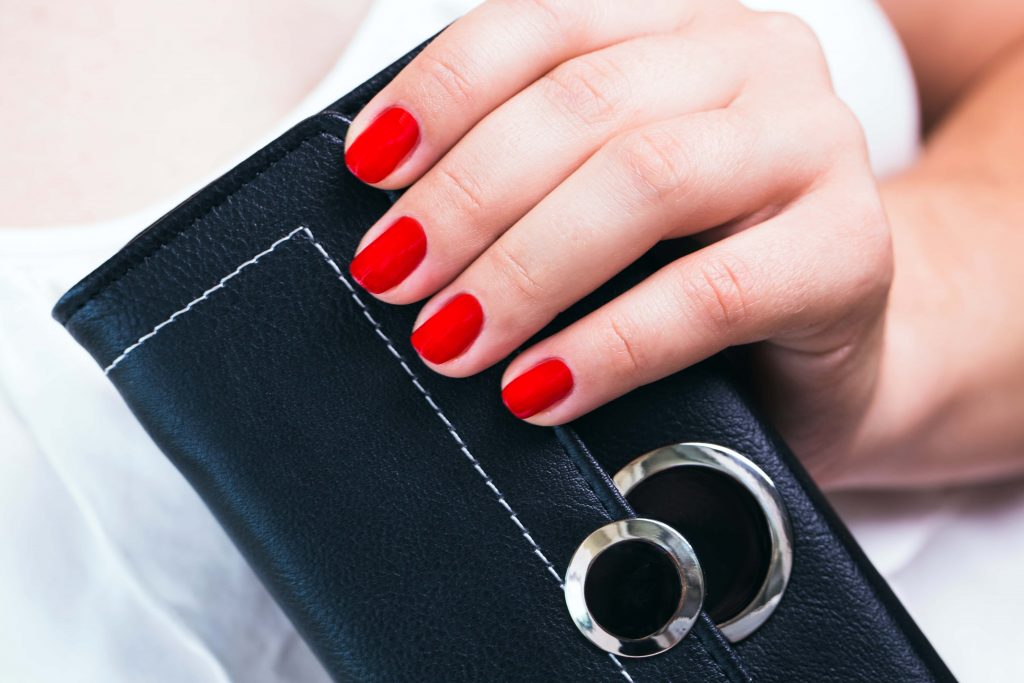 When are the stimulus checks being sent out?
Right now! The first deposits were made on Friday, April 10th. Depending on your bank, it may take a few days to show up via direct deposit. Keep in mind this first round of checks is only for folks who filed their taxes in 2018 or for 2019.
When will I get my stimumlus check?
If you filed taxes for 2018 or 2019 and used direct deposit, the IRS says that you should be receiving your stimulus payment in the coming weeks. An exact timeframe is not yet available.
If you have not filed taxes in the last 2 years or are requesting a paper check, expect that it will take longer for you to receive your payment.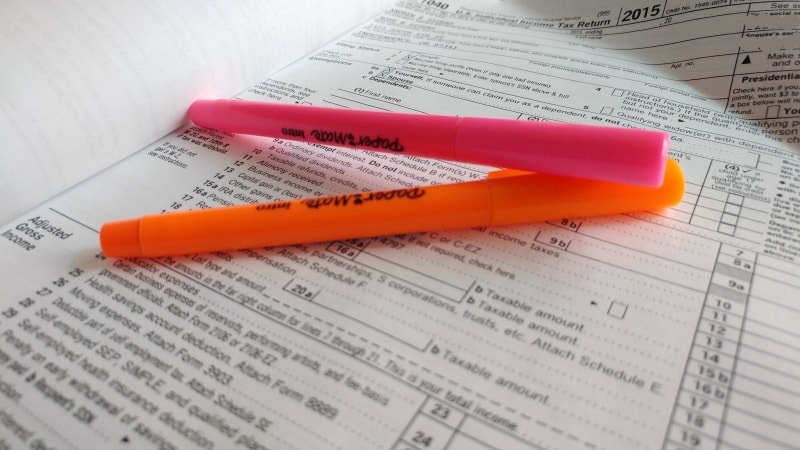 How much will my economic stimulus check be?
If you are a single person making less than $75,000, or a married couple making less than $150,000, you'll receive the full $1200 each. Couples with children will receive an additional $500 for each qualifying child.
If you make more than $75,000 as an individual or $150,000 for a married couple filing jointly, you'll receive $5 less for each $100 you made over those amounts.

Single filers who make more than $99,000 and joint filers making over $198,000 will not receive any stimulus payment.
How do I get my stimulus check?
The good news is that if you filed taxes in the last 2 years, you don't have to do anything! It will automatically be deposited into your bank account.
How do I get my economic stimulus check if I am a non-filer?
If you don't have to file taxes for whatever reason, you'll want to make sure the IRS has your address and direct deposit information. You can do that by filling out the info via the non-filer payment info portal on the IRS website.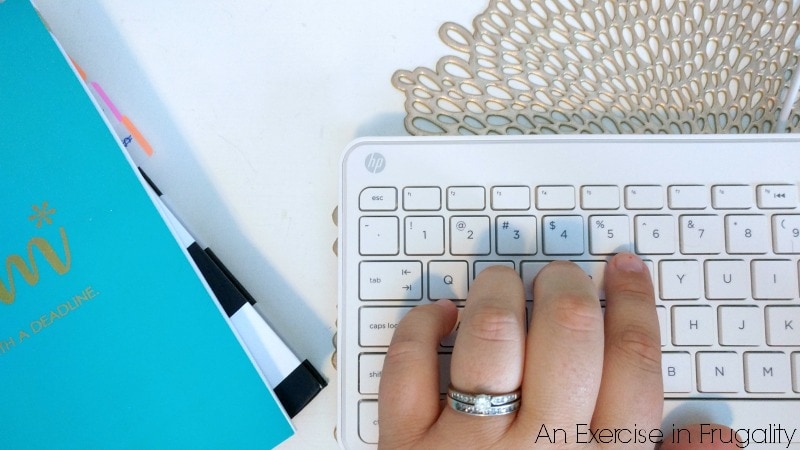 How do I check the status of my stimulus check?
The IRS will be rolling out a "Get Your Payment" portal to check on the status of missing payments. This hasn't been done yet, but when it is, you can find the link here.
The IRS will be mailing out letters in the next few weeks once the deposits are complete, and if you haven't received it by that time the letter will contain instructions on how to report any payment failures.

How do I protect myself from economic stimulus scams?
Make sure you verify that all correspondence with the IRS is legit, and never enter any personal information into any site that is not part of the irs.gov domain.
This post on how to protect yourself from scams goes into a bit of detail on some common tactics. Unfortunately this tragedy has meant there are unscrupulous folks trying to take advantage of the desperate situation. Don't let yourself fall victim!