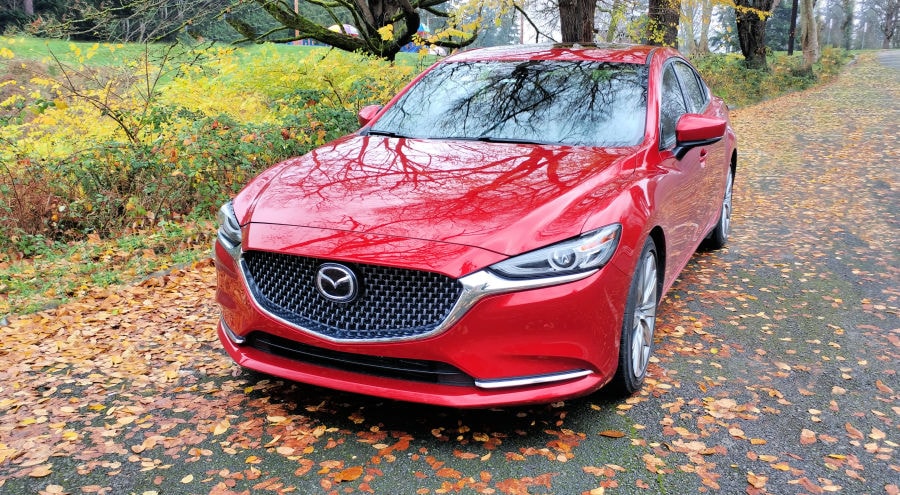 Shania Twain once sang "Okay, so you've got a car. That don't impress me much". But what DOES impress me is when someone turns their car into a literal money making machine!
If you have your own vehicle (or even reliable access to one that isn't necessarily in your name) you can start using that vehicle to supplement your income. Some people even make a full time gig while cruising around in their car.
As you guys know, there's lots of ways to make money from home, but if life on the open road is more your speed, then take a peek at these jobs that are all done from a car!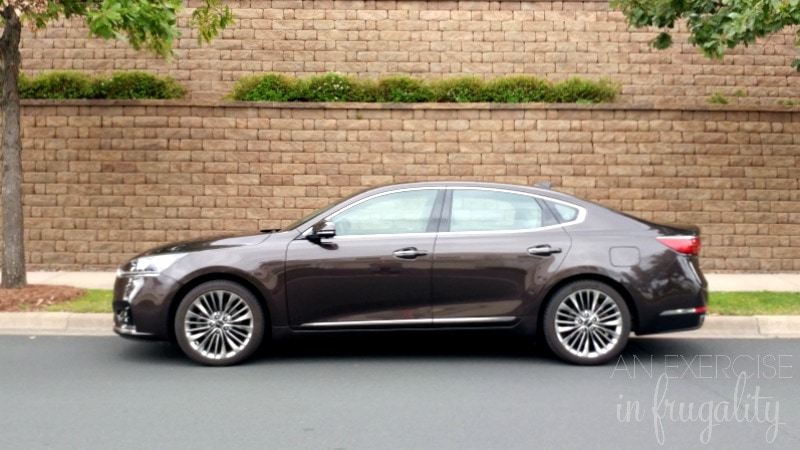 PS: if you're a teacher, don't forget to check out this list of side jobs for teachers too!
Are there part time driving jobs?
Most of these driving jobs are part time driving jobs. This means that you don't necessarily have to work 40 hours weeks, and you'll be home every evening.
Some of the part-time driving jobs are super flexible, some will allow you to work full time hours. Most won't have benefits, but you can make a great hourly rate!
What is a CDL?
CDL refers to a commercial driving license. Its a special license needed for certain driving jobs, like truck drivers, bus drivers and other heavy equipment.
Do these driving jobs require a CDL?
Most of these jobs don't require a CDL, but you'll want to check on the specific legalities in your state. I'm not a law expert, so cover your own butt and make sure you're not doing anything illegal.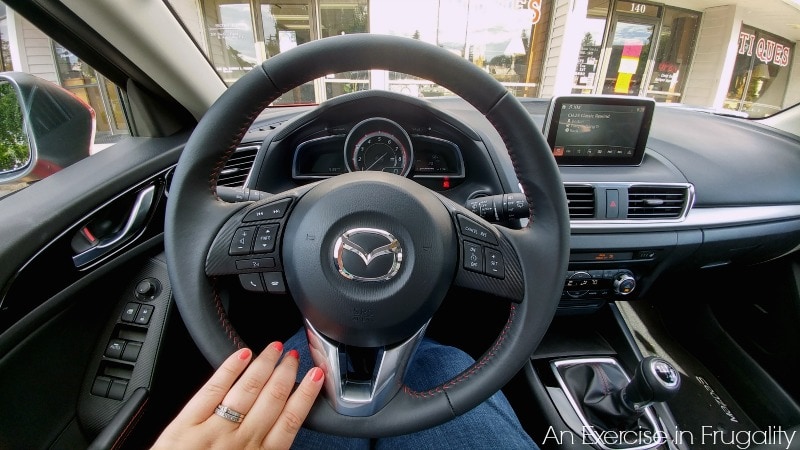 What are some part time driving job ideas?
Restaurant Delivery Jobs
Things like pizza or sandwich delivery are commonplace if you want to have a more traditional employer, but there are SO many more options now.
These are a few places you can do restaurant deliveries as a subcontractor: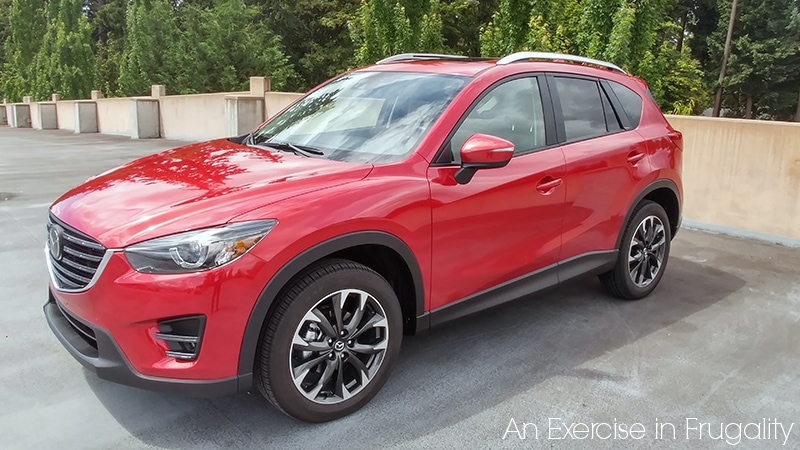 Grocery Delivery Jobs
Ride Sharing Jobs
Less common driving jobs
Vehicle wrapping (get your car wrapped with an advertiser's logo and drive like normal while getting paid!)
Courier (deliveries for private entities)
Newspaper delivery
Amazon Flex Package Delivery
Errand runner
Valet attendant (this one means working for a company usually, BUT you get to drive all kinds of cars!)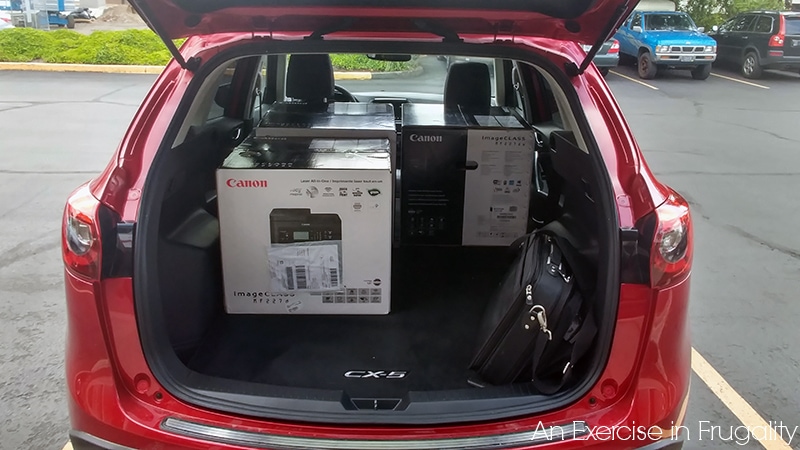 These jobs are all great choices for anyone looking to make some side cash. They are also awesome if you don't have any specialized skills or are looking to make a career field change.
And if you didn't go to college, or didn't finish, there's TONS of great options for jobs that pay well without a degree too!
Can you think of other jobs using your car?