This Kia Cadenza was provided to us for two weeks to facilitate this post courtesy of Kia Motors USA.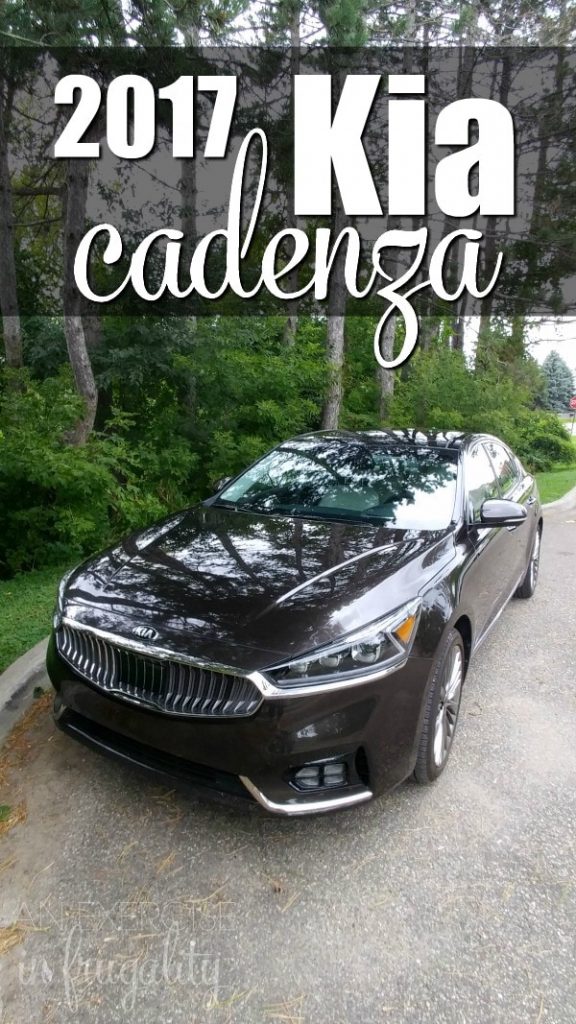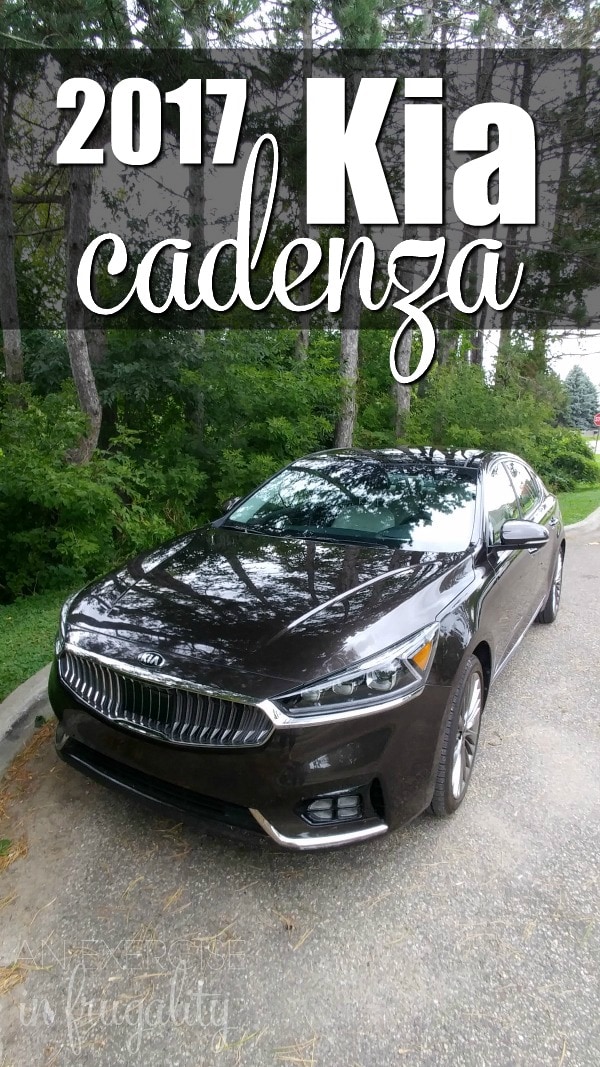 I literally cannot believe how fast this last month has gone. It's been SO busy around here. First was our anniversary at the end of August. We had a little romantic staycation at a nearby hotel and a nice dinner at a local hibachi place.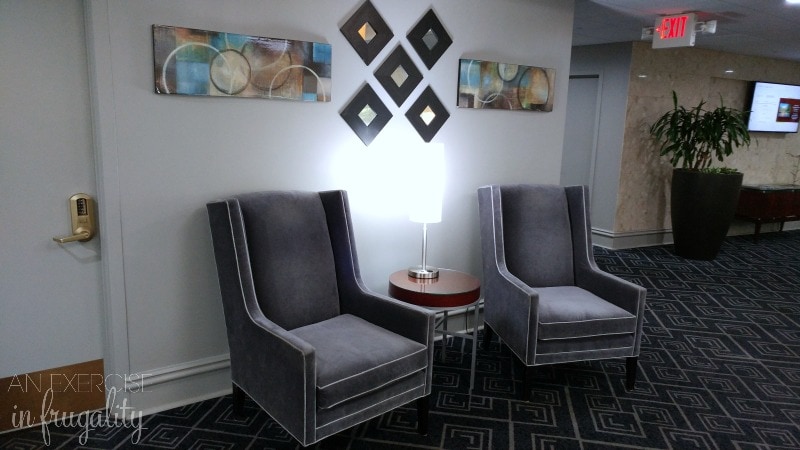 September 9th was Mr. Frugality's birthday. Then I surprisingly won a ticket to a blogging conference in Portland, Oregon (where we moved from last November) so I flew out there for that. The week I got back was my brother's wedding and we had family in from all corners of the globe. Why is that an expression by the way? Globes don't have corners. I digress…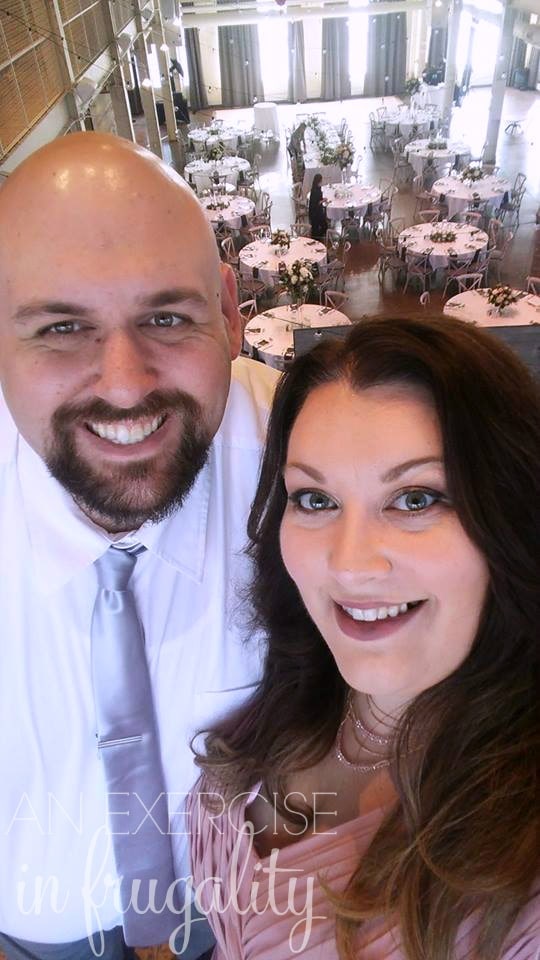 So needless to say it's been a CRAZY month that has totally flown by. I meant to fill you in on all this stuff sooner, but it's just been chaos. I hope you'll forgive me!
Quite possibly my favorite part of this last month, aside from getting to see my brother get married to his beautiful new bride and seeing all our out of town family of course, was getting to test drive the 2017 Kia Cadenza for 2 weeks. We took it on our staycation, and arrived in luxury. We were supposed to drive up to Duluth for our anniversary, which was why we wanted to try out the Cadenza's roomy interior. Unfortunately a pet sitter schedule snafu forced us to keep our plans local. My parents were going to take care of the dog and cat, but our cat had to be put down and we've had problems with pet sitters in the past so we were reluctant to have anyone but family do it for us.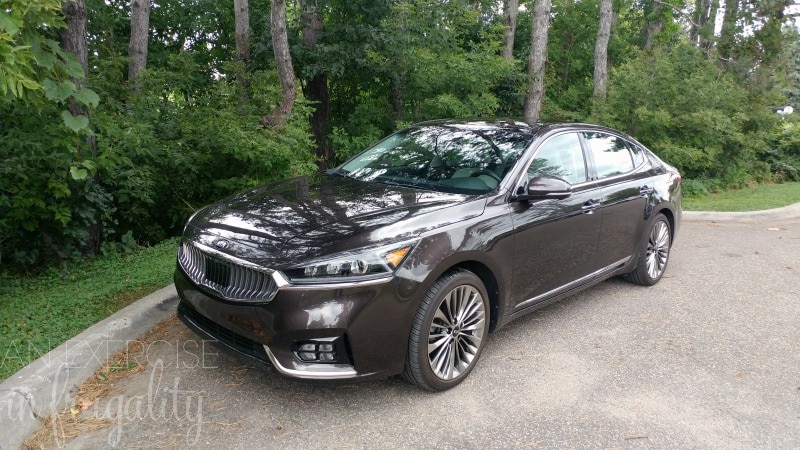 Not to be deterred, we still took the Cadenza all over town. I took it grocery shopping (HUGE trunk space!), to my part time job, to dinner out, our hotel staycation and of course on all our random daily errands. My coworkers all marveled at the Cadenza, especially the interior. They all said it looked like a much more expensive car and were totally shocked when I told them it was a Kia. I don't know why they would be though, because all of my experience with Kia vehicles so far has been immensely positive.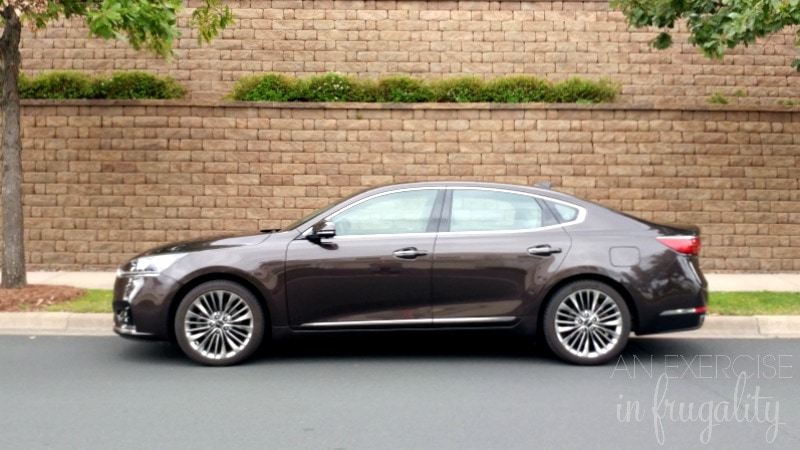 The interior is so luxe, you would never guess it's an affordable vehicle. Everything from the heated AND cooled seats to the 360 degree cameras, to the heated steering wheel. So many luxe touches that really added to the experience of driving. It's a much larger car than I expected, but yet it still handles like a smaller vehicle. The acceleration was very responsive and sporty despite the car feeling like more of a comfortable luxury vehicle. US News and World Report gave it an 8.6 out of 10, and it won the award for Best Large Car for Families, and I can see why!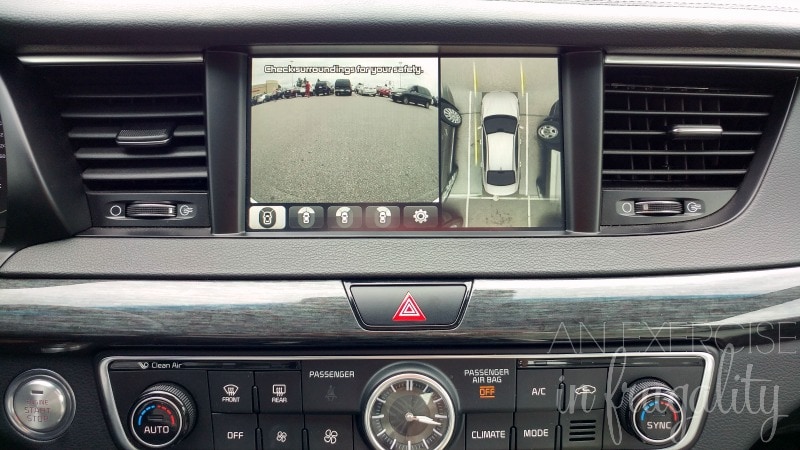 Here's a few of my favorite features of the Limited package we test drove:
3.3L V6 Engine
Dual moonroof
Power liftgate (SO nice when traveling or picking up groceries!)
Heated AND cooled seats (a must with this wild Minnesota weather)
Heated steering wheel
Traction and stability control
Seat memory settings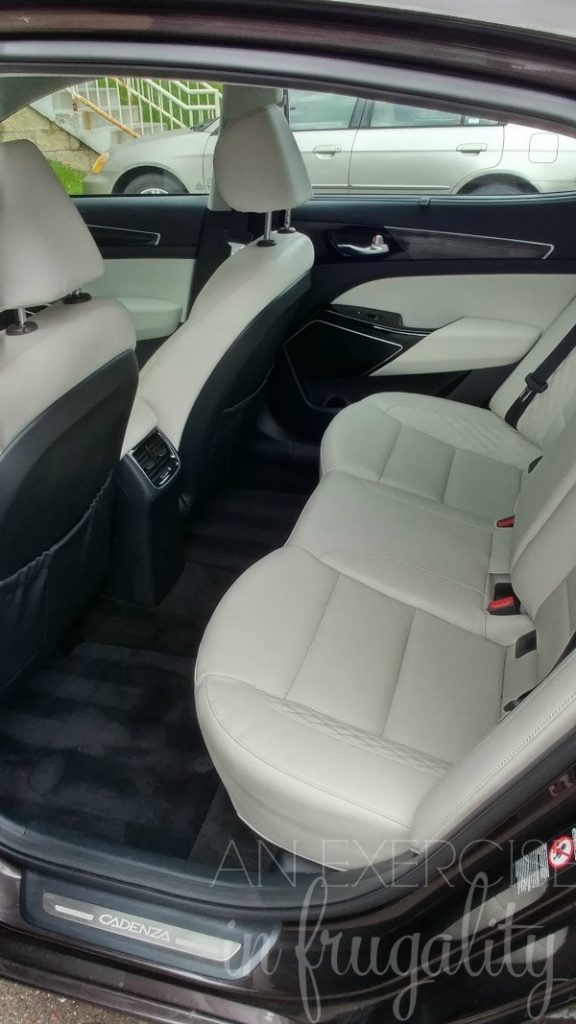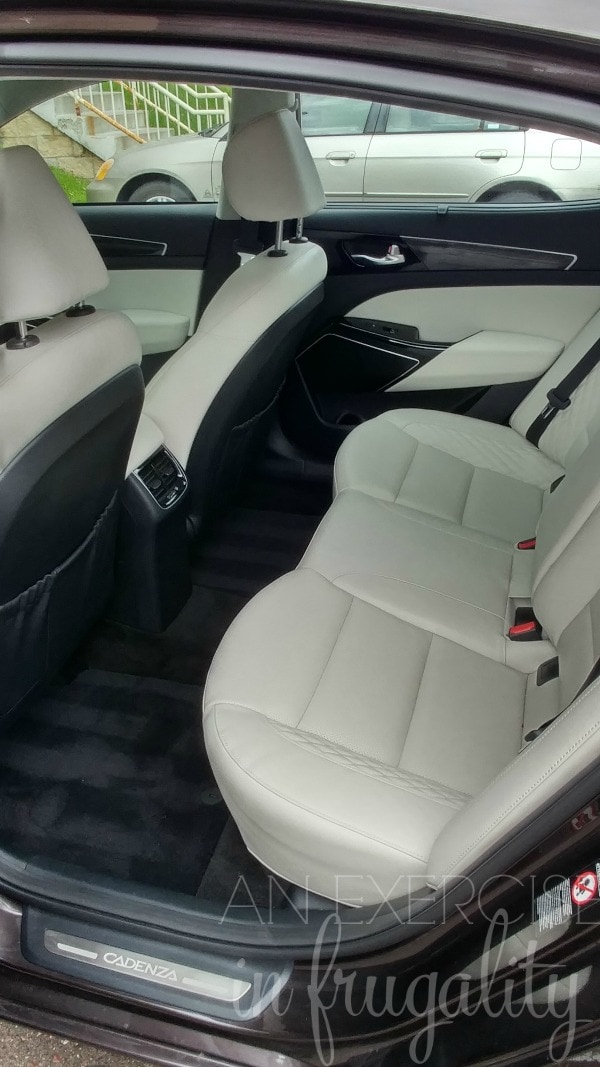 Look at that back seat. I just wanna curl up and take a nap back there. So roomy, and the seats are plush and comfy! Unfortunately I didn't get to see much of it myself. Other than when I took pictures.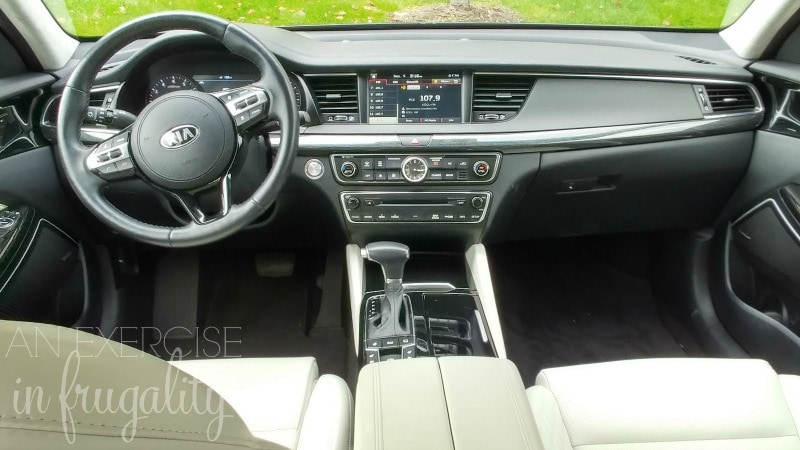 Fortunately the front seat is equally as roomy. The seats are plush and wide, perfect for long road trips!
We got to spend two great weeks with the Kia Cadenza, and were so sad to see it go back home to Chicago.
To see my post on the 2017 Kia Sportage, check that out here.
What do you think of the 2017 Kia Cadenza?
DISCLOSURE: I may be an affiliate for some products that I recommend. For more information please check out my Disclosure Statement.