[OSGT]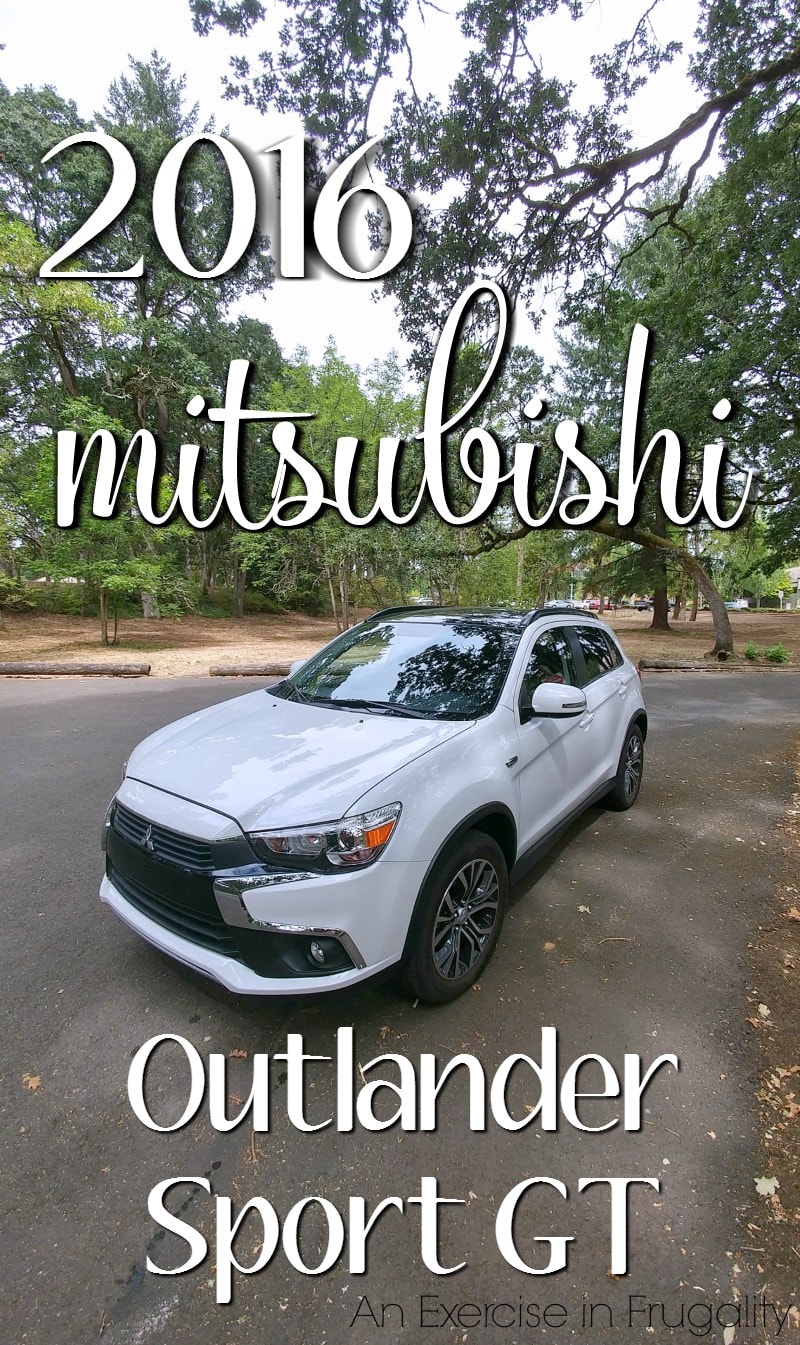 [ad]
The other day I started noticing the leaves on the trees were beginning to change color. I was finding a lot more leaves floating around in our little backyard pool. Could summer really be over already? The last couple weeks the weather has started getting cold and cruddy again, but this past week, the sun started shining again and I knew we had to hit the beach! We packed up the 2016 Mitsubishi Outlander Sport and hit the road!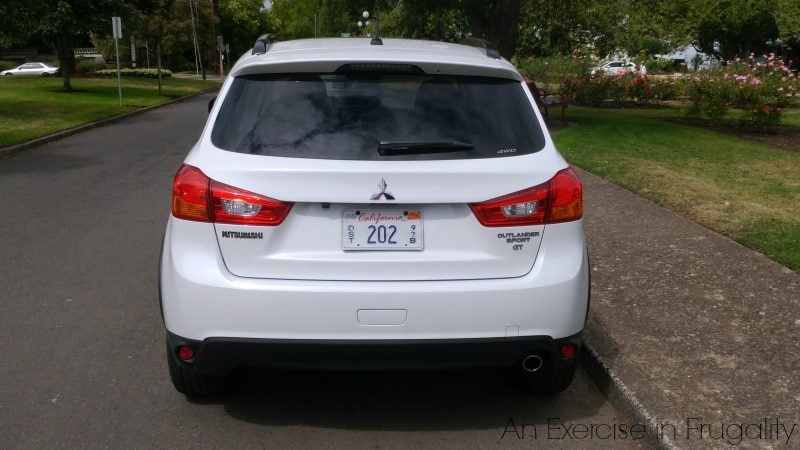 The thing about the beach here in Oregon is that it's consistently 20 degrees cooler than where we live, about an hour away. So you have to plan your beach outings for days when its 80-90 degrees at home (which is fine with me, because we don't have central air at home!). We decided to load up the Outlander and head for the coast with a picnic lunch.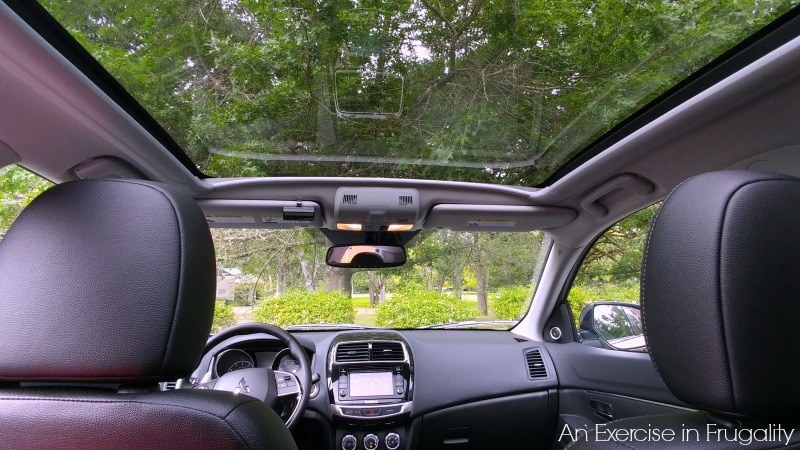 The Outlander Sport is roomy, comfortable for long drives. Usually on a drive to the coast my rear end will start going numb about halfway through. But this was a wonderful adventure for all of us. The panoramic glass roof allowed the sun to shine in through the trees on the snaking, scenic drive to the coast. Starting at $19,595 the Outlander Sport has so many features including rear camera, heated front seats, 6'1 touch panel infotainment system, and of course the famous Mitsubishi 10 year/100,000 mile powertrain limited warranty.
[mid]
When we approached the beach, I suddenly got nervous. The beach we go to in Pacific City is HUGE but its not well known, so there's a little turn off right from the main road and suddenly you are ON the beach. Like, you actually drive on sand.
The last time I went to this beach, our car got stuck in the sand. I went alone, and thankfully a nice family with 3 teenage sons happened to be walking by and offered to help push me out.
Cars get stuck in the sand on this beach ALL. THE. TIME. Even big trucks.
So as I flipped my blinker on to make the turn, my palms got sweaty. Would the Outlander Sport be able to traverse soft beach sand without getting stuck?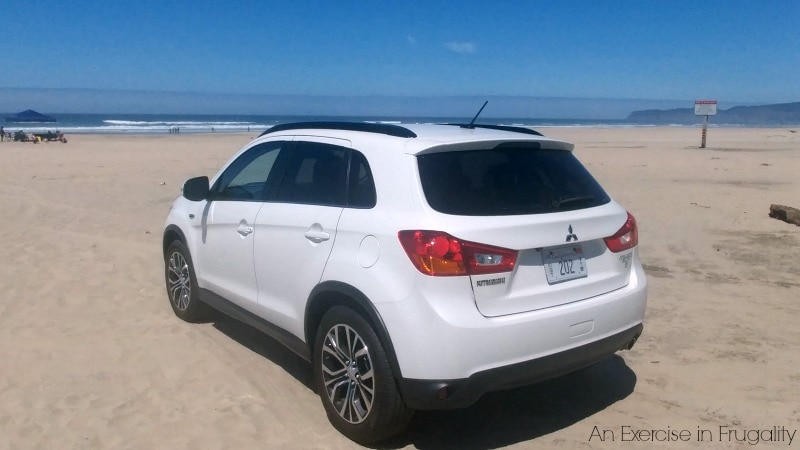 [mid]
Yes.
Oh Yes.
Without even batting an eye.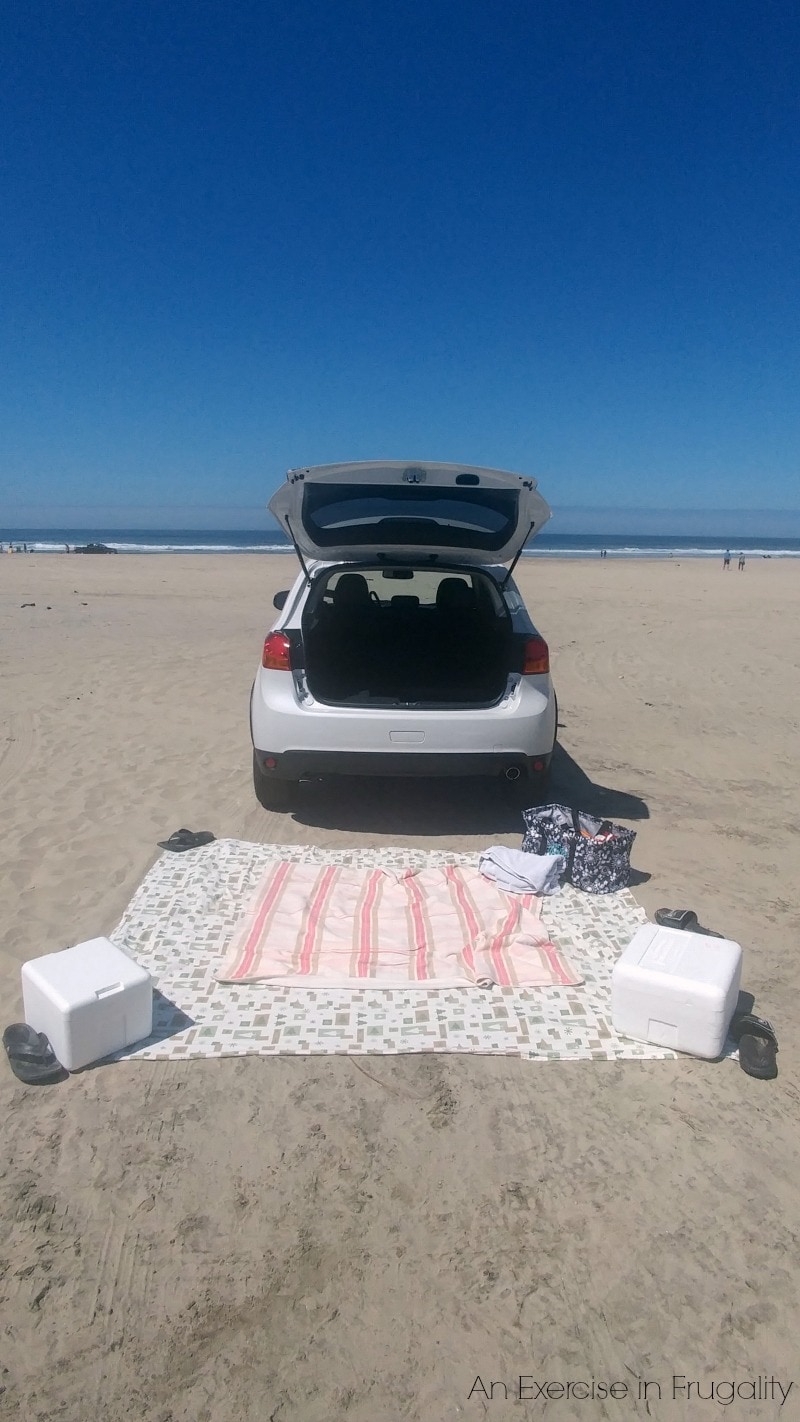 We sat and ate our picnic lunch beneath the tailgate and watched people digging their vehicles out with plastic shovels. We watched people swear and sweat and curse as their relaxing beach day turned into a massive pain in the butt.
When it came time to leave, the Outlander Sport glided through the sand like it was nothing at all. I was completely amazed. I have never owned an all wheel drive vehicle so I was literally blown away at how well it drove (and handled) through the powdery sand! The Active Stability Control shifts power between the wheels if one starts to slip and activates the anti-lock braking system to help you maintain absolute control.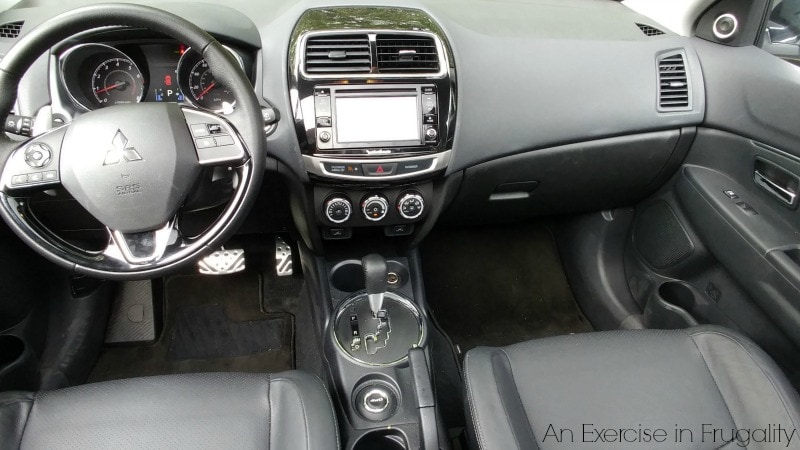 With 5 seats and lots of cargo space, we could bring lots of people (and all their stuff) to the beach! And with 31 highway miles per gallon (24 city) we can get there without spending a fortune on gas.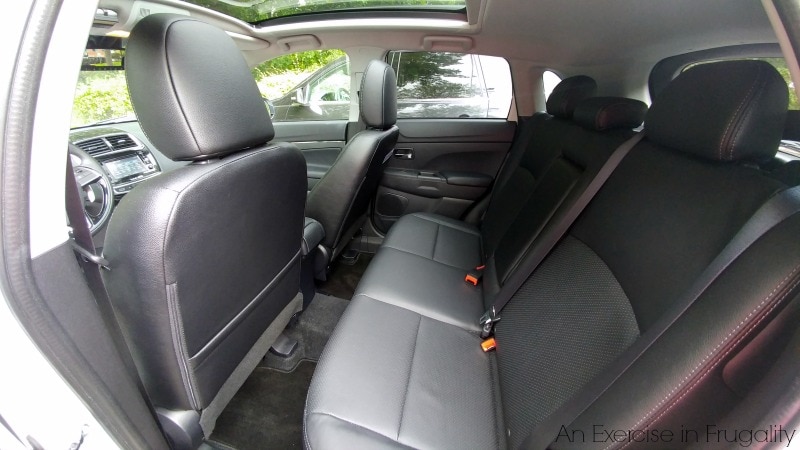 Some of the features we loved on this vehicle:
Rain-sensing wipers (not a must-have, but awesome when you live in the second-rainiest state in the US like we do!)
Reinforced Impact Safety Evolution (RISE) body construction
7 airbag safety system
2.4L or 2.0L Mivec engine
CVT transmission (on select models) for better efficiency, acceleration and responsiveness.
Premium Rockford Fosgate® Punch sound system
We really loved the 2016 Mitsubishi Outlander Sport. In fact, I think it might be my favorite Mitsubishi so far! Then again, I am a bit biased because I do like the compact/crossover SUV style.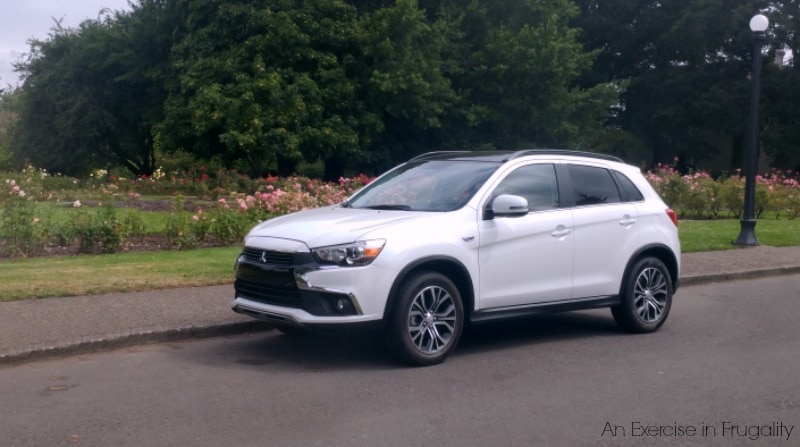 Speaking of which, be sure you check out all my Mitsubishi reviews here and be sure to check back next week for my review of the 2016 Mitsubishi Outlander!
2016 Mitsubishi Lancer SEL Test Drive
2017 Mitsubishi Mirage G4 Test Drive
What do you think of the 2016 Mitsubishi Outlander Sport GT?
[share]
[disclosure]