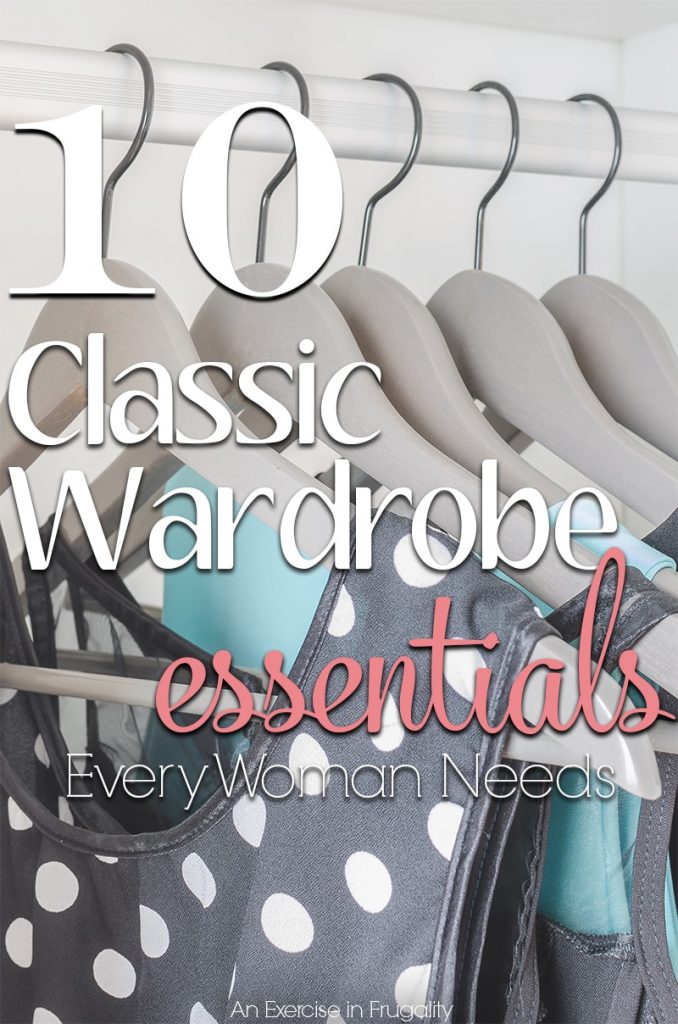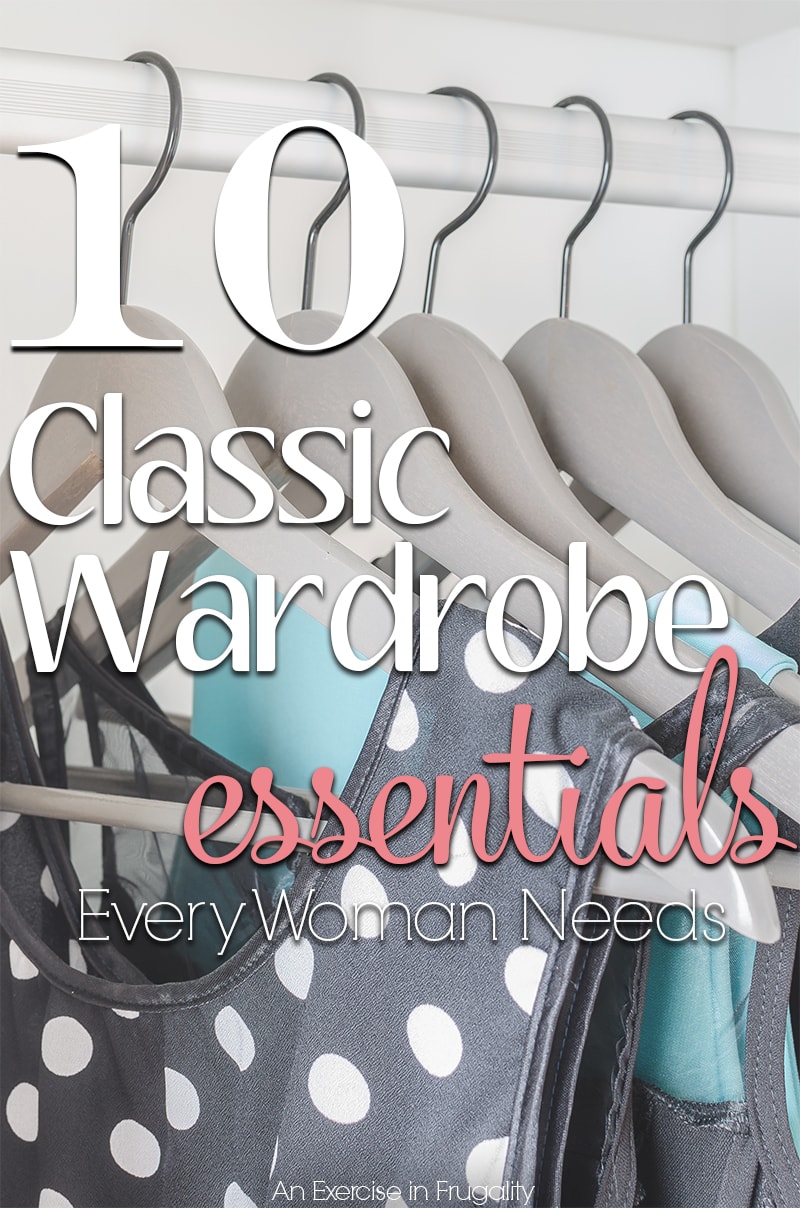 Everyone has their own opinion about what should be considered a wardrobe essential. There's lots of different styles out there but there are a few core pieces that can be transformed into nearly any style. Every woman knows all about the versatility of a little black dress, but there are 10 other essentials I think should be in evey
My favorite part about these basics is that they are totally budget-friendly. You can snag these pieces (most of which are on sale) and still have money left over for some great accessories! By purchasing basic pieces you'll save money, and have a simple yet flexible wardrobe.
The ten pieces every woman needs:
1. a black blazer
2. striped tee
3. white oxford button down shirt
4. maxi dress (solid or pattern)
5. simple skinny or boyfriend jeans
6. black trousers
7. pencil skirt
8. suede booties
9. black pumps
10. ballet flats
Of course, these are just ideas, but they cover the basics. Everything from weekend errand running, to casual date night to office chic is covered with these 10 pieces. Building a wardrobe doesn't have to be expensive. With a few core pieces you can make a lot of outfits without having a ton of clothing. In fact, you may already have some of these in your closet already!
From here, you can change up the accessories and mix and match these pieces to create outfits for all occasions. A nice statement necklace, a chunky wooden watch or a pretty hobo bag will offer just the right touches to totally transform the look.
I absolutely love maxi dresses. I don't currently own one and it makes me sad. I am definitely going to be grabbing one for the summer! They are so versatile-you can dress them up or down, just like ballet flats. Perfect for almost any occasion.
What do you consider a classic wardrobe piece?
DISCLOSURE: I may be an affiliate for some products that I recommend. For more information please check out my Disclosure Statement.