[pfizer]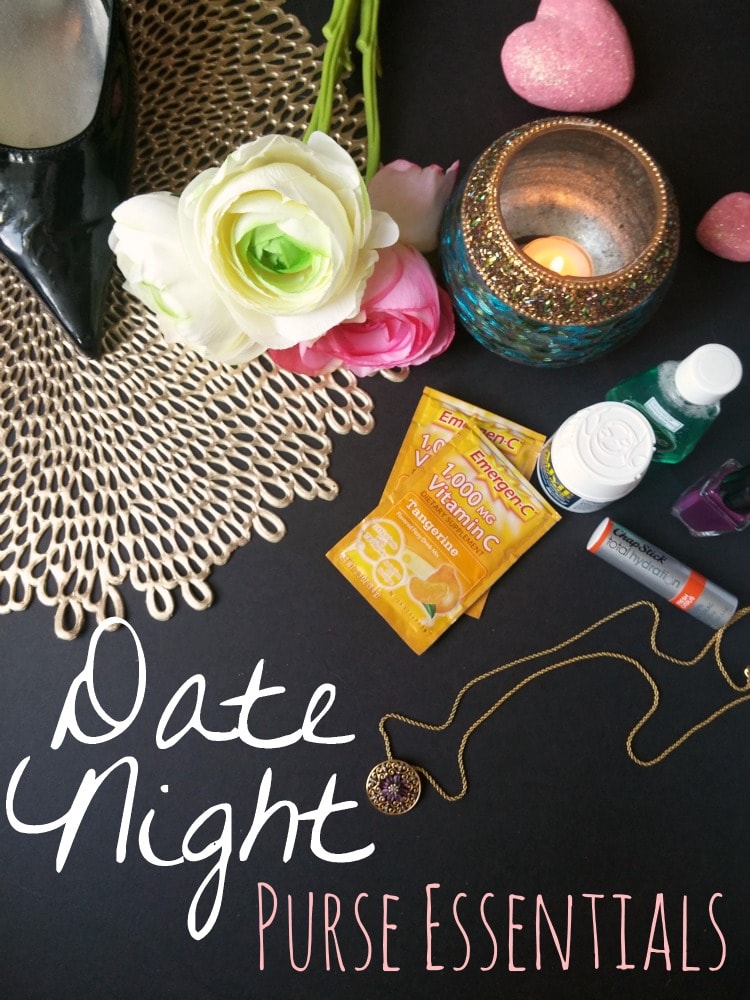 In our house, "date nights" are usually movies on the couch while snuggled under a blanket. It is rare for us to get an actual night out. Money is tight (isn't it for everyone?) and so when we DO get to go out, I want to make sure nothing stands in our way of a great night. I don't want anything popping up that might ruin our evening.
I like to make sure I have certain things on hand, especially because we live about 20 minutes from the nearest town. If I get a headache, I can't just run home to grab an aspirin-and buying it at a store when I already have some at home is not only a waste, but I might wind up paying extra for buying it at a convenience store, or when its not on sale.
Most ladies carry small purses on date nights, but it doesn't mean that you can't be prepared for the unexpected. There's lots of things we can carry in even the teensiest of bags. These are a few of my date-night purse must-haves: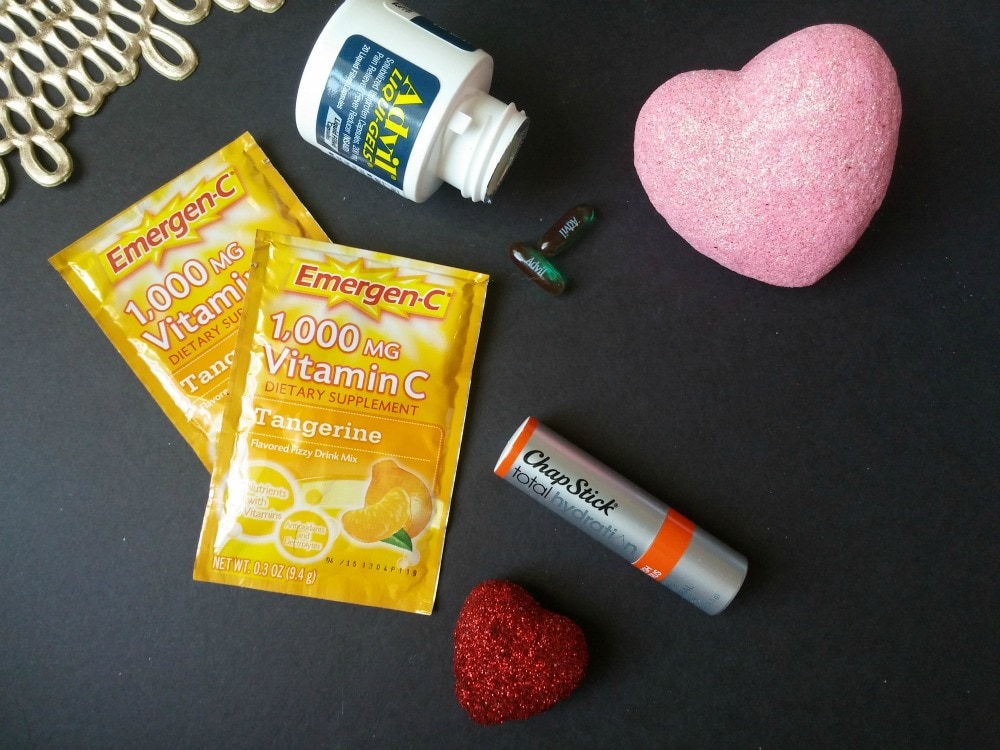 Advil Liqui-Gels: I like to keep these around for headaches, muscle-aches, etc. Nothing's faster on tough pain (among OTC pain relievers.)
Emergen-C: I keep these on hand in case anyone starts to feel a cold coming on. More Healthy Days, More Healthy Nights!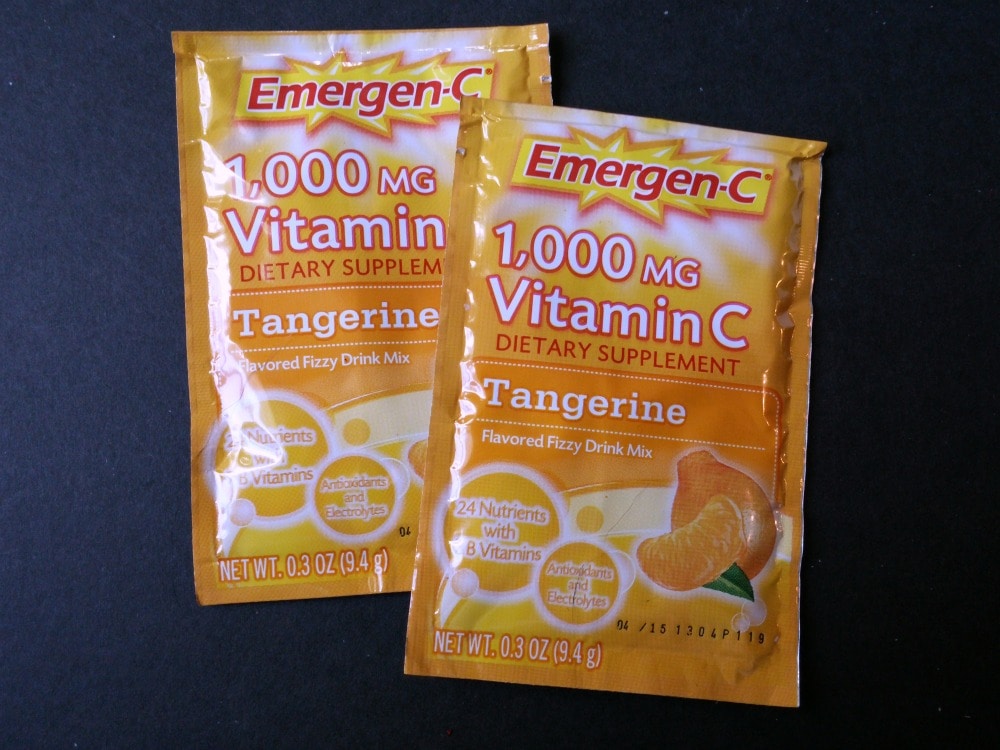 Mouthwash: Minty fresh breath is crucial, especially on date nights!
Mints or gum: See above! Keep a stash of your favorites!
Nail polish: I like to keep the color I'm wearing for touch ups, or clear if I'm wearing nylons to stop any runs!
Nexium: In case of any heartburn! Just one day. All-day, all night frequent heartburn protection. (May take 1 to 4 days for full effect. Use as directed.)
ChapStick Total Hydration: Seriously my favorite lip balm ever. My lips stay hydrated, without feeling waxy. Plus, its 100% Natural!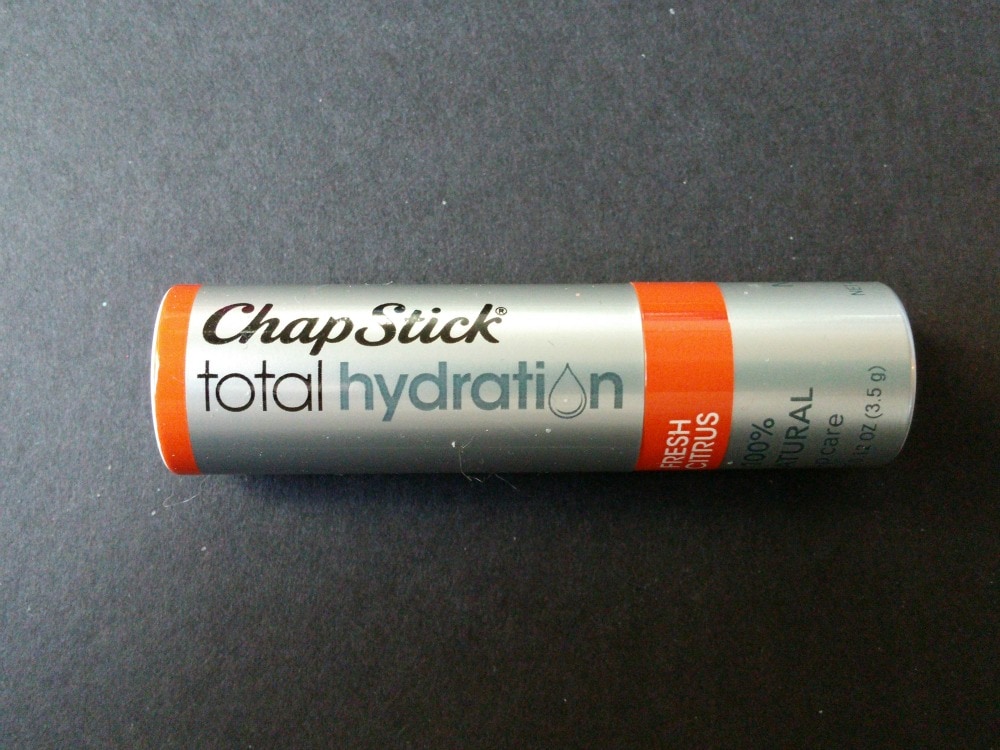 Bobby pins: For fixing wayward hairstyles. You might consider a travel size hairspray to keep things in line!
I stock up on my date night essentials at Walmart. I love their travel size section too, lots of great things in there to keep in your purse for date night!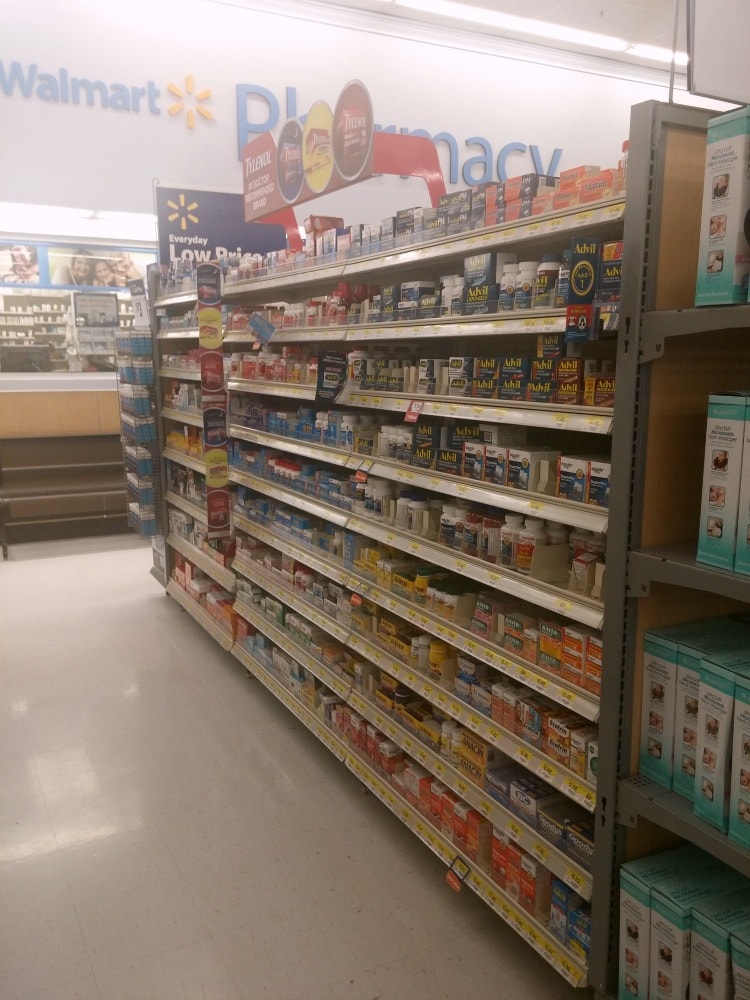 So these are going to be in my purse on our next date night, to make sure NOTHING stands in our way of a lovely and rare night out!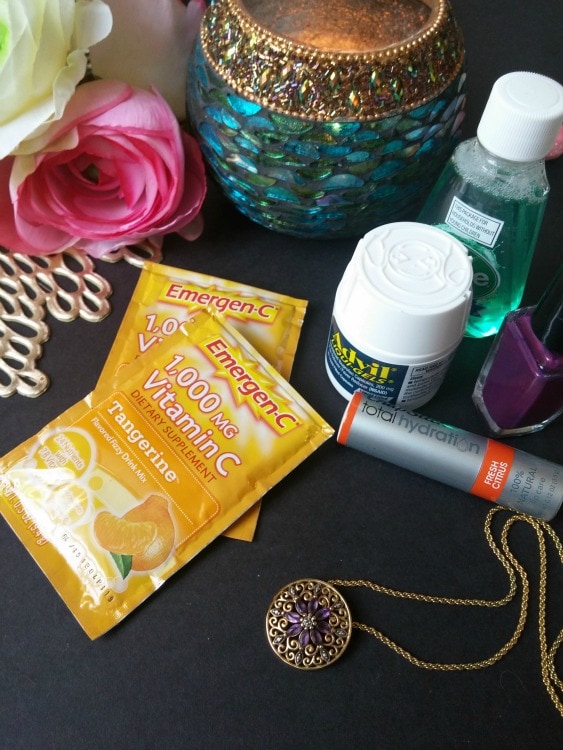 What are your date night essentials?
[share]
[disclosure]