[BLINQ]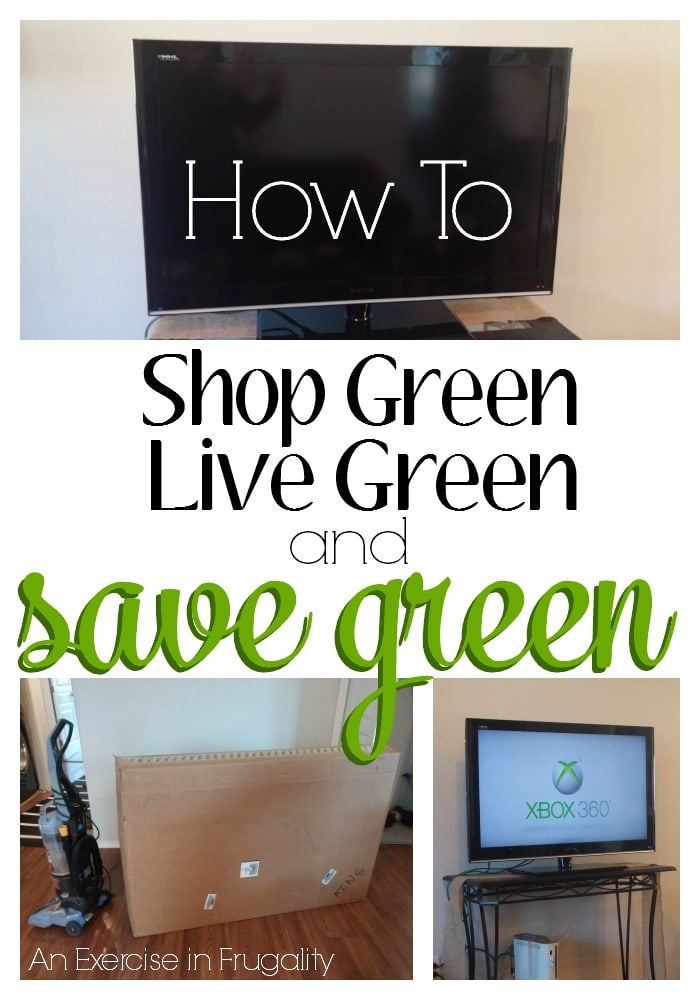 There are two things I really enjoy. One of course, is getting a great deal. The other is helping people. This of course, is the very reason that An Exercise in Frugality came to be. I started out teaching people how to coupon, and posting daily updates of deals. That passion for deals and helping others evolved into a slightly different approach to my blog, but the underlying principle is still the same. I still love helping others, and I still love a great deal! Which is why I wanted to share with you my latest online shopping obsession: BLINQ.com.
Recently, I was asked to check out BLINQ and share my thoughts with my readers. Before I agreed, I took a look through their site since I hadn't heard of them before. Sure enough, I immediately found tons of great deals on lots of different kinds of products. Holy moly, where have I been? How have I been missing out on these great deals? I knew immediately I wanted to share this awesome company with you guys, and so I agreed to do a little shopping and share about my experience. Why? Because I think you are going to love shopping with BLINQ as much as I did!
First of all-the deals are smokin'. They offer up to 70% off retail prices, and you can get an extra 10% off their already hot deals by signing up for their email list. I seriously could not decide what I wanted. So many things caught my eye. There's quite a few things we need around the house (ok, and a few that aren't necessities but would be awesome to have) that I found.
For starters, I need a nail gun. I built myself a desk a while back, and found out I really enjoy building things, but a nail gun would make the process so much easier and faster. They had this Ryobi brad nailer for 49% off:
Also, our Keurig seems to be on its last legs. Before it dies completely I would love to replace it with a new Keurig 2.0, and BLINQ has one for 55% off.
And I have been lusting after the Le Creuset enameled cast iron cookware for as long as I can remember but their prices are completely out of the question. HOWEVER, I was able to find the round Le Creuset French Oven for 46% off! If you love Le Creuset you know that they are usually very expensive, and not often discounted so that savings is HUGE!
I would love to have purchased any of these things BUT when I saw the electronics deals, I knew immediately what had to be done. You see, my husband Andrew has sacrificed a lot for us in the last couple of years. Those sacrifices have often meant him not being able to buy things he wants so that we can pay our bills and work on getting out of debt. A while back he wanted a second TV, and we got him one at Goodwill for $50 that had shorted-out speakers and was old and clunky. When I spotted a deal on a new 40″ LCD HDTV, I knew I had to get it for him.

See, we are kind of a weird couple…one of our favorite things to do together is play video games. So we set up our TVs side by side so that we can play with each other (and, in case you are wondering, we totally kick butt). This sweet deal means not only did I save a bundle, but I got to thank my husband by getting him the TV he has wanted for a while. Total win in my book!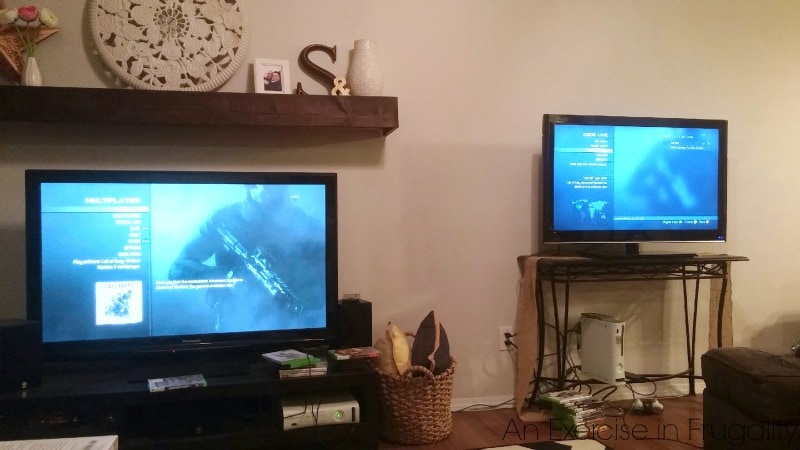 Now, here's the other cool thing about BLINQ: for every order, they plant a tree! They have a partnership with Trees for the Future so their environmental friendliness is two-fold. Trees are being planted AND stuff is being kept out of landfills. The products Blinq sells are open-box, overstock or otherwise top-notch merchandise with slight imperfections that would otherwise be chucked in the dumpster by big box stores. BLINQ takes those items and sells them at a discount. Nearly 4 BILLION pounds of returned or imperfect goods wind up in landfills every year! They inspect the returned goods and excess inventory and choose only the very best items to sell. Awesome deals for you, awesome deal for the environment. Not a bad way to wrap up Earth Month, am I right? Oh, and did I mention their 96% customer satisfaction rating? Yeah. I can totally see why.
So needless to say, BLINQ has become my new favorite site for deals. They offer free shipping on all orders, which is awesome!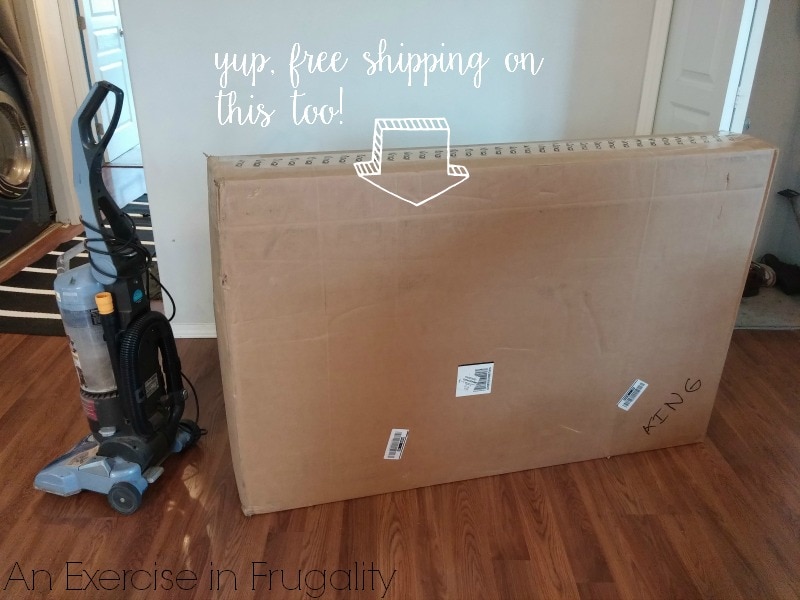 They promise easy returns, which I have not had to try because our TV is positively awesome, but its nice to know that they are hassle-free if you need it. Inventory moves fast so there's always new stuff coming in, but if you spot something you love, you're gonna want to snag it before it's gone (or before prices change) because there may only be one or two in stock. I highly recommend checking them out. I absolutely love a company with a positive mission and one that is determined to be as "green" as possible! Head over and take a peek at their site, right now they have a ton of great gift ideas for Mother's Day!
#ShopGreenLiveGreen with BLINQ!
What's your favorite deal right now at BLINQ?
[share]