This post was sponsored by JORD Wood Watches. I received a watch to facilitate this post, however all opinions are my own.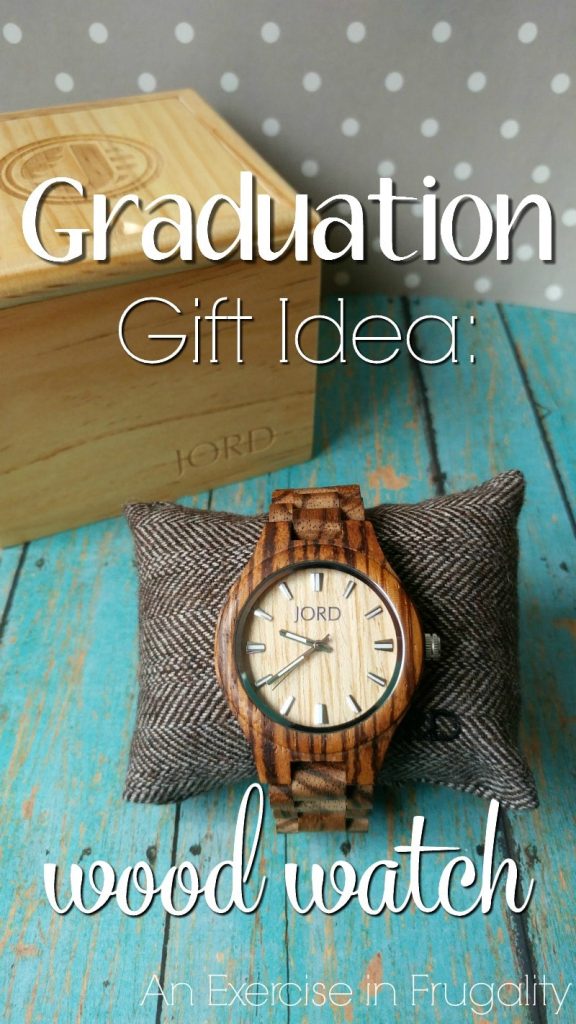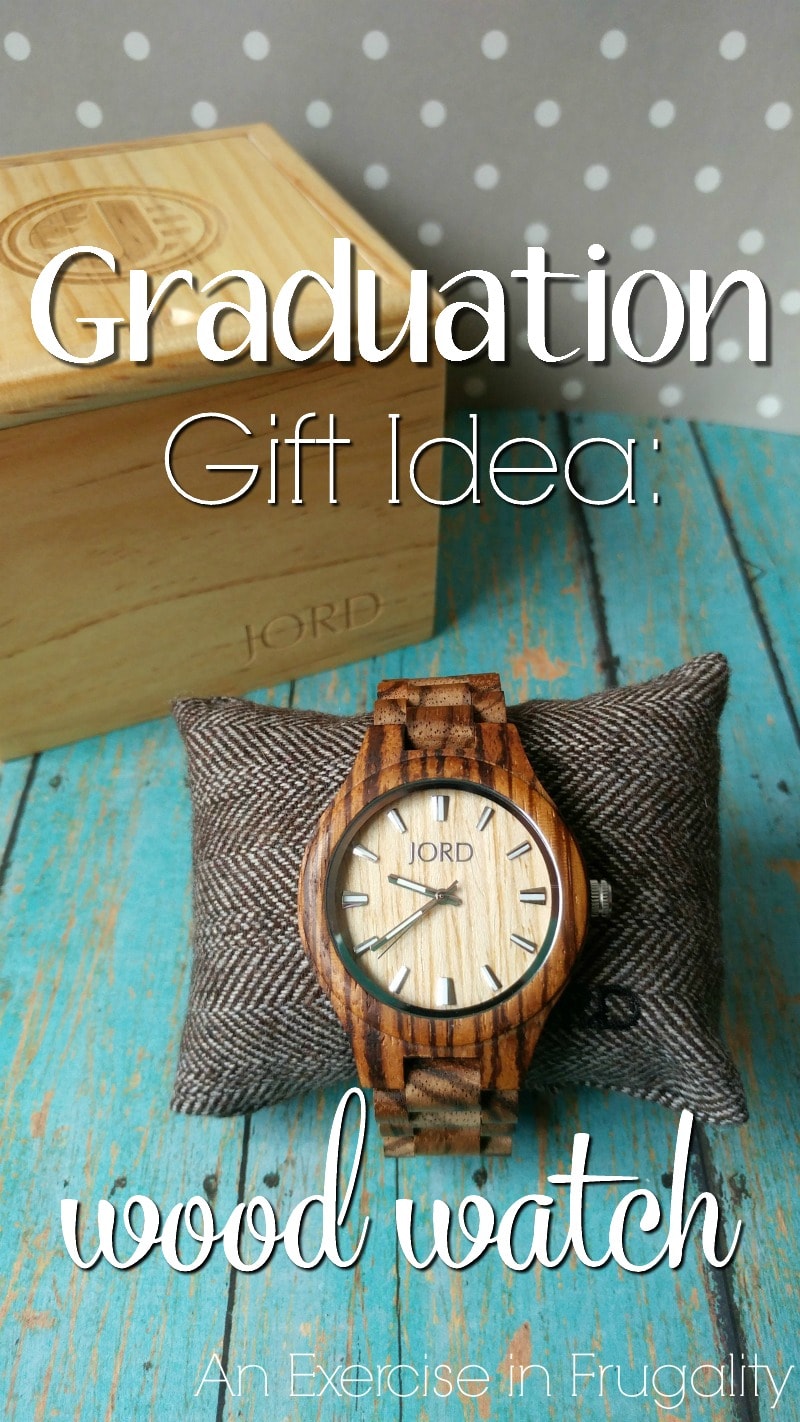 I remember my high school graduation. Class of 2001. The memories are a little foggy since 15 years have passed, but there are things I remember vividly: my family cheering in the stands as I walked across the stage at commencement, the senior all night lock-in party at the school after the ceremony, and my graduation party where I was loaded up with gifts for my future dorm room. I did get one gift I will always remember, and that was a delicate gold watch. I don't remember who gave it to me, and unfortunately it was lost (or perhaps stolen) in my dorm room within a year, but I loved that watch. It went with every outfit. I was so sad when it got lost, and since then I haven't owned another watch.
When I was contacted by JORD to review one of their wood watches, I was intrigued. I had seen them before, though never in person and I had never worn one. Since its been 15 years since the last time I owned a watch, I was hesitant but then I remembered that watches are a favorite graduation gift (and have been for many years) so I figured now would be a great time to give watches another try!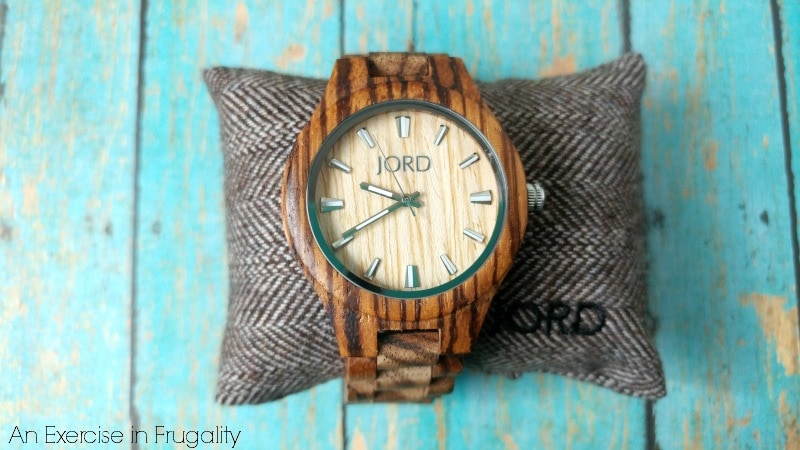 I received my watch (which was already custom sized by the lovely folks at JORD to perfectly fit my wrist) in a handsome wooden keepsake box. Inside the box, there was a warranty card, a cute display pillow and a cleaning cloth.
I chose the Fieldcrest series in Zebrawood and Maple. The gorgeous wood grain is a timeless look that goes with just about any outfit.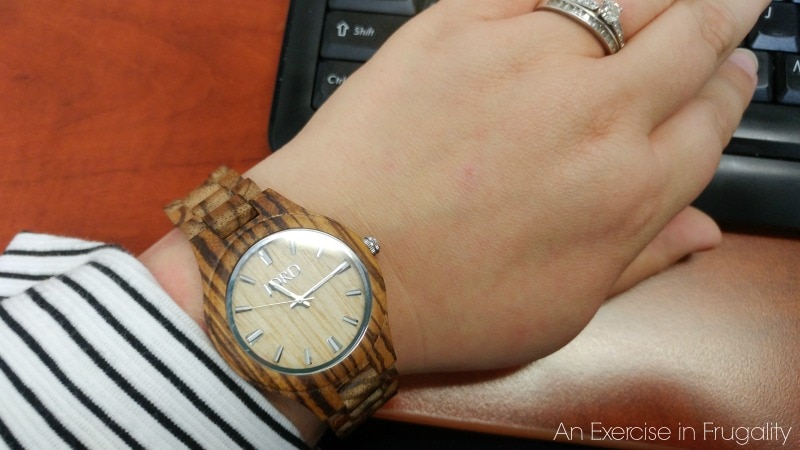 They also have some gorgeous watches with turquoise and rose gold that are super trendy right now! I think the Cora series Zebrawood and Turquoise is my absolute favorite, its SO gorgeous!
With men's and women's styles (and many that are unisex) they really have something for everyone's style. Its a great graduation gift idea, and any grad would love to get the gift of time (see what I did there?).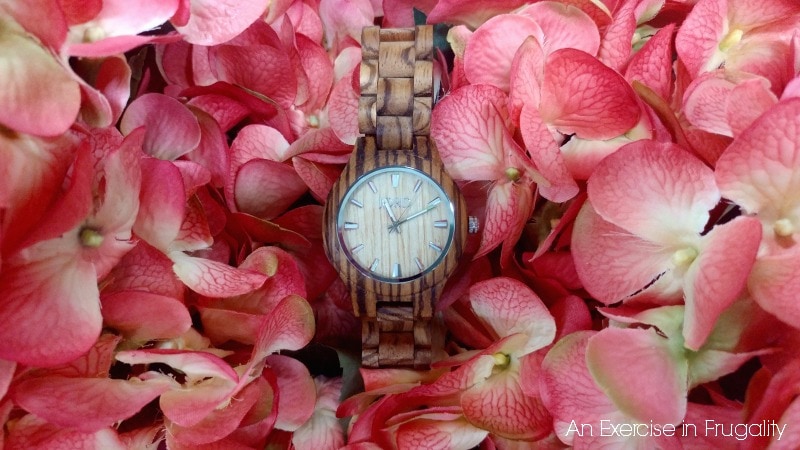 Since I think these would make such a great graduation gift, I was excited to work with JORD and thrilled that they offered to sponsor a giveaway for my readers! The winner gets a $75 gift card to use towards the JORD watch of their choice. Even if you don't win, everyone else who enters will receive a $20 JORD gift card that can be applied to any JORD watch of their choosing as a thank you for entering!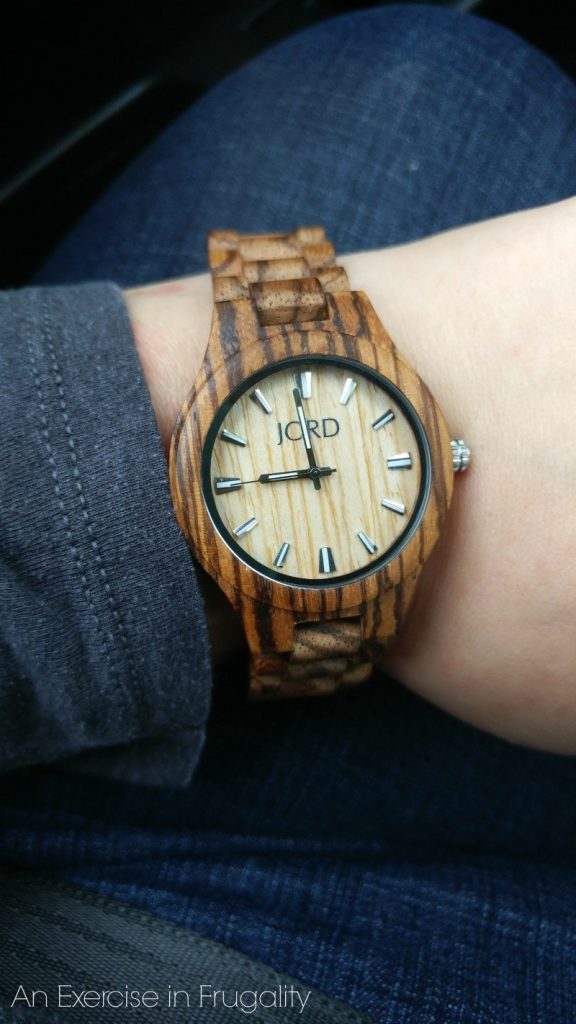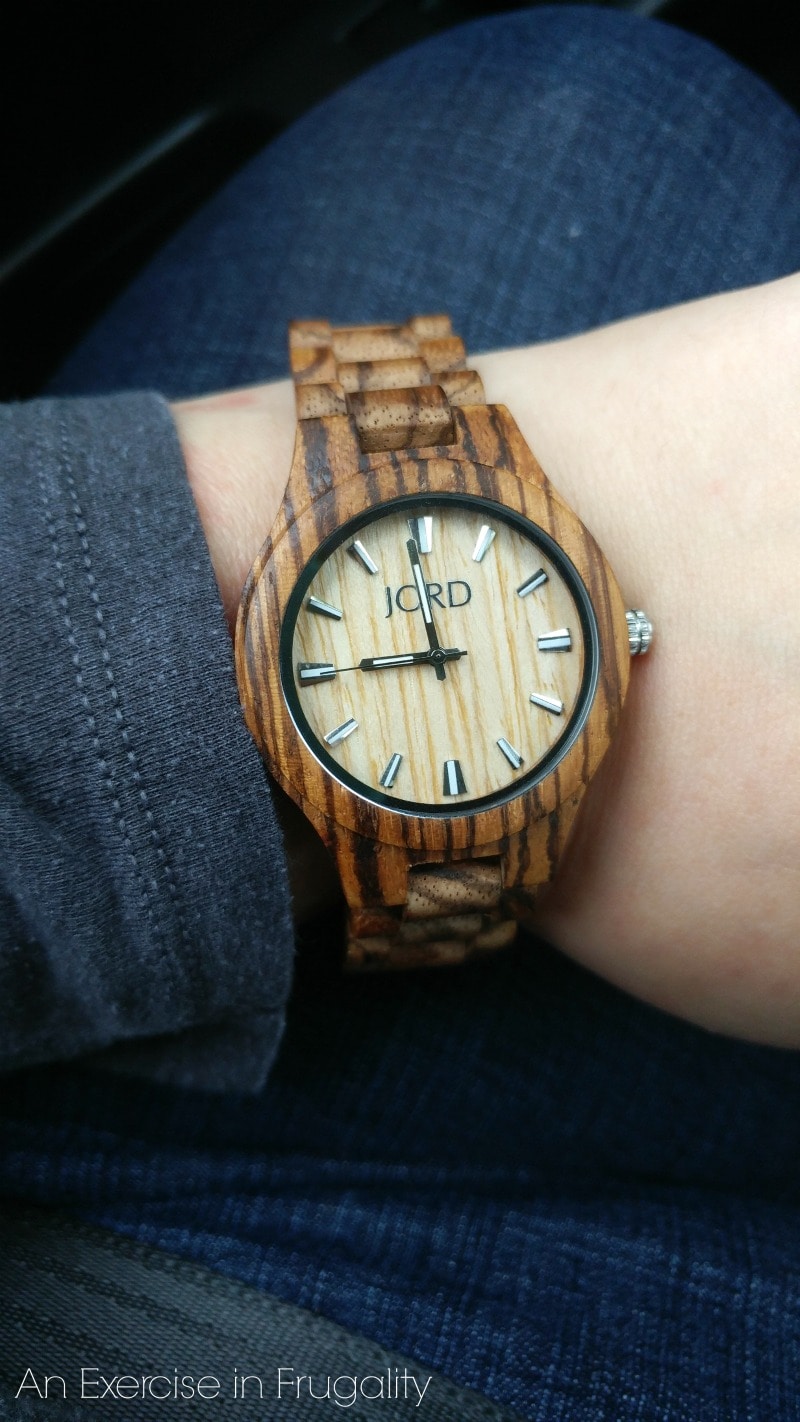 You have until 7/4 to enter, and the winner's code expires 1 month after the ending date of the giveaway. All gift codes will be e-vouchers sent by JORD via email so watch your inbox!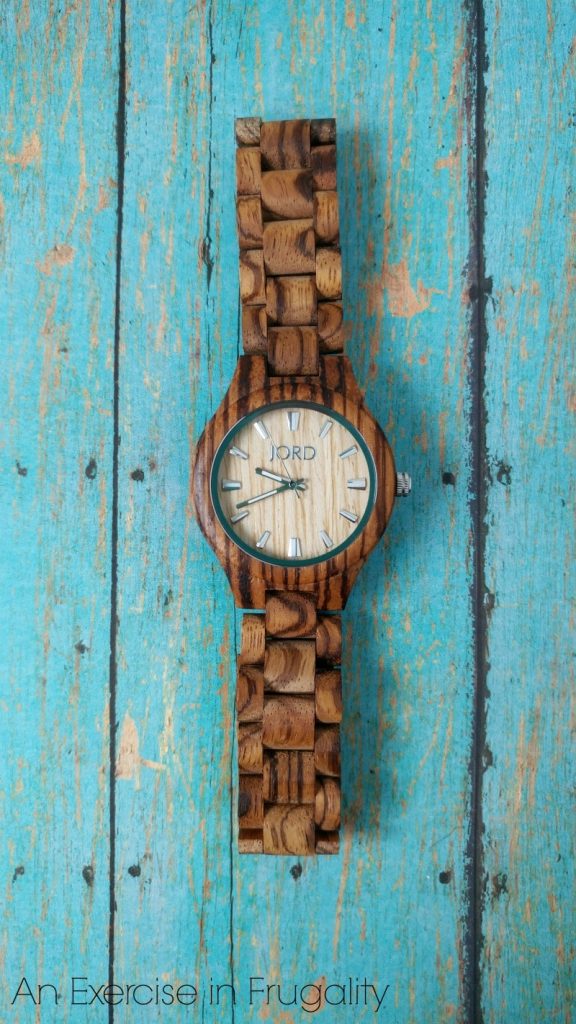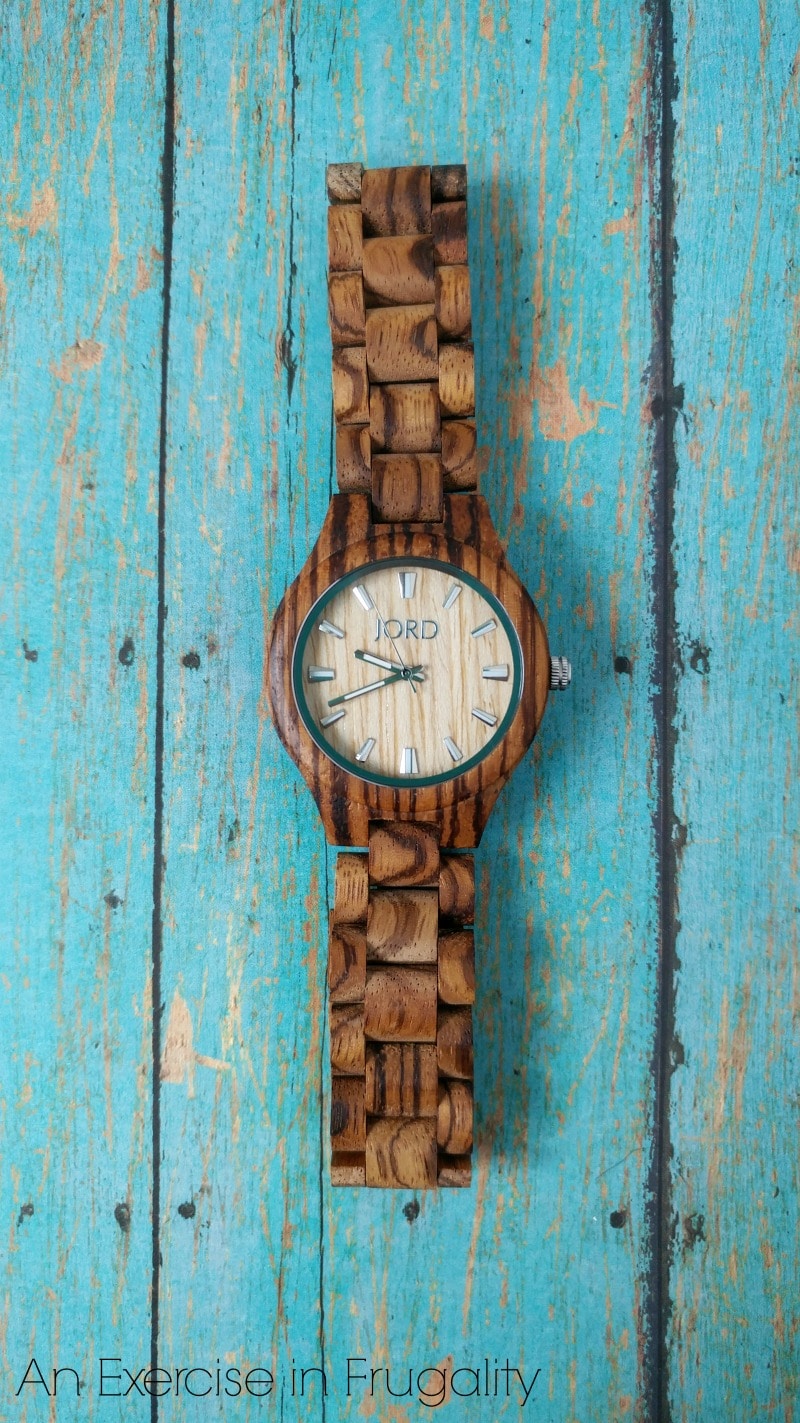 Don't forget to check out JORD on social media too, they have some serious style:
JORD Facebook|JORD Twitter|JORD Instagram|JORD Pinterest
*Enter the JORD gift card giveaway here, and good luck!*

Best Wooden Watch

Which JORD Wood Watch style is your favorite?
DISCLOSURE: I may be an affiliate for some products that I recommend. For more information please check out my Disclosure Statement.