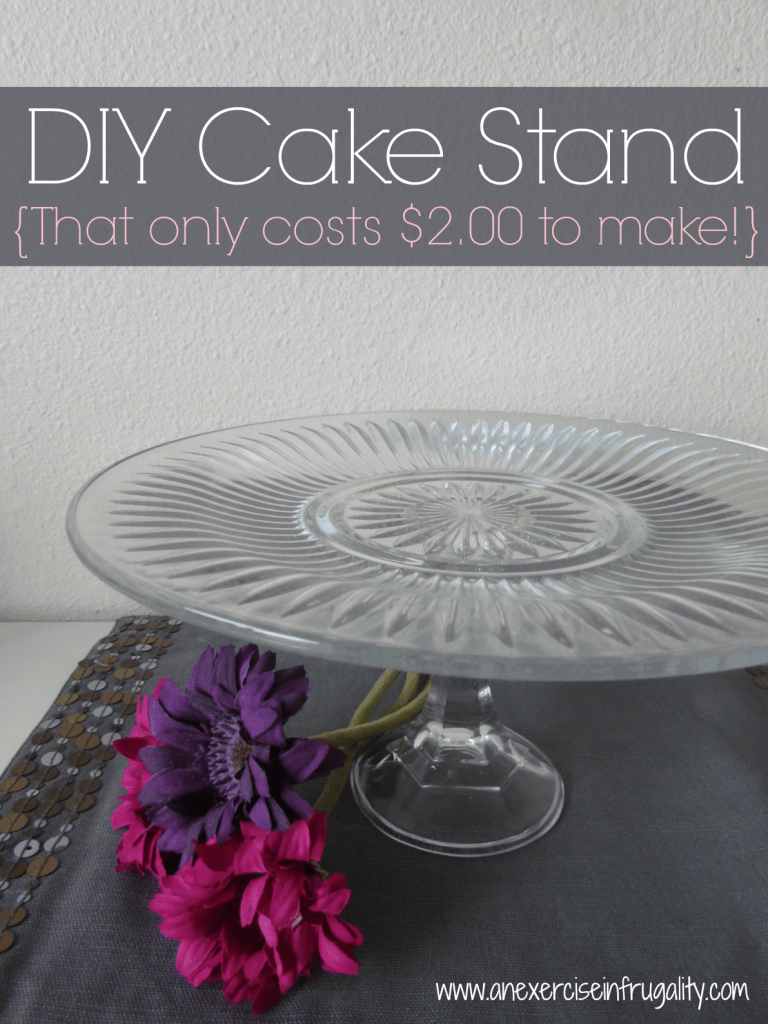 Ok, I have a confession to make. If you've been a reader for a while, you might remember my $5k Wedding Wednesday series. Before I got married last August, I wrote a weekly series of posts about how to throw a budget wedding on just a $5,000 budget. Well my wedding was great, but I never did finish the series of posts. Why? Well after spending 9 months planning, preparing and crafting every detail of this fabulous fete, I needed a break from all things matrimony. It was too much. I had eaten, slept and breathed wedding for 266 days. Now that I've had a few months to decompress (and pack up my whole life and move from Minnesota to Oregon…but that's a story for another blog post) I'm ready to continue with the series.
When planning a wedding, there's the obvious large costs like the catering, the location, the bar service….but its often the small details that will obliterate your budget. If you're not careful, those sweet little finishing touches add up fast and and tear through your bank account like wildfire. You have to be really careful when you fall in love with accessories and tablescapes, because those fancy set ups in bridal magazines are often designed by the very companies who stand to benefit from having lavish table decor. When you walk into an event planning boutique and see the gorgeous multi-layered table cloths with sheer overlays and the slipcovered chairs adorned with chiffon ribbons you may think "YES! This is it! I must have this!" but often these details seem out of reach to a bride on a budget.
I knew early into the wedding planning process I was going to have to get creative with our tablescapes. Shortly after, I realized that paying $7-10 per slice of wedding cake was going to be out of our reach as well. I got to thinking. How could I eliminate the traditional tiered wedding cake, without making it LOOK like we didn't have the money for one?
When I decided to "cut" the wedding cake (see what I did there??) from our budget, I did so because the cost-to-benefit ratio was low. The wedding cake is eaten for a few minutes and then it's gone. I wanted to spend our dollars on things that would be around forever (like our photographer, who was awesome!). I had seen in magazines and on Pinterest weddings that used beautiful cupcakes or smaller cakes at each table. I loved the idea of incorporating the cupcakes into the table decor. I started planning and knew that I would need 2 cake stands per table to hold the necessary number of cupcakes. I started searching for inexpensive cake stands, but couldn't find anything I liked for super cheap. I found some ideas on Pinterest that showed candlesticks glued to plates, which I thought was a great idea, but I didn't want them to LOOK homemade. I went to the Dollar Tree on a whim and found the perfect solution! Behold, the DIY Cake Stands.
How to make DIY Cake Stands
All I did to make these DIY Cake Stands was take a 4″ Tapered Glass Candle Holder
and a 10″ Elegant Cut Glass Dinner Plate
(each just $1 at Dollar Tree!) and used some standard glass epoxy to glue them together. VOILA! I made 16 of them for a total of $32! You could easily spend more than that on ONE glass cake stand. Here's some pics of them in action at our wedding: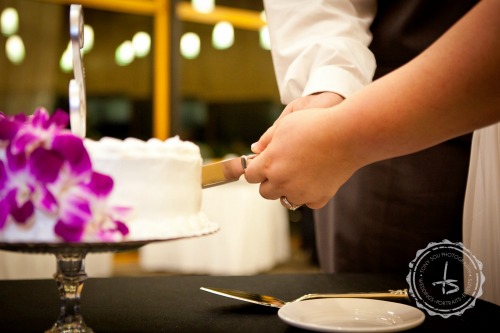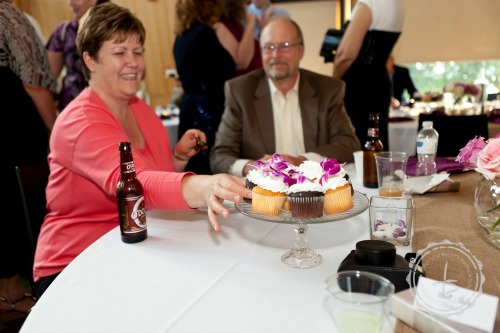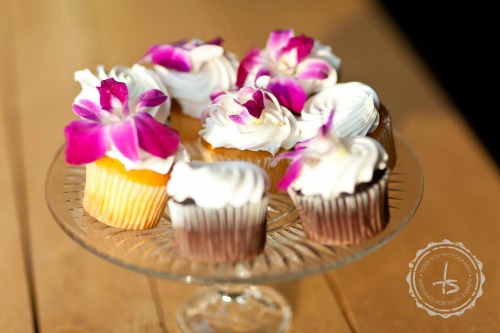 (Images courtesy of Tony Sou Photography)
I think my DIY Cake Stands turned out pretty great for just $2 each! The guests loved them too: since they were so inexpensive and I had so many, we let guests take them home after the wedding (with the exception of two we kept for ourselves, which you might recognize from my Cream Cheese and Bacon Stuffed Waffles post), along with our centerpieces which I will talk about in another post. Stay tuned!
What do you think of my $2 DIY Cake Stands?
[share]
[disclosure]